#Seaside Handmade Soap Making Studio 暇楽 kalaku

The main ingredient is olive oil, which is good for the skin and environmentally friendly!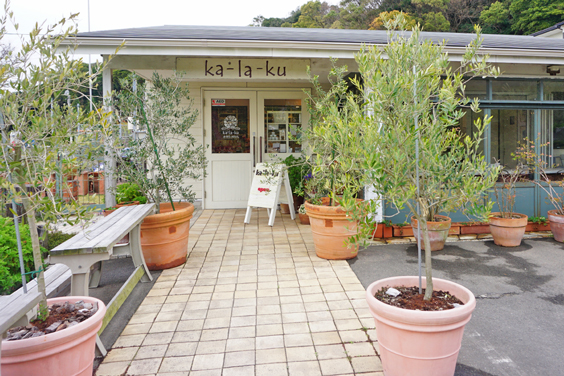 Hello! Still more to report from Itoshima, Fukuoka! In this seaside town, there are many pretty stores waiting for us to visit. This time, introducing the store called "Seaside Handmade Soap Making Studio 暇楽 kalaku". Japanese people really like natural products, don't they! At "Kalaku", soap and cosmetics that are good for the skin and for the environment are being made.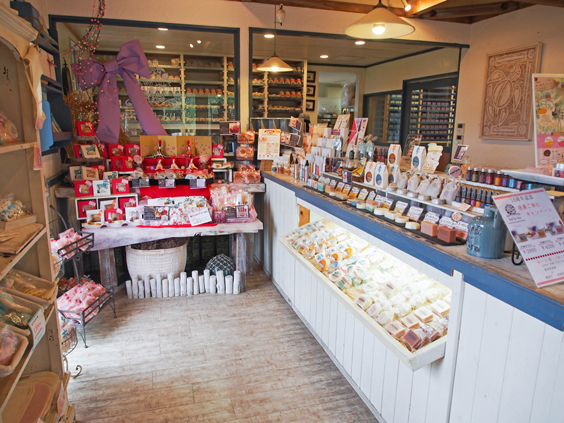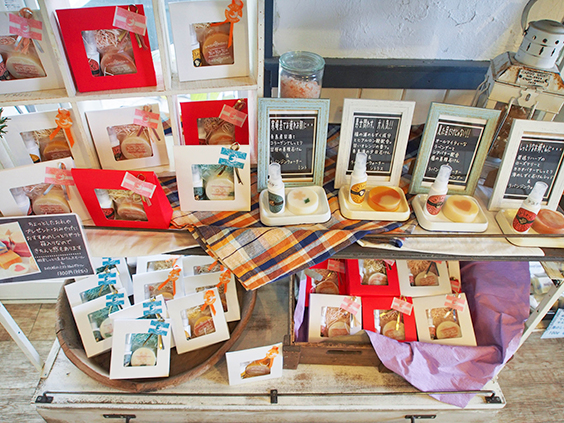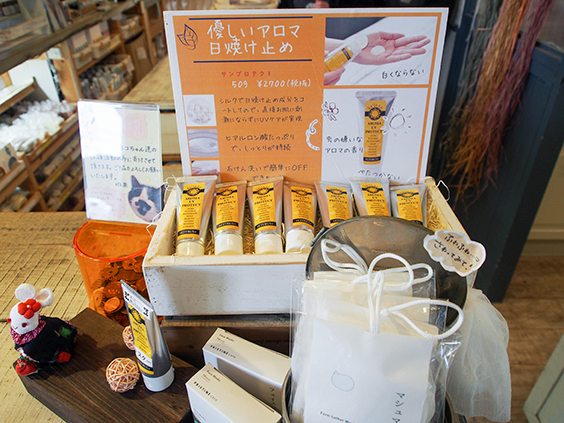 The main ingredient in the soap is olive oil, and no additives are used. The soap, which is good for the skin and can be used by people with sensitive skin, is made over a long period of 40 to 50 days. The prettiness of the soap and the stylish packaging are also highlights. I couldn't decide which one to buy!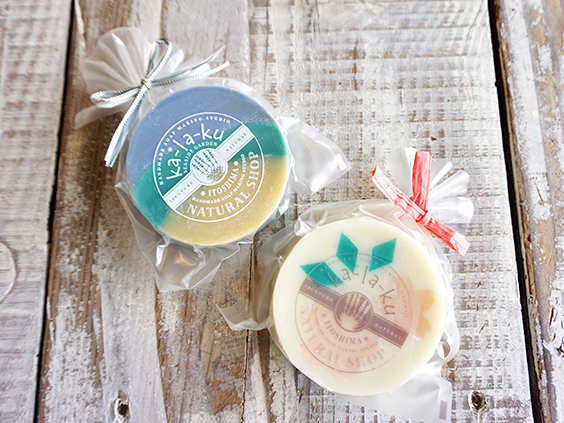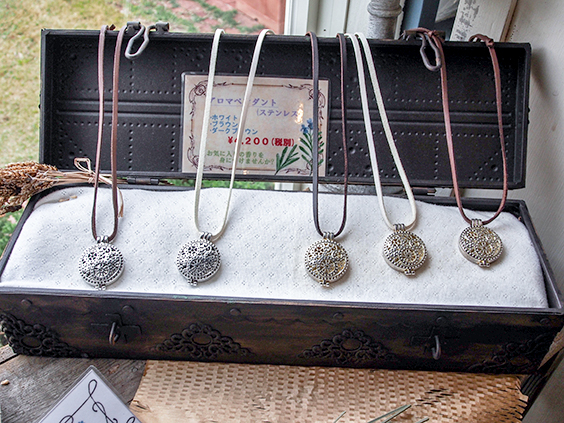 Inside the store, other than soap and cosmetics, there are also aromatic pendants.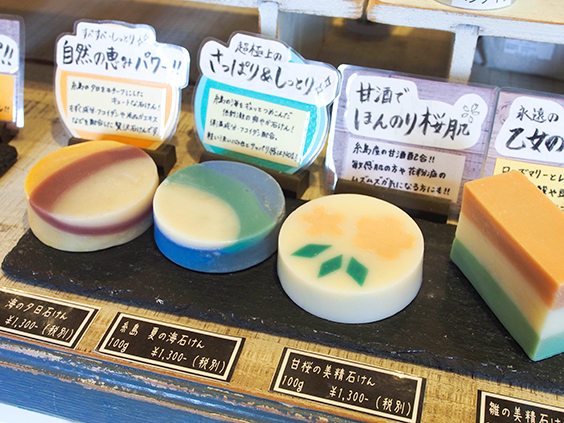 The ambience is really good, so we were able to take wonderful photos! There are many visitors especially on weekends, so the atmosphere is very lively here. I recommend accessing the cafe via rental car. If you have a chance to go to Itoshima, be sure to drop by here!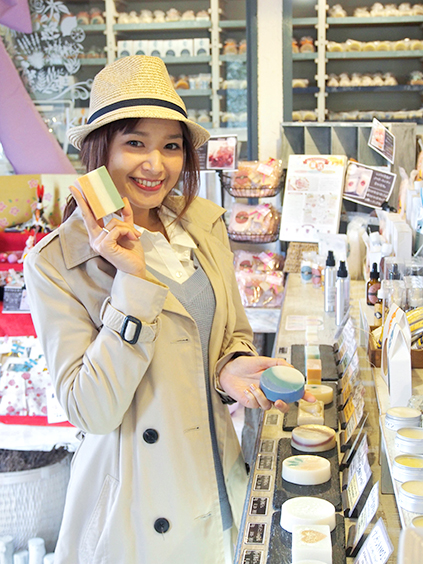 #Seaside Handmade Soap Making Studio 暇楽 kalaku
PRESENT!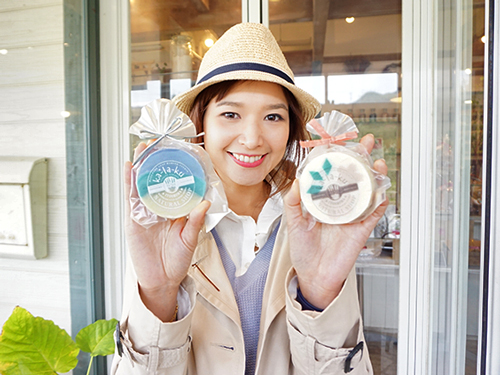 Two
asianbeat's readers will have a chance to win a soap that Meow selected whilst at the Seaside Handmade Soap Making Studio Kalaku! We are waiting for many applications from you!
* You cannot choose the type of soap.
- Application Period: Friday 26 July 2019 - Sunday 18 August 2019 (Japan Standard Time)
- Winner Announced: Thursday 22 August 2019
The application period is now over. Thank you!
The lucky winners are ...อีฟ san
ploy san
(Please note, winners will receive an email directly from asianbeat. If you don not reply with a confirmation message within a week, you application will become invalid and you will not be able to claim your prize.)
PROFILE
Worajan Sangngern (Nickname:Meow / Reiko)
After working as editor for the Thai editions of "SCawaii!" and "Ray", she is currently active in a range of fields as MC on TV programmes and Japan-related events, a translator, writer, columnist, and SNS influencer.
SNS
Blog :
https://reikobangkokneko.com/
Facebook :
@ReikoEditor
Instagram :
@reiko_ws
Twitter :
@Reiko_WS
YouTube :
@Reiko Meow
Related Articles