AZA MIYUKO's "Doki-Doki (exciting)" Fukuoka Story!

Take a look at AZA's "asianbeat-only" exclusive photos!
World-famous Korea cosplayer, AZA MIYUKO visited Fukuoka for the first time. AZA MIYUKO has been to Tokyo and Nagoya but we wanted her to see just how fascinating Fukuoka was as well and we planned a variety of activities for her upon her arrival.
Let us take a look at AZA MIYUKO's Fukuoka experience and see how she felt about it! Photos of cosplay taken in Fukuoka alongside AZA MIYUKO's never-before-seen shots of her lovable face can be seen only here at asianbeat! Please have a look at both the pictures and AZA's comments!
[In cooperation with: Negibose Thailand Co.,Ltd./ Photos: Kosuke Yamamoto]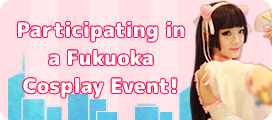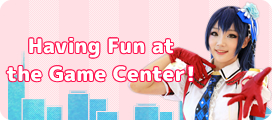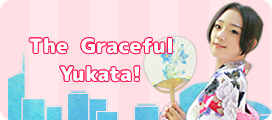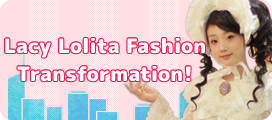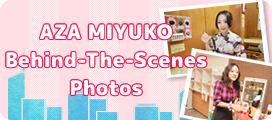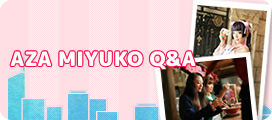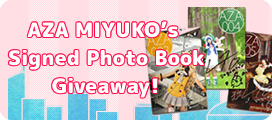 AZA MIYUKO Profile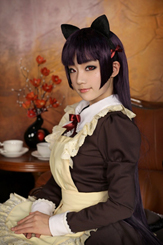 ■Profile
・
Cosname:
AZA MIYUKO
・
DOB:
April 16
・
Cosplay History:
8 years
・
Current Location:
Seoul, Korea
・
Hobby:
Watching animes
・
Best Cos Character:
Conan,
Detective Conan
■Others
・Cure No. :244247
・Blog:
http://blog.naver.com/azadkwk
・Facebook:
아자(AZA) http://www.facebook.com/azadkwk
Aza Miyuko 日台 粉絲網頁 https://www.facebook.com/azajapantaiwan
Aza Miyuko Cosplayer https://www.facebook.com/AzaMiyuko.FanPage
・World Cosplay:
http://worldcosplay.net/member/aza/
Related Articles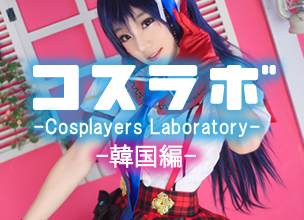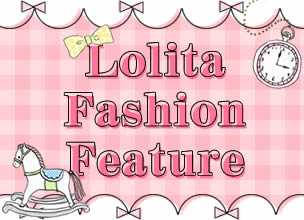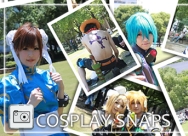 PRESENTS
All the info. on asianbeat's present campaign!