Let's Enjoy Fukuoka presented by Fukuoka Now

Eating out in Fukuoka just got a little easier! Whether you're in the mood for something Japanese or maybe a little more international, we've got restaurant reviews from a wide variety of cuisines from around the central Fukuoka area to help you make that all important decision – "what to eat?" Fukuoka boasts some of the tastiest and reasonably priced foods in all of Japan and with the help of our good friends at Fukuoka Now, we've selected some of the best restaurants and cafés that Fukuoka has to offer and assembled them into one easy guide. So whether you're in the mood for fish, beef, chicken or vegan, we've got just the place for you! Bon Appétit!

Those information on this article is of 2010.
Please make sure to recheck the latest infromation before going to each restaurant.
Fukuoka is famous for delicious fresh fish; but finding an affordable and casual spot to feast is not easy. Naminori is a no-frills izakaya conveniently located just off of Nishidori in Daimyo that specializes in reasonably priced seafood.

Run by Russian husband and wife team Sergey and Nina. Sergey is an expert martial artist and even in the restaurant he occasionally shows off a fraction of his strength by bending spoons or lifting chairs one-handed.
Other articles featured for sightseeing in Fukuoka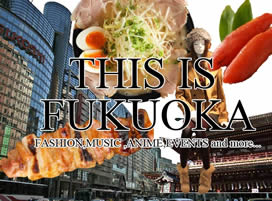 We'll be bringing you all the latest event info and reporting on various hot-spots in and around Fukuoka.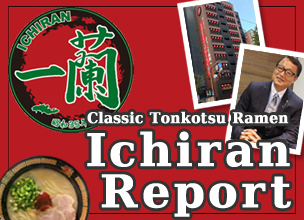 Founded in 1993 and steadily gaining popularity ever since, in the summer of next year there are plans to open another Ichiran in New York.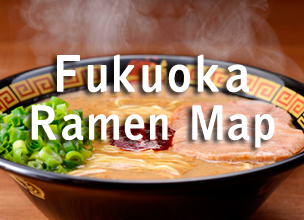 In this feature, we will introduce you to some of the best ramen restaurants Fukuoka has to offer.