Nihao! (Chinese restaurant)(1/3)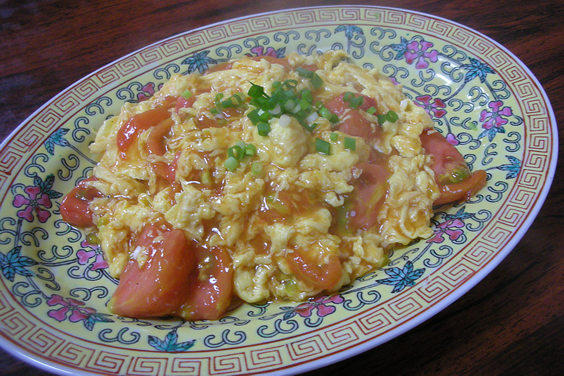 A popular Ropponmatsu-based Chinese restaurant for more than 20 years, Nihao is run by a father and son-in-law duo hailing from Beijing. Featuring a wide selection of dishes, including vegetables, seafood, beef, pork, tofu, soup, rice, and noodles, the menu is simple yet packs a strong punch.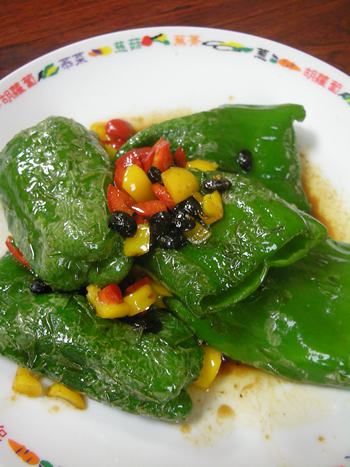 PRESENTS
All the info. on asianbeat's present campaign!