Top Reads for Autumn Nights! Light Novel and Comic Report

It's autumn! And as the days grow shorter and the weather gets cooler it's the perfect time for staying up late in the cool night air. That's why today we're introducing light novels* and comics that are great for whiling away the long nights. So if you're thinking "I want to read something, but I don't know where to start" this article is for you!

We'll take a look at the 3 best sellers from TSUTAYA Fukuoka Tenjin branch, located in the young and vibrant Inaizumi area of Fukuoka, along with the top picks from asianbeat's own editorial team.

*Light novel; a style of Japanese novel primarily targeting middle and high school students.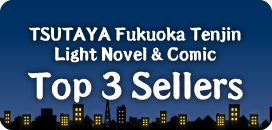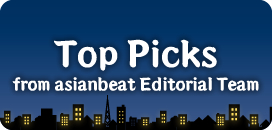 Related Articles to Manga