"Manga Camera" - Japan's No.1 iPhone App

iPhone App - "Manga Camera"
It's the camera app that allows you to turn regular photos into manga and it's already generating a serious buzz. It took out the No.1 spot in the Japan AppStore ranking in just two days and there have been more than 25,000 mentions in the Twittersphere since its release.

The "Manga Camera" allows you to turn people, landscapes, or anything really, into manga. The photos you take can be saved to your camera roll or even uploaded directly to Twitter and facebook. All you have to do is open the app and take a photo – it's that easy. There are more than 20 frames to choose from and the finished product is just like a scene from a comic book.

I myself downloaded it immediately, and I have to admit, it really is a fun app!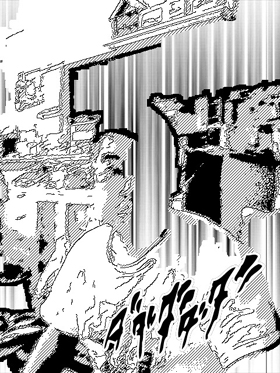 Super Software Co., Ltd., the developers of the app, commented that, "Manga Camera" is at this stage, only available for iPhone users; however, version upgrades and possible Android compatibility may be considered in the future.

There's also another camera app which allows you to recreate the effects of Japanese "purikura" and decorate photos with stars and hearts and all things kawaii. The app is called "DECOPIC" and has been a massive hit throughout Asia, already reaching more than 7 million downloads worldwide. (It was also announced only recently that Yahoo Japan had acquired DECOPIC developers, Community Factory Inc.)

But this "Manga Camera" really is a synch to use and is bound to be another international hit, particularly with those who are familiar with Japanese manga culture.

Whether you're a camera lover or a manga lover, this is one incredibly fun app! I highly recommend it.
asianbeat Deputy Director – Shinichiro Kawagoe