ASIA VOCALOID FESTA

The ASIA VOCALOID FESTA was held at the IMS Hall on October 23. Some of the events in the festa included the contest to find the number 1 Vocaloid Cosplayer in Asia from the many cosplayers who came from different countries and regions. There was also a lecture and user training class by the maker on VOCALOID3, which went on sale on October 21. The voice actor behind the first VOCALOID, Haigo Meiko gave a mini-live concert, and popular Nico Nico Douga dancers also performed adding to the atmosphere. In this report we can bring you the record of the event as seen from the outside, as well as the backstage secrets, cosplay discussions that took place between VOCALOID cosplayers and their blog during their stay in Fukuoka.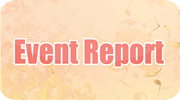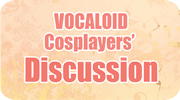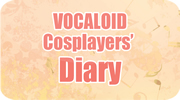 Related Articles
PRESENTS
All the info. on asianbeat's present campaign!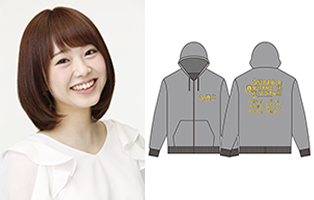 * Win a "Super Anisong Ichiban!!!!" live item (parker) signed by Touko Nakamura!
[Details] Click
HERE
!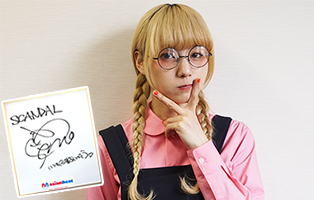 * Win a signed card from SCANDAL MAMI!
[Details] Click
HERE
!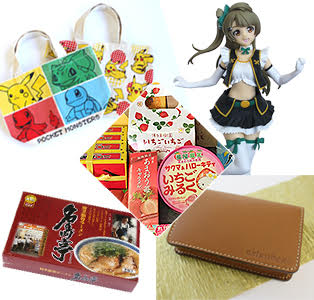 * [Win a Prize!] Take Part in Our Reader Survey!
[Details] Click
HERE
!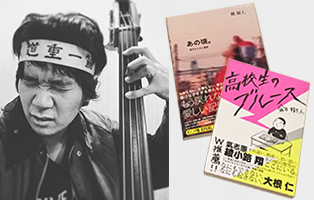 * Win a book "Ano koro ~ Danshi kashimashi monogatari ~" or a "Kokosei no Blues" written by Mikito Tsurugi!
[Details] Click
HERE
!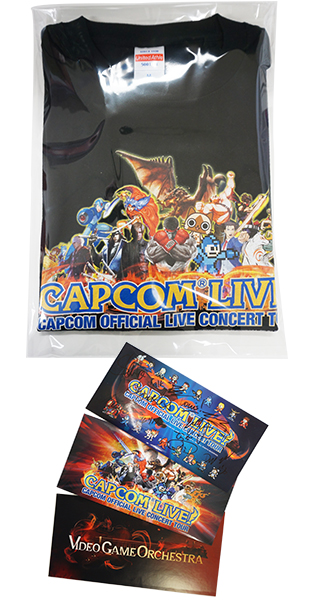 * Win a "CAPCOM LIVE!" Tshirt and a set of stickers!
[Details] Click
HERE
!