Hot Spots - Things to see and do!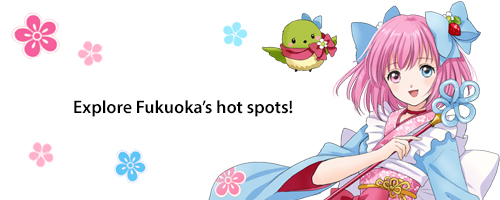 We're going to introduce in and around Fukuoka's sight seeing, gourmet and fun spots in this section!


Related Articles
[Fukuoka Otaku Map]
In this feature we'll be introducing you to Fukuoka's anime and cosplay scene, but the term "otaku" doesn't just apply to a single subculture, it's used to refer to "enthusiasts" of various genres.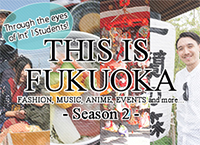 [This is Fukuoka]
We'll be bringing you all the latest event info and reporting on various hot-spots in and around Fukuoka.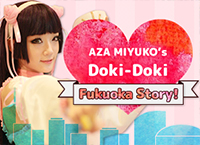 [AZA MIYUKO's "Doki-Doki" Fukuoka Story!] Fukuoka's Famous Yattais and their Tokotsu Ramen
Fukuoka has so many famous delicious foods! I tucked into some motsu-nabe (a stew containing offal) and tonkotsu ramen (ramen noodles in a pork broth).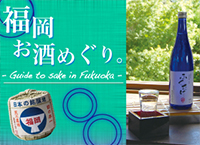 "Fukuoka Osake Meguri " - Guide to sake in Fukuoka -
Discover all 70 sake breweries that Fukuoka Prefecture has to offer! Here we bring to you all the latest information about where to enjoy sake produced in Fukuoka Prefecture!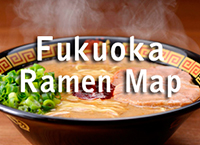 Fukuoka Ramen Map
A clear and concise guide to "Hakata ramen" and the ramen restaurants of Fukuoka!
PRESENTS
All the info. on asianbeat's present campaign!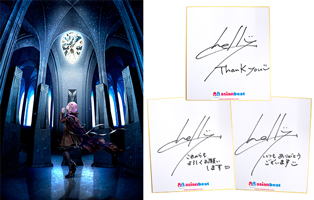 * Win a card signed by EGOIST chelly!
[Details] Click
HERE
!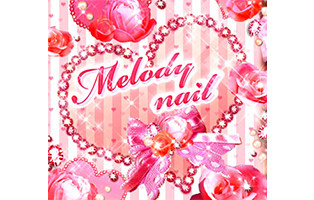 * Win a a free 60-minute course ticket for "Melodynail"!
[Details] Click
HERE
!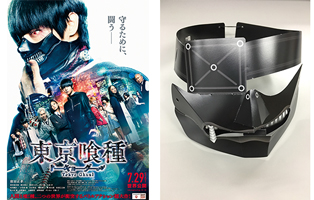 * Win a live action film "Tokyo Ghoul" Kaneki-style paper masks!
[Details] Click
HERE
!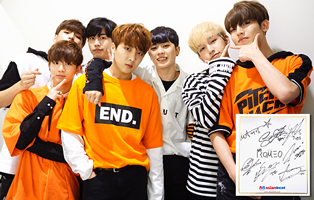 * Win a card signed by ROMEO!
[Details] Click
HERE
!