FROM ASIA - The latest in pop culture from around Asia!
In this column you can read about the latest in pop culture news and info from our reporters living in various countries throughout Asia!
Report from Kondo in Bangkok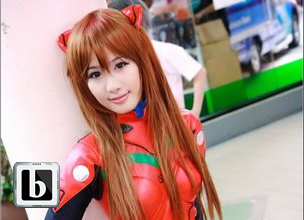 [ Evangelion in Thailand ]
Evangelion has made its mark in Japan, but how big is it in Thailand? <2011.01.28>
Report from Ally in Taipeo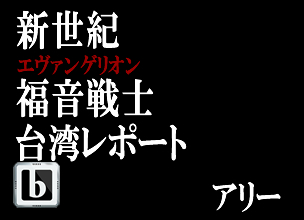 [ Neon Genesis Evangelion in Taiwan ]
Taiwan has diehard EVA fans, and EVA goods just keep selling <2011.02.01>
Report from Susu in Beijing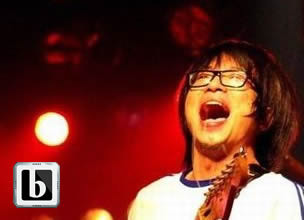 [ SUMMER SONIC 2011 - Beijing Selection Round ]
Selection rounds for the bands fighting to appear in the August festival SUMMER SONIC 2011 were held at MAO livehouse in Beijing. <2012.08.30>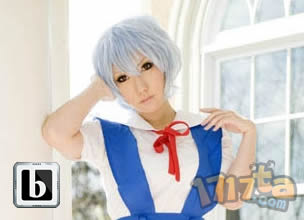 [ China's EVA news ]
Despite it being ten years since EVA was first broadcast it is continuing to garner young fans through video web sites <2011.01.28>
PRESENTS
All the info. on asianbeat's present campaign!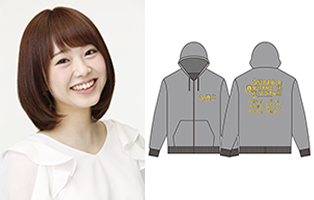 * Win a "Super Anisong Ichiban!!!!" live item (parker) signed by Touko Nakamura!
[Details] Click
HERE
!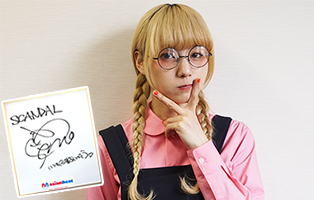 * Win a signed card from SCANDAL MAMI!
[Details] Click
HERE
!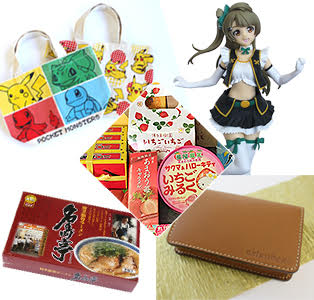 * [Win a Prize!] Take Part in Our Reader Survey!
[Details] Click
HERE
!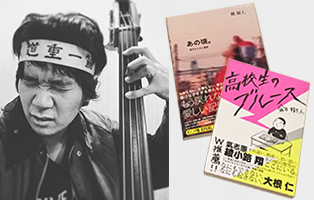 * Win a book "Ano koro ~ Danshi kashimashi monogatari ~" or a "Kokosei no Blues" written by Mikito Tsurugi!
[Details] Click
HERE
!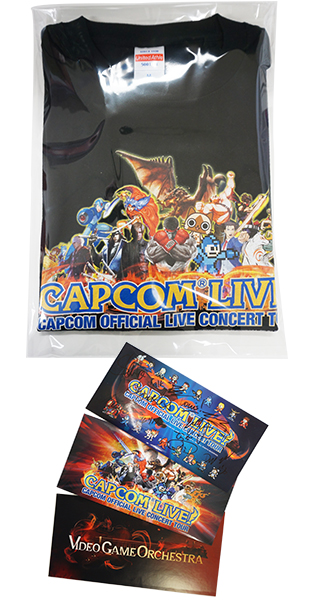 * Win a "CAPCOM LIVE!" Tshirt and a set of stickers!
[Details] Click
HERE
!