[Report from Susu in Beijing] SUMMER SONIC 2011 - Beijing Selection Round
Summer in Japan is all about the music festivals. Just thinking about all the festivals that are held in all the various cities throughout Japan and being outside under the wide, open sky embracing the live sounds of some of Japan's and the world's greatest artists, it makes we want to jump on the next plane and head to the nearest music festival immediately!
I've been to numerous music events in China in the past but this time I would like to report on the Chinese band selection round for the Japanese festival,
SUMMER SONIC
, which was held in Beijing at MAO Livehouse on June 17, 2011. The "SUMMER SONIC 2011 Chinese Band Selection Round," was held to select the bands to represent China at the 2011 SUMMER SONIC in Japan.
Japanese bands aren't the only ones giving everything they for the chance to appear in SUMMER SONIC! For young rock bands in China the Japanese summer music festival is something to aspire to.
Six bands battled it out at the final selection round on June 17th and after accumulating more than 200 votes from the judges panel and audience members, band "Numb" took out the top spot and won the right to appear on stage at SUMMER SONIC 2011.
The six bands that battled it out on stage at the final selection round (photo below).
(Photo source: 宇摩登少女、Stanley Lee、比尓的海盗船)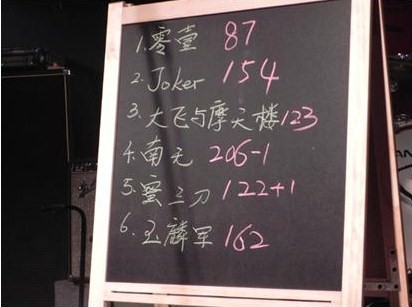 Winning band of the Beijing selection round "Numb" was formed in 2007. The original four members were all students of the Beijing Forestry University but is today a six-piece ensemble. Their musical styling is predominately a folk and blues style of rock.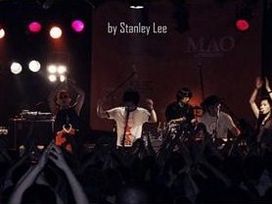 Band "Numb"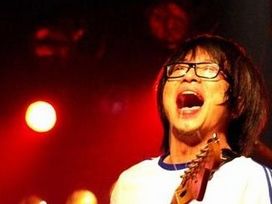 A Shanghai selection round was also being held at the same time and the winner from there, a band called "runrunloser" was chosen along with "Numb" to appear in the 2011 SUMMER SONIC lineup!

This would be the first year that a Chinese band would be performing at Japan's SUMMER SONIC and it was already shaping up to be the most exciting festival yet.
For those who have never heard Chinese rock before, go along and see for yourself what's so great about this style of music that's so loved by young people all over China.

Susu

Overseas reporter Susu's profile
Resident of Beijing, China
Born in Jiangsu Province, which has a friendship agreement with Fukuoka Prefecture.
Lived in Fukuoka for 13 years and went to school there, currently works for a Beijing movie company. Has contributed to Japan–China cultural exchange and was formally an attendant and interpreter for Japanese artists in the 2007 Beijing Pop Festival.