Site Policy
This website is managed by Asia Youth Culture Center (AYCC), which was established by the Fukuoka Prefecture Asia Youth Culture Exchange Program Executive Committee.
Members of the Committee include Fukuoka Prefectural Government (Community Culture/International Affairs Department and Commerce/Industry Department), Fukuoka International Exchange Foundation, Fukuoka International Student Support Center and ACROS Fukuoka Foundation.
Site management policy is based on following articles.
1. Copyright
Unless otherwise indicated, all text, photographs, illustrations, video, audio, software and other copyrightable contents on this website (hereinafter "Content") are protected by copyright owned by AYCC and cooperative parties (hereinafter "AYCC") and other third parties. All rights reserved. All or part of the Content shall be used for public transmission or personal informational purposes only.
2. Liability
We take great care with the Content of this site. However, we cannot guarantee that that there are no errors in Content, or errors caused by malicious acts of a third party, and we cannot bear any responsibility for any loss or damages incurred resulting from the use of this site or the use of information obtained from this site.
For the convenience of users, this site includes third party content, links and other information, including AYCC translations of such, for which AYCC bears no responsibility. Content may be edited, amended, deleted or terminated without prior notice.
3. Links
Authorization is not required to create links to this site.
When establishing a link to this site we would appreciate an email to the address below.
PRESENTS
All the info. on asianbeat's present campaign!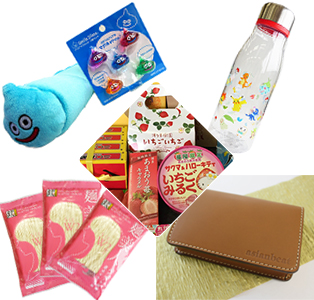 * Take Part in Our Reader Survey and Win a Really Great Prize!
[Details] Click
HERE
!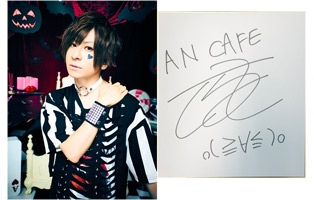 * Win a card signed by AN CAFE / Teruki!
[Details] Click
HERE
!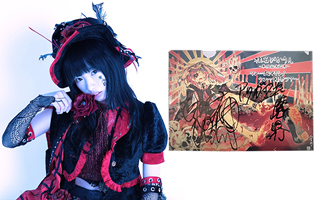 * Win a file signed by Pikarin Shiina!
[Details] Click
HERE
!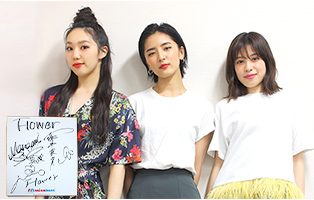 * Win a card signed by Flower's Manami Shigetome, Shuuka Fujii, and Mio Nakajima!
[Details] Click
HERE
!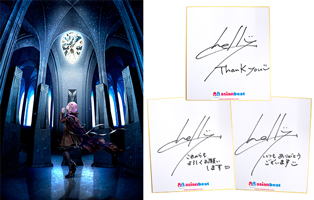 * Win a card signed by EGOIST chelly!
[Details] Click
HERE
!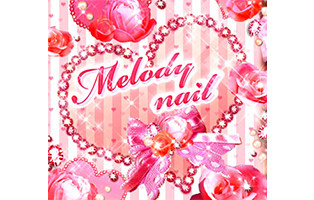 * Win a free 60-minute course ticket for "Melodynail"!
[Details] Click
HERE
!