Etcetra SNAPS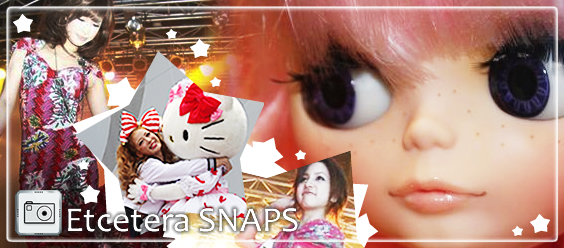 Fun and Random!! Etc, etc...
"Fukuoka Yokamon Hiroba's" 5th project "Shinshun wo Kotohogu. Hakata wo Kotohogu (Celebrating the New Year. Celebrating Hakata.)" is currently underway! There are all kinds of traditional Hakata crafts on display, such as Hakata Mizuhiki (Decorative Cord) and Hakata hasami (Scissors.) It's on until March 25th (Friday), so make sure not to miss-out!

Fukuoka| Events| sightseeing| Hot Spot| Art|

2016.03.09

In April of 2014, the "FUKUOKA ANPANMAN CHILDREN'S MUSEUM in MALL" was officially opened to the public. We'll be doing a brief introduction of this museum and we've taken plenty of pictures just so you can see what it's all about!

2016.02.29

In our photo report on the "Fukuoka-Deliciously Happy Grand Banquet," which was held on Tuesday 24th November, we've got lots of exciting snaps of inside the venue, as well as all the top quality dishes, which were created specially for the day by the Hotel New Otani Hakata Head Chef.

The dream like "YO-KAI WATCH Hakken! Yo-kai Town!" shop has opened on the 8th floor of Fukuoka PARCO Honkan (Main building), and has a huge range of "YO-KAI WATCH" goods and products on sale! We've got lots of photographs from inside the store, so feel free to use them as a point of reference for when you visit!


The most exciting thing about the long winter nights is going out to see the decorative illuminations! Fukuoka prefecture has been decked in lights and the illuminative decorations that brighten up every corner of the city give it a magical atmosphere. Here, we'd like to give you a bit more information on the illuminative lights in Fukuoka along with a lot of pictures.

2014.12.18

Photo report of illuminations (Christmas lights) in Fukuoka 2013!

2013.12.19

August 31-September 2,2012, Sunset Live 2012 was held.We mainly introduce picture of "SUNSET LIVE2012" as conclusion of SUNSET report.

Photo Gallery from the ASIA VOCALIOD FESTA held on October 23 at IMS Hall in Fukuoka. Vocaloid cosplayers from countries and regions all over Asia came together to find out who is number one!
PRESENTS
All the info. on asianbeat's present campaign!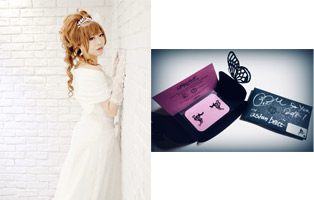 * Win paper eyelashes! The package is signed by Milktee-nu Tiara!
[Details] Click
HERE
!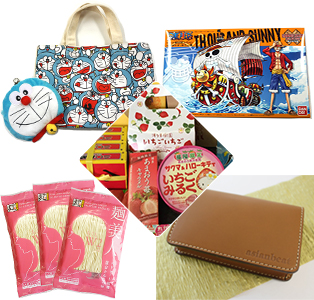 * Reader Survey: We're giving away great prizes to SIX lucky people!
[Details] Click
HERE
!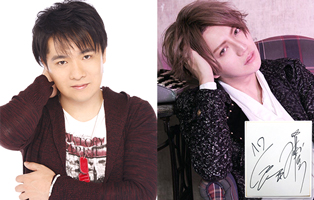 * Win a card signed by Takahiro Mizushima & A9 Shou!
[Details] Click
HERE
!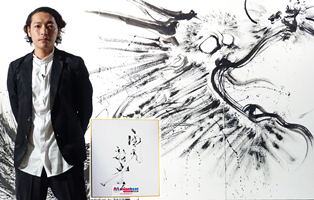 * Win a card signed by sumi-e artist Yu-ki Nishimoto!
[Details] Click
HERE
!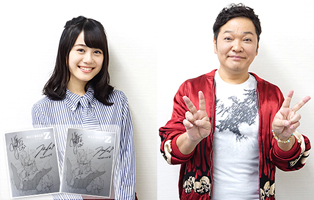 * Win a "Theatrical Version: MAZINGER Z / INFINITY" press sheet signed by Kappei Yamaguchi and Miku Ito!
[Details] Click
HERE
!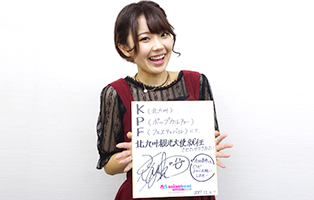 * Win a card signed by Yuuki Takada!
[Details] Click
HERE
!