Love Cub 50 Project photo report

Love Cub 50 Project
The Super Cub is a motorcycle produced by Honda. This long selling bike first went on sale on August 8, 1958 and celebrated its 50th anniversary August 2009. It's currently being manufactured in 16 locations in 15 countries and is sold in 160 countries. As of April 2009 cumulative sales broke the 60 million mark. You can safely say that it is the world's most popular bike.

And to return the support the bike's fans throughout the world have given, and as part of Honda's contribution to society, the maker has commenced a UNICEF support project. 50 famous artists and celebrities have designed their own special Super Cub, and the scooters, brimming with individuality, are on display in Tokyo and Kyoto.

[Participants]
Jenson Button -F1 driver, Garage Film Inc -Anime Production, Ultraman, Tokoro George, Sambomaster -Rock Band, Panzetta Girolamo, Misono -artist, Tatsumi Takuro -actor, Yuasa Takashi -International Lawyer and so on.
PRESENTS
All the info. on asianbeat's present campaign!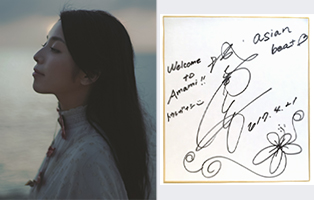 * Win a card signed by Minami Kizuki!
[Details] Click
HERE
!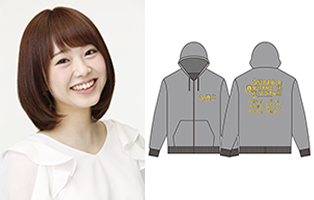 * Win a "Super Anisong Ichiban!!!!" live item (parker) signed by Touko Nakamura!
[Details] Click
HERE
!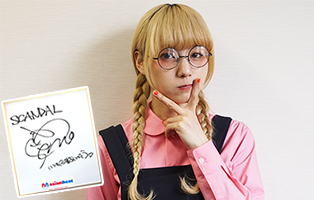 * Win a signed card from SCANDAL MAMI!
[Details] Click
HERE
!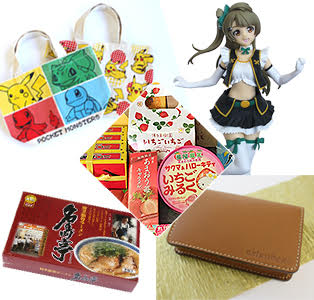 * [Win a Prize!] Take Part in Our Reader Survey!
[Details] Click
HERE
!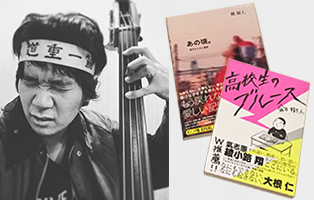 * Win a book "Ano koro ~ Danshi kashimashi monogatari ~" or a "Kokosei no Blues" written by Mikito Tsurugi!
[Details] Click
HERE
!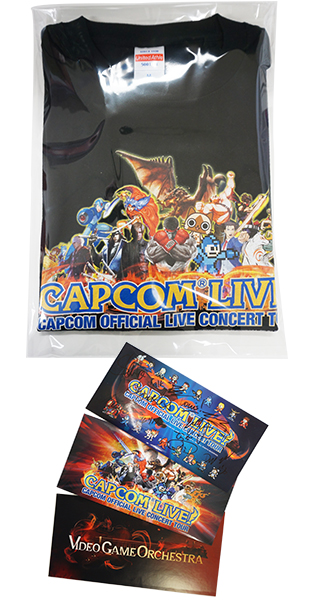 * Win a "CAPCOM LIVE!" Tshirt and a set of stickers!
[Details] Click
HERE
!