[Report from Ally in Taipei] Neon Genesis Evangelion in Taiwan
Neon Genesis Evangelion has a strong base of diehard fans in Taiwan.
EVA goods are constantly in demand.
EVANGELION:2.0 YOU ARE (NOT) ALONE was released in September 2007 and became a hit, and it was released in Taiwan the same year.
Taiwan was the first country after Japan that the second movie in the series EVANGELION:2.0 YOU CAN (NOT) ADVANCE was released in.
The keenness of the fans drove the agent to release the Neon Genesis Evangelion on DVD and it was in the shops by the following summer holidays.
The publication of the manga reverted back to Taiwan Kadokawa Publishing from Tohan Publishing and has continued till today.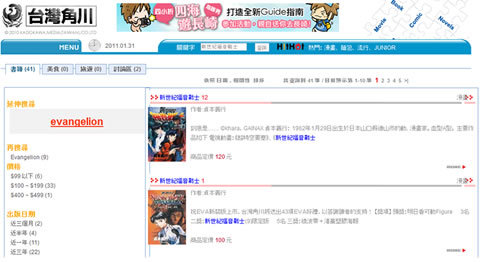 EVA goods continually feature on Taiwan's top net auction site proof that Neon Genesis Evangelion is still booming in Taiwan.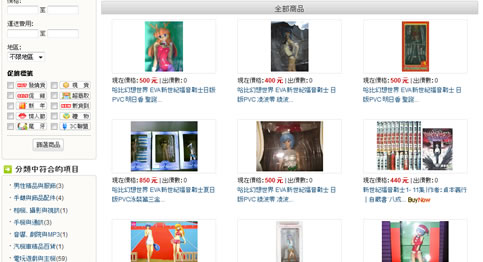 Overseas Reporter Ally's Profile

Resides in Taipei Taiwan. Currently working as a DJ on UFO Radio. Loves traveling and publishes photo essays of her journeys and the wonderful experiences she has while traveling.
PRESENTS
All the info. on asianbeat's present campaign!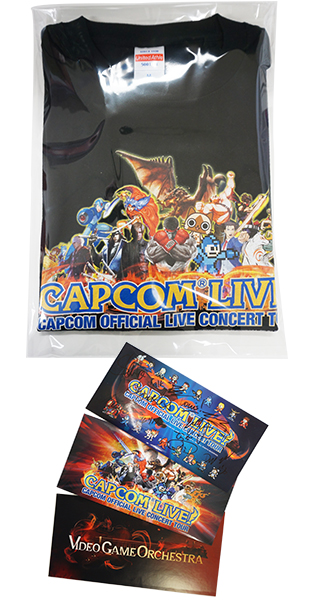 * Win a "CAPCOM LIVE!" Tshirt and a set of stickers!
[Details] Click
HERE
!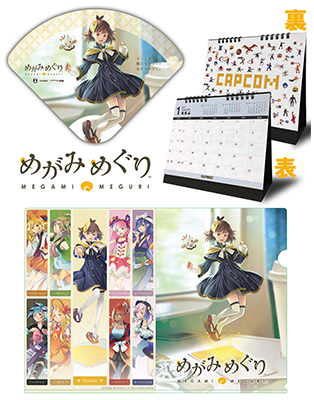 * Win communication game "Megami Meguri" goods!
[Details] Click
HERE
!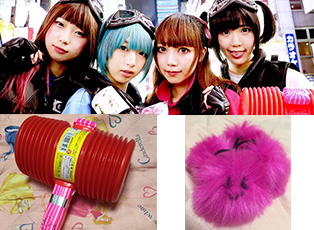 * Win a goods from Gekijoban Gokigen Teikoku Pero Ponto and Kaduki Ujou!
[Details] Click
HERE
!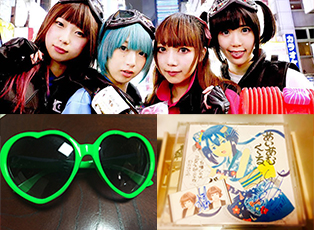 * Win a signed goods from Gekijoban Gokigen Teikoku Ichiho Shirahata and Hibiki Kunogi!
[Details] Click
HERE
!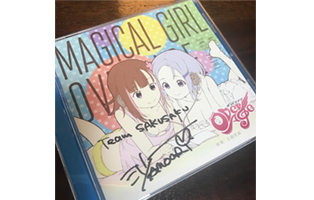 * Win a CD signed by Taketeru Sunamori!
[Details] Click
HERE
!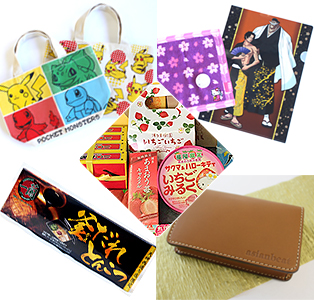 * Take Part in Our Reader Survey and Win a Really Great Prize!
[Details] Click
HERE
!