Report from Lee in Busan
Anytime you travel to Fukuoka, one dish that you have to make sure you eat is "tonkotsu ramen!" "Umaido" is a restaurant that specializes in Japanese tonkotsu ramen, and when I get a craving for ramen this is the place that I go to!

Located in Gijang, just outside of Busan, this is a unique and different type of restaurant where you'll come across a large scale three dimensional model railway diorama, the likes of which you do not usually come across in Korea, various rail tracks, as well as anime related products!


This week's report is introducing a famous Otaku spot, "Book Culture", located in the Seomyeon shopping district of Busan, Korea. What kind of shop is it? Let's dive in and find out!
PRESENTS
All the info. on asianbeat's present campaign!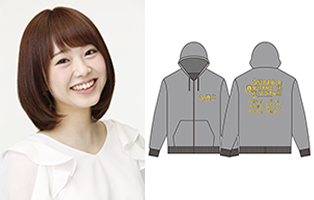 * Win a "Super Anisong Ichiban!!!!" live item (parker) signed by Touko Nakamura!
[Details] Click
HERE
!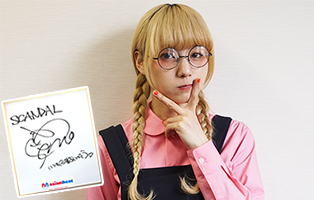 * Win a signed card from SCANDAL MAMI!
[Details] Click
HERE
!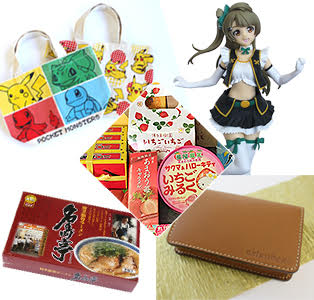 * [Win a Prize!] Take Part in Our Reader Survey!
[Details] Click
HERE
!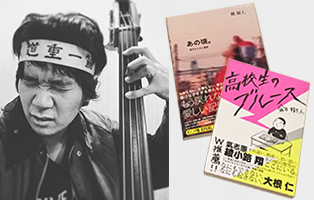 * Win a book "Ano koro ~ Danshi kashimashi monogatari ~" or a "Kokosei no Blues" written by Mikito Tsurugi!
[Details] Click
HERE
!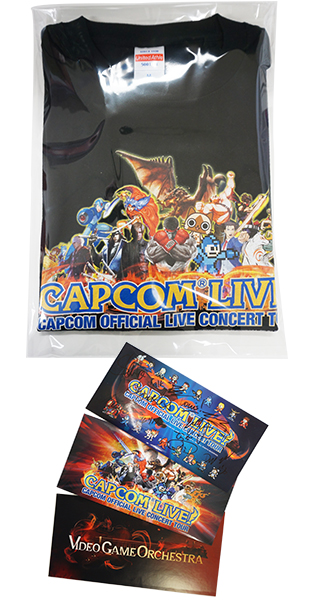 * Win a "CAPCOM LIVE!" Tshirt and a set of stickers!
[Details] Click
HERE
!