ASIA VOCALOID Cosplayer Discussion(1/6)
ASIA VOCALOID Cosplayer Discussion

Asia's top cosplayers converged on Fukuoka for the ASIA VOCALOID FESTA. After the event asiabeat organized a discussion table for all the cosplayers who came from throughout Asia and asked them five questions on their different views on cosplay, VOCALOID and their favorite VOCALOID music. Even though there were language barriers they all shared a love of cosplay and VOCALOID. After the discussion finished they all had fun and made new friends, exchanging addresses and taking photos with each other.
>> Let's took a look at their discussion!
Discussion members here!
※ Click on photo to go to profile page.
PRESENTS
All the info. on asianbeat's present campaign!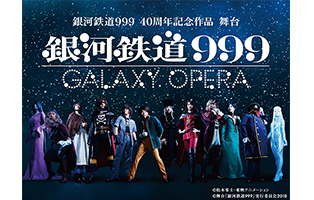 * Win 2 pairs of tickets to the play "Ginga Tetsudo 999" -GALAXY OPERA- Kitakyushu Performance!
[Details] Click
HERE
!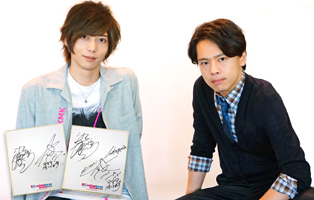 *Win a card signed by Akinori Nakagawa & Toshiyuki Someya!
[Details] Click
HERE
!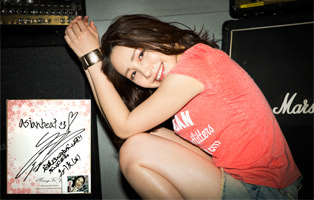 * Win a card and a cheki (photo) autographed by You Kikkawa!
[Details] Click
HERE
!