Taigen Shokudo (Yakiniku)(1/3)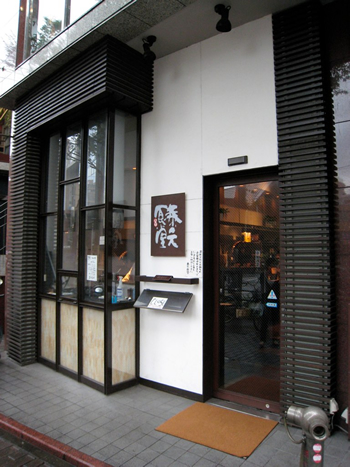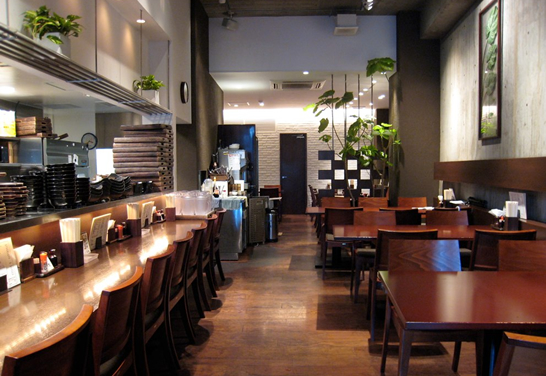 Where's the beef? Here's the beef - and the good stuff! Opened in May 2006, the term "shokudo" (literally diner or canteen) doesn't do justice to its stylish interior and location on Fukuoka's fashionable Keyaki-dori. The sister shop to Taigen, a high-end yakiniku (barbecue) restaurant in Maizuru, was opened to offer the same high quality beef dishes at lower prices from lunch to dinner.
PRESENTS
All the info. on asianbeat's present campaign!