Classic Tonkotsu Ramen - Ichiran Report

Fukuoka's Classic Tonkotsu Ramen Restaurant - Ichiran Report
Founded in 1993 and steadily gaining popularity ever since, the Ichiran chain has opened it's first restaurant outside of Japan in Taiwan this year. In the summer of next year there are plans to open another Ichiran in New York. We visited to the flagship restaurant to find out the secret behind Ichiran's rows of Chinese lanterns and their souvenir corner.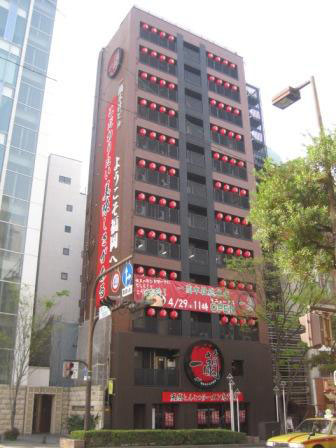 Ichiran Flagship Restaurant
Address: 5-3-2 Nakasu, Hakata-ku, Fukuoka-shi, Fukuoka Prefecture
TEL: 092-262-0433
View Larger Map
The report is divided into four sections below. Click the images to visit the individual pages.




Related Articles : Your Guide to Fukuoka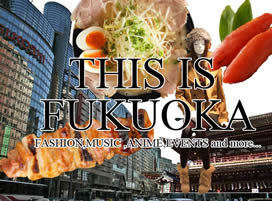 We'll be bringing you all the latest event info and reporting on various hot-spots in and around Fukuoka.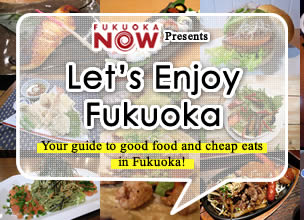 We've got restaurant reviews from a wide variety of cuisines from around the central Fukuoka area to help you make that all important decision – "what to eat?"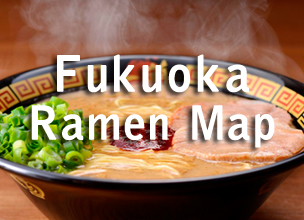 In this feature, we will introduce you to some of the best ramen restaurants Fukuoka has to offer.
PRESENTS
All the info. on asianbeat's present campaign!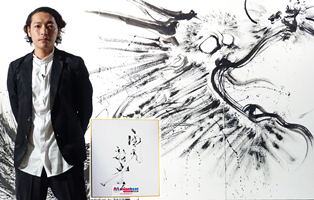 * Win a card signed by sumi-e artist Yu-ki Nishimoto!
[Details] Click
HERE
!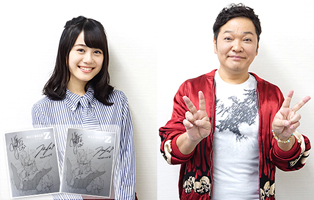 * Win a "Theatrical Version: MAZINGER Z / INFINITY" press sheet signed by Kappei Yamaguchi and Miku Ito!
[Details] Click
HERE
!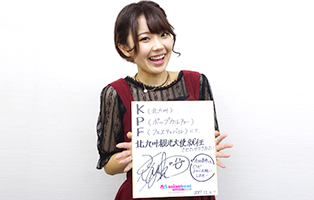 * Win a card signed by Yuuki Takada!
[Details] Click
HERE
!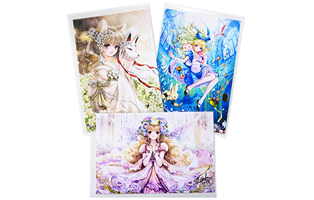 * Win a postcard signed by illustrator Shiitake!
[Details] Click
HERE
!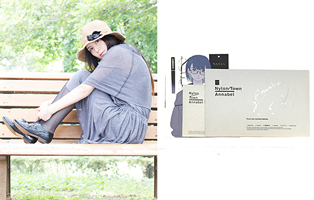 * Win a CD signed by Annabel!
[Details] Click
HERE
!