[Cosplayers Laboratory] - Korea - #008 AZA MIYUKO

One of asianbeat's most popular corners: "Cosplayers Laboratory" is back with more! In response to popular demand, we at asiabeat have put together a new installment of "Cosplayers Laboratory" - the Korean Edition. Both within Korea and all around the world, these cosplayers are well-known and some of the best, so please stay tuned!
Cosplayer #008- AZA MIYUKO
In this eighth installment, we will be introducing you to AZA MIYUKO who has just this year participated in the "World Cosplay Summit" held in August as one of the Korean representatives! She became extremely poplular with her "Kuroneko" cosplay in Japan but at this event you will be able to see a wide variety of characters so be sure not to miss it!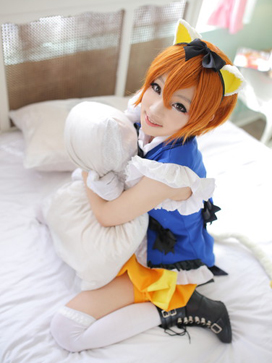 Related Articles
A world-famous cosplayer, "AZA MIYUKO" will be coming to Fukuoka!
PRESENTS
All the info. on asianbeat's present campaign!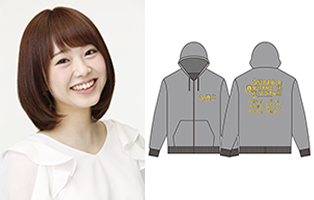 * Win a "Super Anisong Ichiban!!!!" live item (parker) signed by Touko Nakamura!
[Details] Click
HERE
!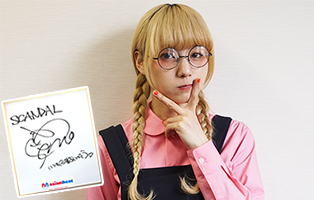 * Win a signed card from SCANDAL MAMI!
[Details] Click
HERE
!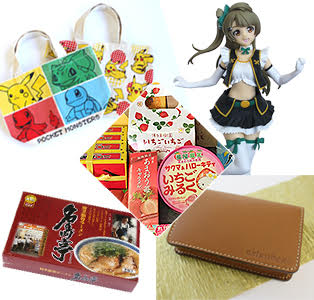 * [Win a Prize!] Take Part in Our Reader Survey!
[Details] Click
HERE
!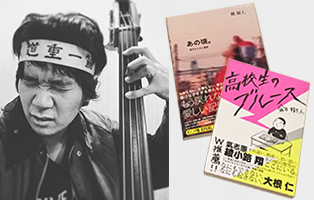 * Win a book "Ano koro ~ Danshi kashimashi monogatari ~" or a "Kokosei no Blues" written by Mikito Tsurugi!
[Details] Click
HERE
!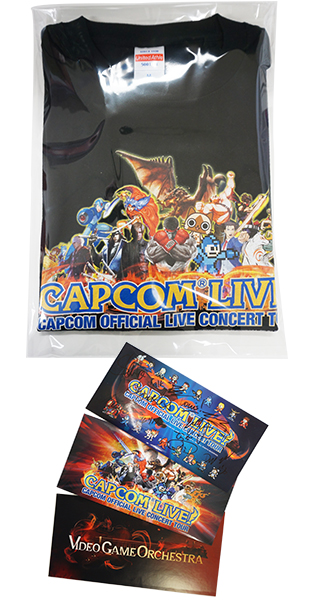 * Win a "CAPCOM LIVE!" Tshirt and a set of stickers!
[Details] Click
HERE
!