Fukuoka Authority, Meow Presents "A Trip to Fall in Love with Fukuoka and Itoshima"

Let's step out with Fukuoka-loving Meow!
Hi everyone! This is Meow. Fukuoka, which I have visited over 10 times, is a city I love so much that were I to live in Japan, I would definitely want to live here!

Building on recommendations from locals, this time, I want to introduce you to sightseeing spots and delicacies around Itoshima! I went to a lot of photogenic spots, so there are a lot of amazing photos as well! So, come with me on a trip to "fall in love" with Fukuoka♪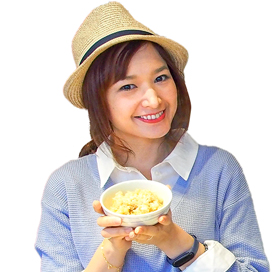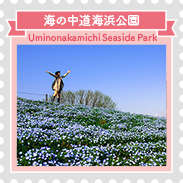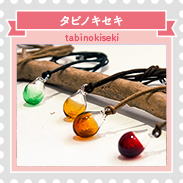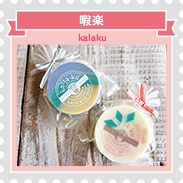 PROFILE
Worajan Sangngern (Nickname:Meow / Reiko)
After working as editor for the Thai editions of "SCawaii!" and "Ray", she is currently active in a range of fields as MC on TV programmes and Japan-related events, a translator, writer, columnist, and SNS influencer.
SNS
Blog :
https://reikobangkokneko.com/
Facebook :
@ReikoEditor
Instagram :
@reiko_ws
Twitter :
@Reiko_WS
YouTube :
@Reiko Meow
Related Articles