Battle Of The Toys 2019, hadirkan aktor pemeran Ultraman Orb dan Geki di Kyōryū Sentai Zyuranger(6/7)
Keseruan BOTT 2019 semakin meriah dengan adanya kompetisi cosplay. Juri kompetisi cosplay tahun ini merupakan cosplayer yang sudah dikenal baik di tanah air, yaitu Zhuge Kamiya dan Konnichi Kurenai yang merupakan perwakilan Indonesia pertama di World Cosplay Summit, dan Frea Mai yang pernah menjuarai World Cosplay Summit 2016.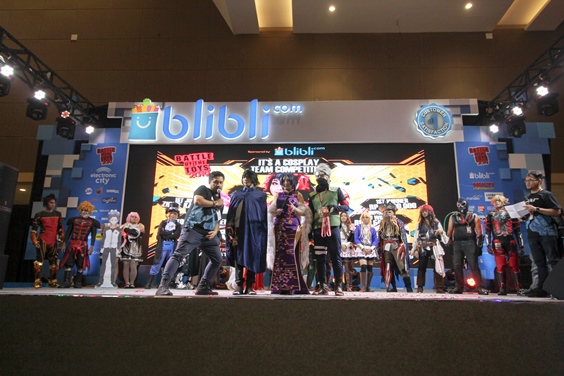 Para juri (depan) dan peserta lomba cosplay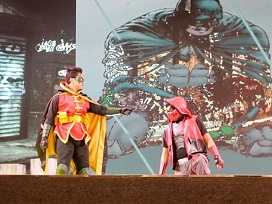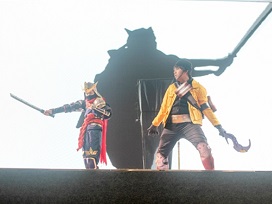 Ada 13 tim cosplay yang berlaga di atas panggung, yang seluruh penampilannya memukau penonton dan para juri.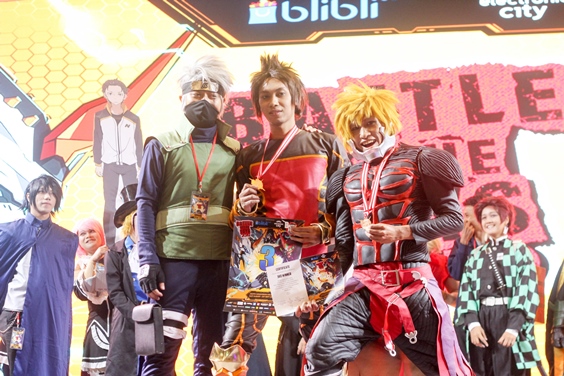 Juara 3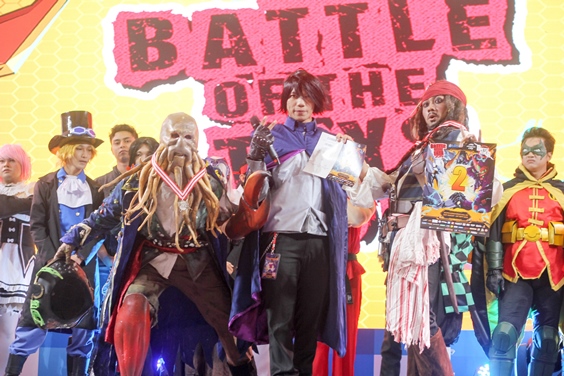 Juara 2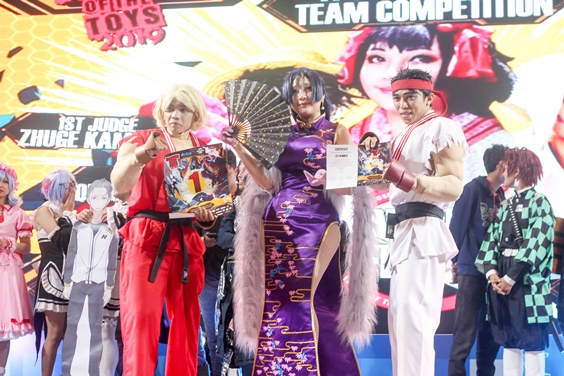 Juara 1
Klik gambar untuk mengakses halaman selanjutnya
>> "Battle Of The Toys 2019" Event Report - ATAS
>> EVENT SNAPS - ATAS