Battle Of The Toys 2019, hadirkan aktor pemeran Ultraman Orb dan Geki di Kyōryū Sentai Zyuranger(7/7)
Tim cosplay Just ICE turut meramaikan panggung BOTT dengan membawakan cosplay performance dari anime Sailor Moon.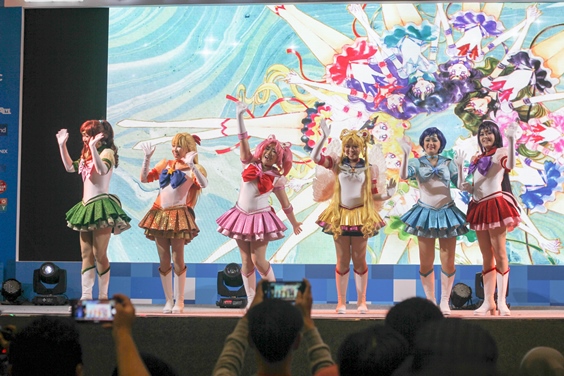 Just ICE menampilkan cosplay performance Sailor Moon
Selanjutnya ada cosplay performance dari OPJ yang menampilkan adegan dari seri Zyuranger.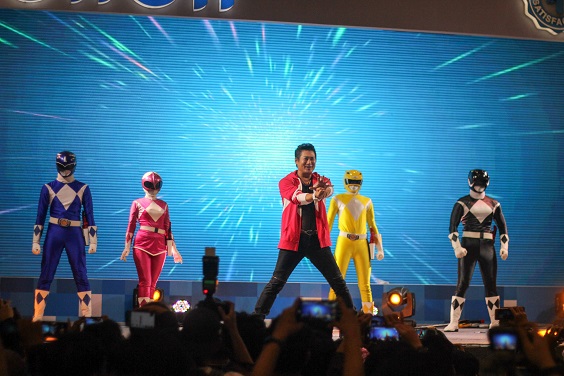 Kolaborasi tim cosplay OPJ dengan Yuta Mochizuki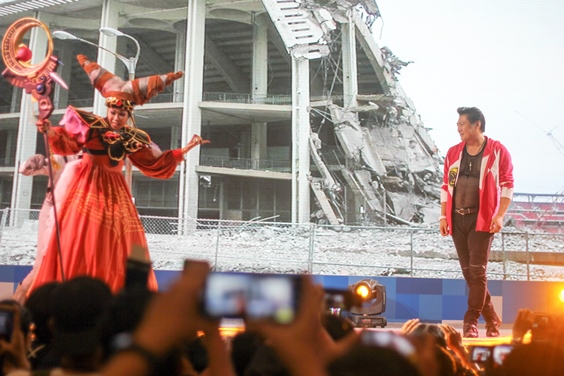 Penonton mendapat kejutan dengan kemunculan Yuta Mochizuki yang ikut berkolaborasi dengan tampil sebagai Geki/Tyranno Ranger.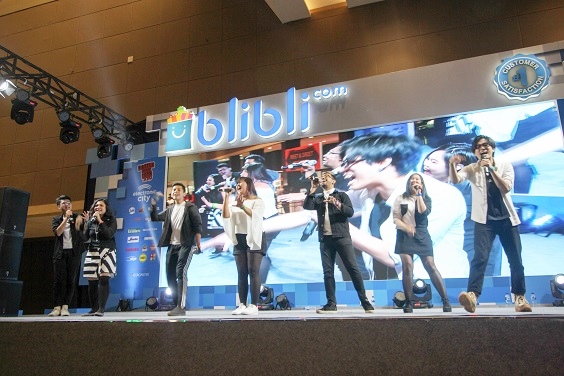 Klik gambar untuk kembali ke halaman awal
Grup vokal Nanairo Symphony menghibur pengunjung yang hadir dengan membawakan lagu anisong dan tokusatsu.
>> "Battle Of The Toys 2019" Event Report - ATAS
>> EVENT SNAPS - ATAS