The Fukuoka Asia Collection (FACo) Meraih Sukses Besar di Taiwan!!(1/7)

Fukuoka "real clothes" in Taiwan!! FACo・asainbeat Kawaii Ambassadors juga Berjalan di Catwalk!
Pada hari Minggu 15 November 2015, "FACo (Fukuoka Asia Collection) in TAIPEI" diadakan di Songshan Cultural and Creative Park di Taipei, Taiwan. FACo (Fukuoka Asia Collection) adalah sebuah event fashion dalam skala besar yang diadakan setiap bulan Maret. Event ini sangat populer dan selalu menyemarakkan musim semi di Fukuoka. Segala macam kolaborasi ada di acara FACo. Sebagai contoh, "FACo・asianbeat Kawaii Ambassadors" dipilih melalui voting online di website asianbeat, dan pemenangnya akan berjalan di catwalk event ini.
>>Klik
di sini
untuk mengetahui lebih banyak tentang FACo!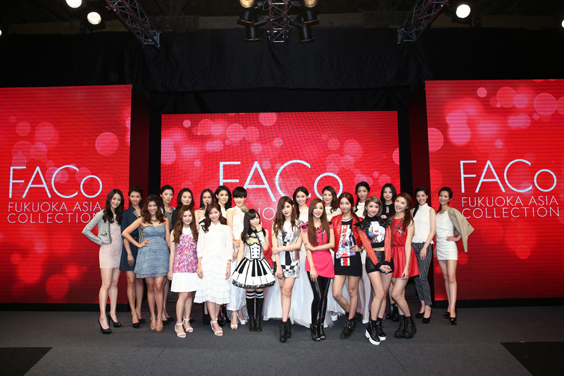 "FACo in TAIPEI" diadakan sebagai salah satu bagian dari acara fashion besar di Taiwan "TAIPEI IN STYLE," yang diselenggarakan dari tanggal 12-15 November. Dalam acara ini, merek-merek fashion yang mewakili "real clothes" yang bisa didapatkan di Fukuoka dibawakan di atas catwalk. Selain itu, ada penampilan dari idol lokal Fukuoka, "amihime" yang menjadi perhatian para pengunjung.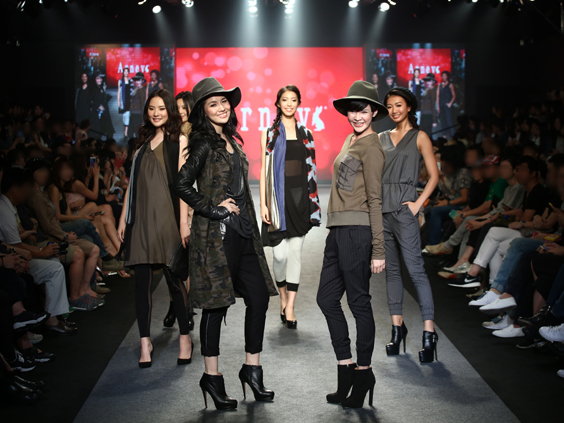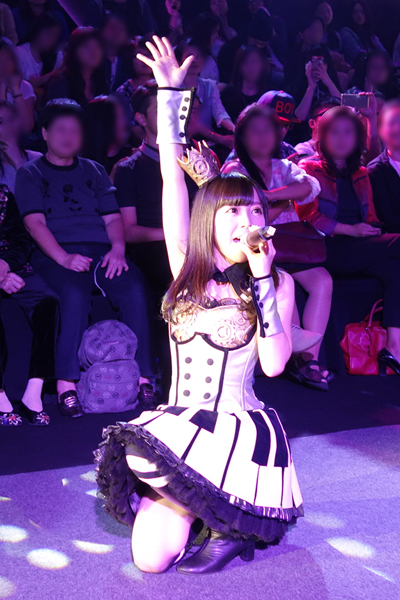 Kawaii Ambassadors dari Taiwan tampil pada acara FACo yang diadakan di bulan Maret 2015 dan juga berjalan di atas catwalk dalam acara tersebut. Mengenakan pakaian dengan merek dari Fukuoka, mereka terlihat sangat mengesankan sewaktu melangkah di catwalk. Mereka juga bicara tentang liburan mereka ke Fukuoka dan kedatangan mereka di FACo, dan juga pengalaman mereka di sana. Keduanya berhasil meraih sukses besar.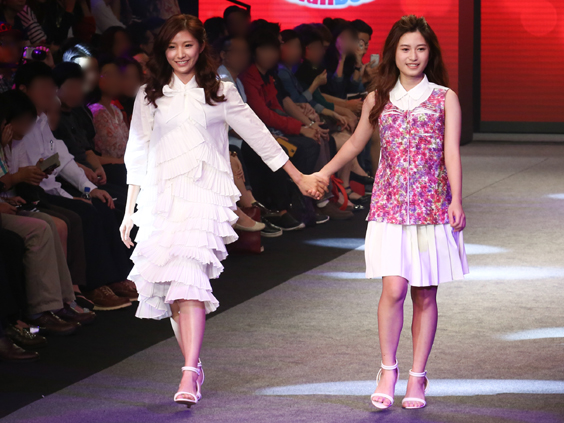 Panggung itu dipenuhi dengan daya tarik "Fashion City-Fukuoka."Lihat dan temukan ada yang terjadi di panggung di halaman selanjutnya!
PRESENTS
Semua informasi hadiah asianbeat Present Campaign!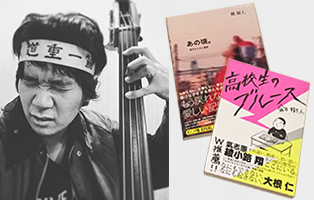 * Win a book "Ano koro ~ Danshi kashimashi monogatari ~" or a "Kokosei no Blues" written by Mikito Tsurugi!
[Details] Click
HERE
!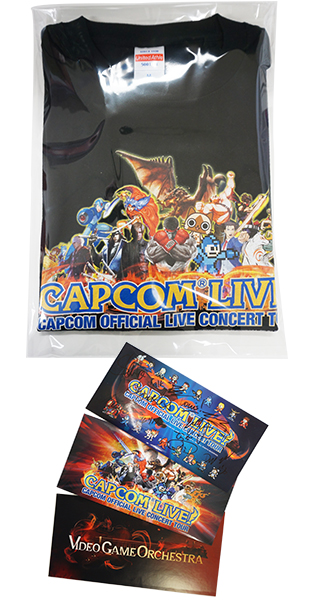 * Win a "CAPCOM LIVE!" Tshirt and a set of stickers!
[Details] Click
HERE
!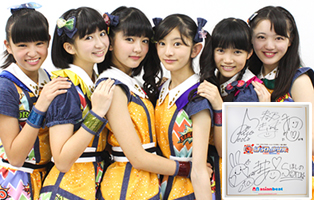 * Win a signed card from Batten Show Jo Tai!
[Details] Click
HERE
!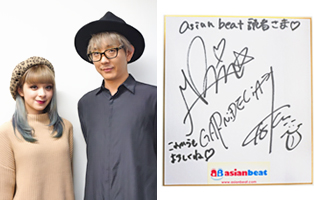 * Win a signed card from GARNiDELiA!
[Details] Click
HERE
!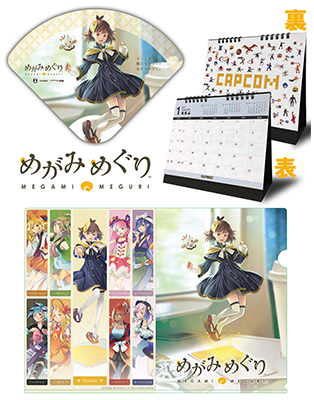 * Win communication game "Megami Meguri" goods!
[Details] Click
HERE
!