Summer Sonic Bound!

Countdown to SUMMER SONIC 2011!

 With plenty more scorching hot summer days ahead of us Japan is well and truly in the grip of music festival fever. I've been lamenting the fact that I couldn't attend Fuji Rock this year but I plan to make up for that this weekend at the two day festival that is
SUMMER SONIC
.
 The bands I'm most looking forward to this year would have to be X Japan and ASIAN CALLING – the aptly named all-Asian lineup that refers to the assembly of bands from Korea, Taiwan and China that will converge on Tokyo's ISLAND STAGE (not playing in Osaka). X Japan, veterans of the Japanese music scene and iconic figures of Japan itself, are currently creating buzz all over the globe as they are right in the midst of their world tour. Asianbeat has also been following their progress closely as band member Yoshiki has been conducting his own radio broadcasts, spreading the word about Japanese music, manga and anime during the American leg of their tour. As for the ASIAN CALLING lineup – this kind of project has already been achieved at other festivals in other countries throughout Asia, but is quite possibly a first for Japan. I'm looking forward to seeing just what kind of performances these virtually no-name (at least in Japan) bands can pull off and seeing how the audience reacts to them as well. The festival is this weekend and it's not too late to grab a ticket and check it out for yourself!
In saying that though, the only available tickets left seem to be for Sonic Mania (an offshoot of Summer Sonic held on the 12th August), and Summer Sonic in Osaka on the 14th and Tokyo on the 13th. Sonic Mania too has an impressive lineup with Under World, Primal Scream, and A-Trak amongst the bands headlining the event.
Bus tours
are also running from Fukuoka for the inhabitants of the southern isle such as myself.
If you see a guy at the festival wearing an Asianbeat t-shirt, that would be me. Come say hi!
Article by Yasunaga – Editorial Dept.
PRESENTS
All the info. on asianbeat's present campaign!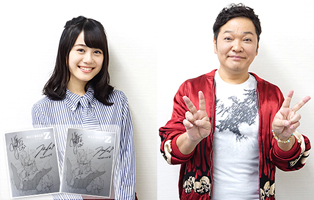 * Win a "Theatrical Version: MAZINGER Z / INFINITY" press sheet signed by Kappei Yamaguchi and Miku Ito!
[Details] Click
HERE
!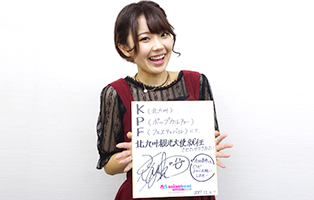 * Win a card signed by Yuuki Takada!
[Details] Click
HERE
!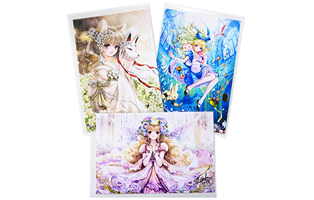 * Win a postcard signed by illustrator Shiitake!
[Details] Click
HERE
!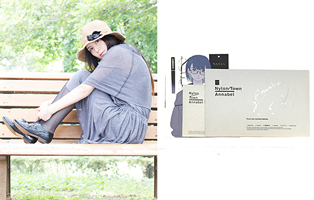 * Win a CD signed by Annabel!
[Details] Click
HERE
!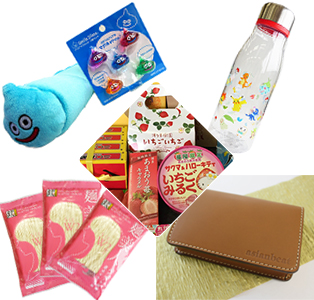 * Take Part in Our Reader Survey and Win a Really Great Prize!
[Details] Click
HERE
!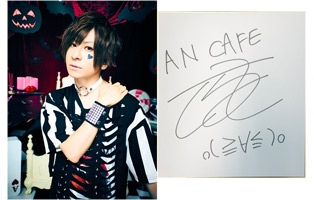 * Win a card signed by AN CAFE / Teruki!
[Details] Click
HERE
!