TV Anime "Free!-Eternal Summer-" Season 2: Ringkasan Cerita(1/3)
1Fr "Arashi no Dive Dash! (Dive Dash Storm!)"
Haruka dan teman-temannya sangat 'bertumbuh' berkat pengalaman di kompetisi sebelumnya. Meskipun banyak hal yang terjadi, kehidupan mereka berjalan seperti biasa dan musim yang baru akan segera dimulai untuk semua orang!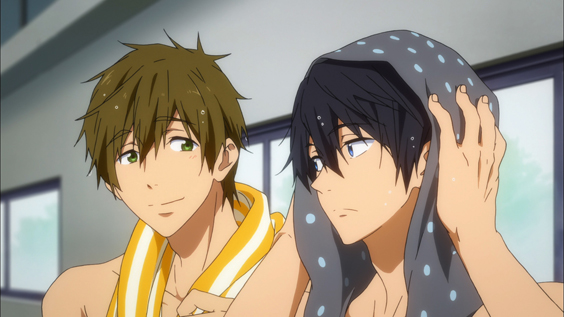 2Fr "Kaikou no Stroke! (The Stroke of a Chance Encounter!)"
Nagisa dan yang lainnya berusaha mencari cara untuk mempromosikan klub renang mereka. Haruka dipanggil oleh Ibu Amakata untuk bicara tentang rencana masa depan, namun itu tidak membuatnya berhenti melakukan apa yang dia suka. Dan sebuah tawaran datang dari pelatih Sasabe.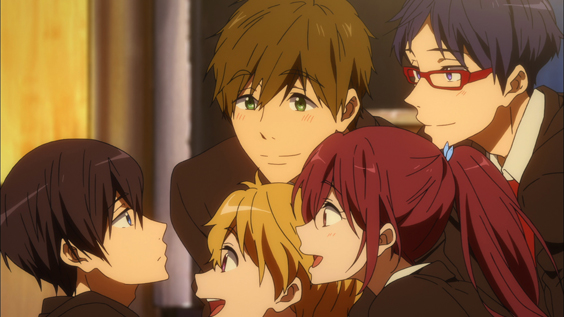 3Fr "Wakare no Butterfly! (Farewell to Butterfly)"
Haruka dan yang lainnya berusaha merekrut anggota baru dengan menunjukkan betapa kerennya mereka saat bertanding dalam renang estafet dengan klub lain di sekolah. Di waktu yang bersamaan, Rei khawatir karena dirinya hanya bisa berenang agya kupu-kupu dan dia mulai berlatih lebih keras…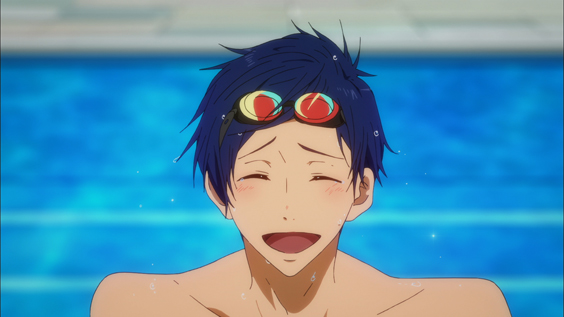 4Fr "Yakusoku no somersault Turn! (The Promise of a Somersault Turn!)"
Di klub renang Samezuka, dengan pertandingan tingkat prefektur yang semakin dekat, mereka semua berusaha menunjukkan kelebihannya masing-masing.
Sedangkan di klub renang Iwatobi, Go sangat mementingkan nutrisi para perenang. Dia melihat kotak bekal masing-masing anggota klub dan bertugas menjaga kesehatan dan kebugaran para anggota.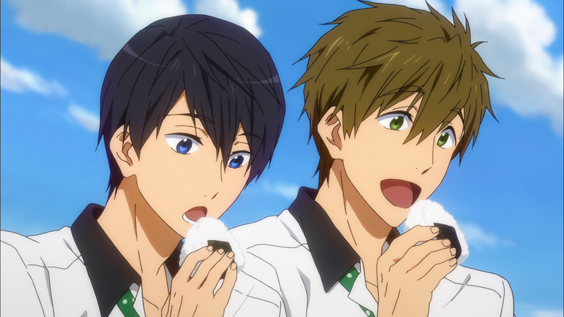 Click the image and it will automatically go to the next.