[Laboratorium Cosplay] - Indonesia - #002 Clarissa Punipun

Seri kedua Laboratorium Cosplay -Edisi Indonesia- kali ini akan menghadirkan cosplayer berwajah imut, Clarissa Punipun. Memulai cosplay sejak tahun 2006, Punipun dikenal dan dianggap sebagai salah satu sosok idola cosplay di Indonesia. Kini ia lebih sering tampil di berbagai acara cosplay di Indonesia sebagai juri dan bintang tamu. Simak wawancara seputar karir cosplay dan foto-foto Punipun sampai akhir ya!
Cosplayers No.2 Clarissa Punipun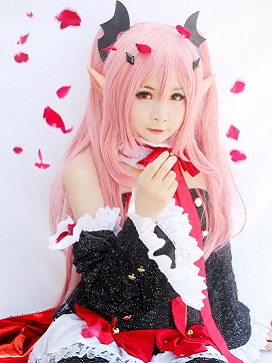 ■Profil
Nama Cosplay: Clarissa Punipun
Tanggal Lahir: 7 Oktober
Pengalaman Cosplay: 10 tahun
Lokasi: Jakarta, Indonesia
Karakter Cosplay Favorit: Ada banyak, diantaranya Kashima (Kantai Collection), Rory Mercury (GATE), dan Krul Tapes (Owari no Seraph)
Biaya Cosplay: Rp 900.000 - Rp 1.000.000
■Link
・Facebook:
http://facebook.com/punipun07
・Instagram:
http://instagram.com/punipun7
・World Cosplay Number: 188636
■Message
Halo semuanya! Nama saya Punipun dari Indonesia. Saya seorang programmer IT, cosplayer, dan penggemar musik. Saya memulai cosplay sejak tahun 2006, pernah mengikuti sejumlah kompetisi dan saat ini lebih banyak menjadi bintang tamu, juri, dan tampil di berbagai event. Senang berkenalan dengan kalian semua!
PRESENTS
Semua informasi hadiah asianbeat Present Campaign!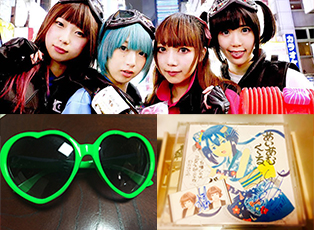 * Win a signed goods from Gekijoban Gokigen Teikoku Ichiho Shirahata and Hibiki Kunogi!
[Details] Click
HERE
!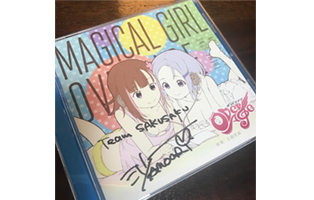 * Win a CD signed by Taketeru Sunamori!
[Details] Click
HERE
!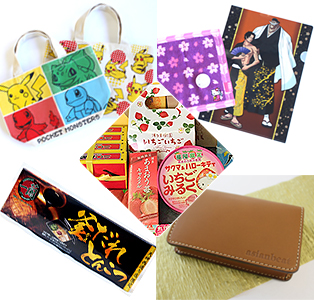 * Ayo Berpartisipasi Dalam Survey Pembaca dan Menangkan Hadiah Menariknya!
[Details] Click
HERE
!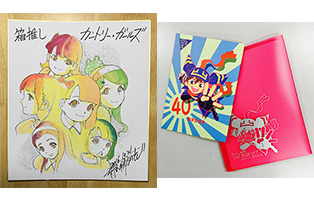 * Win a card signed by Hiroshi Koujina or a Studio Live 40th anniversary book and commemorative file!
[Details] Click
HERE
!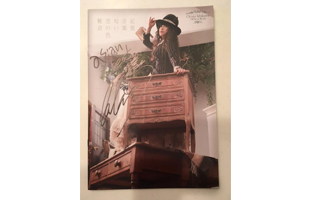 * Win a booklet autographed by Chiaki Ishikawa!
[Details] Click
HERE
!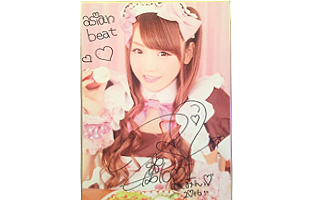 * Win a card autographed by hitomi!
[Details] Click
HERE
!