[Cosplayers Laboratory] - Indonesia Edition - #2 Clarissa Punipun

The Indonesian version of the popular "Cosplayers Laboratory" has finally started! An exciting cosplayer with cute, innocent expressions that really make an impression, Clarissa Punipun is the star of our second edition! Punipun has been cosplaying since 2006 and these days is something of a cosplay idol in Indonesia. She attends lots of cosplay events as a guest or as a judge on a panel. We've got more info about her, as well as lots of awesome photos for you to check-out!
Cosplayers No.2 Clarissa Punipun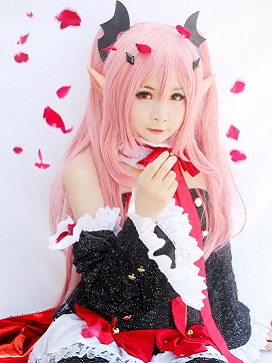 ■Profile
- Cos Name: Clarissa Punipun
- DOB: 7th October
- Cosplay History: 10 years
- Current Location: Jakarta, Indonesia
- Best Cos Character: There's a lot! Such as Kashima from "Kantai Collection (KanColle)," Rory Mercury from "Gate: Jieitai Kano Chi nite, Kaku Tatakaeri (lit. Gate: Thus the Japanese Self-Defense Force Fought There!)" and Krul Tepes from "Seraph of the End."
- Cosplay Expenses: 900.000-1.000.000 Rupiah
■Link
・Facebook:
http://facebook.com/punipun07
・Instagram:
http://instagram.com/punipun7
・World Cosplay Number: 188636
■Message
Hello everyone! I'm Punipun from Indonesia! I am an IT programmer who loves cosplay, cosplayer and music. I started cosplaying in 2006 and have participated in lots of cosplay events. These days I usually make guest appearances, either sitting on a judging panel or doing a performance at the event. It's great to meet you!
PRESENTS
All the info. on asianbeat's present campaign!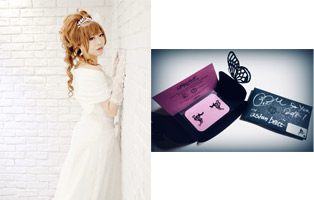 * Win paper eyelashes! The package is signed by Milktee-nu Tiara!
[Details] Click
HERE
!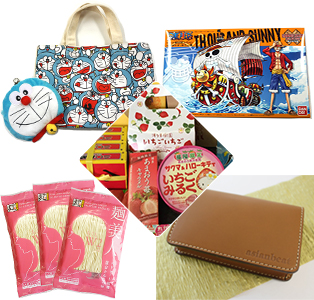 * Reader Survey: We're giving away great prizes to SIX lucky people!
[Details] Click
HERE
!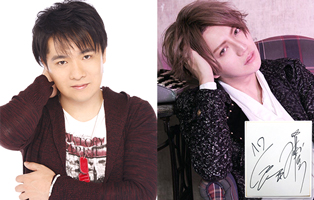 * Win a card signed by Takahiro Mizushima & A9 Shou!
[Details] Click
HERE
!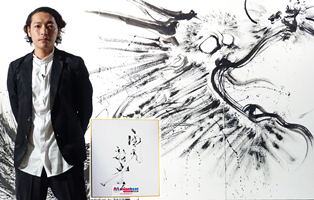 * Win a card signed by sumi-e artist Yu-ki Nishimoto!
[Details] Click
HERE
!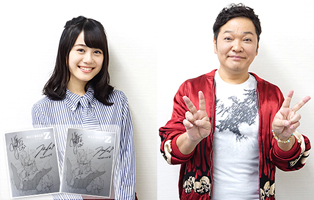 * Win a "Theatrical Version: MAZINGER Z / INFINITY" press sheet signed by Kappei Yamaguchi and Miku Ito!
[Details] Click
HERE
!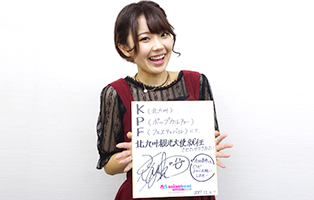 * Win a card signed by Yuuki Takada!
[Details] Click
HERE
!