Search:Indonesia
"Cosplayers Laboratory" is one of the most popular sections on the asianbeat site and and we now finally have an Indonesian version for you to enjoy! The star of our second edition is Clarissa Punipun, an exciting cosplayer with cute, innocent expressions that really make an impression!

2017.04.05

6 "KURATE Gakuen Moe Ambassadors" from South East Asia have been appointed to help promote both the fictional school / cosplay site "KURATE Gakuen," as well as the wider Kurate-machi area. The ambassadors were invited to visit in order to experience the place for themselves!

Culture Watch (Latest News & Info) | Indonesia| Japan| Fukuoka| Other Areas| Singapore| Anime| Cosplay|

2017.02.24

The "LET'S GO TO FUKUOKA! THE BIRTHPLACE OF TONKOTSU RAMEN!" campaign is currently underway overseas! Post your photos with the specified hashtag and follow the official Instagram account to be in with a chance of winning a prize!

Culture Watch (Latest News & Info) | Indonesia| Japan| China| Thailand | Taiwan| Fukuoka| Hong Kong| Other Areas| France| Gourmet| Events| sightseeing|

2017.02.06

Check-out our interview with "Team Crusnik (Rian Cyd and Frea Mai)," the Indonesian representatives who achieved a dazzling first victory at the "World Cosplay Championship 2016" in Nagoya earlier this summer. They told us about their experience at the "WCS" and what it took to be chosen as the best cosplayers in the world, so read-on to find out more!

Interview Now | Indonesia| Japan| Nagoya| INTERVIEW / SERIALS| Anime| Cosplay| Games| Events| Hobbies|

2016.12.12

Indonesian cosplayers are active throughout the world. Check-out our photos of them in action! We've got loads of snaps that you won't want to miss-out on, so be sure to stay tuned!

2016.09.05

The Indonesian version of the highly popular segment "Cosplayers Laboratory" is finally here! For our first installment we met up with Pinky Lu Xun, a cosplayer who is based in Indonesia, but often invited to events abroad and is active all over the globe!

2016.09.05

asianbeat, the multilingual pop culture website run by Fukuoka Prefecture, have moved office! From Monday 18th April 2016 we will be based in the Fukuoka Prefectural Office.

information | Indonesia| Japan| China| Korea| Thailand | Taiwan| Vietnam| Other Areas| Other genre|

2016.04.18

AAA are a well-known Japanese group consisting of members Takahiro Nishijima, Naoya Urata, Mitsuhiro Hidaka, Shinjiro Atae, Shuta Sueyoshi, Misako Uno, and Chiaki Ito.

Have you ever been to Jakarta, the capital city of the Indonesian archipelago? It is one of the most densely populated cities in Asia!

2015.11.09

One Japanese cosplayer who I have been following closely recently is Nekomu Otogi. She's making a name for herself with such remarkable speed that even my overseas friends talk about her.
PRESENTS
All the info. on asianbeat's present campaign!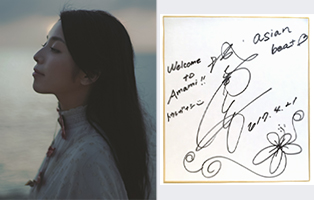 * Win a card signed by Minami Kizuki!
[Details] Click
HERE
!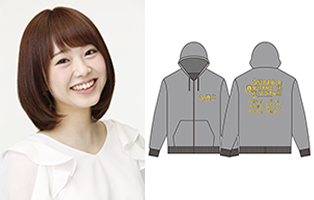 * Win a "Super Anisong Ichiban!!!!" live item (parker) signed by Touko Nakamura!
[Details] Click
HERE
!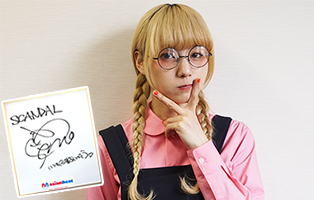 * Win a signed card from SCANDAL MAMI!
[Details] Click
HERE
!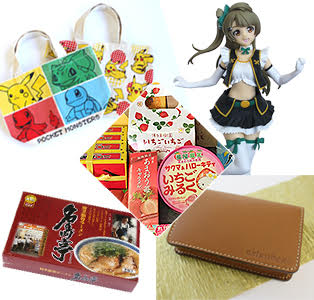 * [Win a Prize!] Take Part in Our Reader Survey!
[Details] Click
HERE
!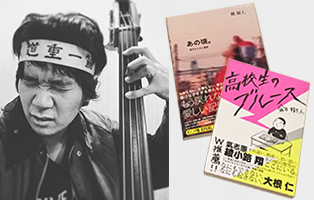 * Win a book "Ano koro ~ Danshi kashimashi monogatari ~" or a "Kokosei no Blues" written by Mikito Tsurugi!
[Details] Click
HERE
!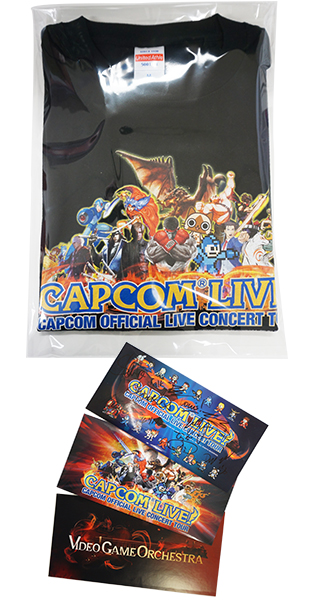 * Win a "CAPCOM LIVE!" Tshirt and a set of stickers!
[Details] Click
HERE
!