[Laboratorium Cosplay] - Indonesia - #004 Richfield

Seri keempat Coslab Indonesia akan memperkenalkan cosplayer pria untuk pertama kalinya. Siapakah dia? Perkenalkan Richfield, cosplayer senior yang namanya sudah dikenal dan disegani para cosplayer di Indonesia!
Cosplayers No.4 Richfield
Cosplayer Indonesia mana yang tidak kenal Richfield. Memulai karir cosplay sembilan tahun lalu, Richfield atau yang akrab disapa dengan panggilan Richie ini dikenal sebagai cosplayer yang selalu mengenakan kostum karakter atau tokoh hero yang gagah dan "wah". Tidak heran dalam setiap perlombaan cosplay baik lokal maupun mancanegara yang diikutinya, Richie selalu menyabet gelar juara. Belakangan, Richie juga mulai mencoba cosplay karakter tanpa topeng namun tetap tidak meninggalkan image yang keren dan gagah. Simak wawancara lengkapnya dan foto galeri cosplay Richfield sampai akhir ya!
■Profil
Nama Cosplay: Richfield
Tanggal Lahir: 7 Agustus 1981
Pengalaman Cosplay: 9 tahun
Lokasi: Jakarta, Indonesia
Karakter Cosplay Favorit: Robocop
Biaya Cosplay: Rp 1.000.000 - Rp 5.000.000
■Link
・Facebook:
https://web.facebook.com/redcomne/
・Instagram:
https://www.instagram.com/richfield7/
・World Cosplay Number: 58272
■Message
Halo, saya Richfield dari Jakarta, Indonesia. Sudah cosplay 9 tahun dan 6 tahun terakhir ini lebih banyak menjadi juri dan organizer lomba cosplay lokal juga internasional. Dipilih jadi AFAID Ambassador dari tahun 2011-2015 dan organizer perwakilan World Cosplay Summit untuk Indonesia sejak tahun 2012 sampai sekarang. Saya senang berteman. Mari kita berteman!
PRESENTS
Semua informasi hadiah asianbeat Present Campaign!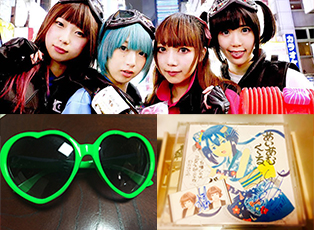 * Win a signed goods from Gekijoban Gokigen Teikoku Ichiho Shirahata and Hibiki Kunogi!
[Details] Click
HERE
!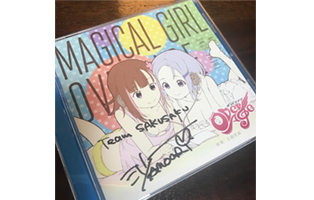 * Win a CD signed by Taketeru Sunamori!
[Details] Click
HERE
!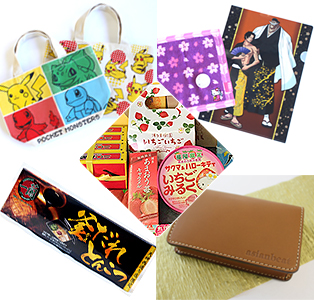 * Ayo Berpartisipasi Dalam Survey Pembaca dan Menangkan Hadiah Menariknya!
[Details] Click
HERE
!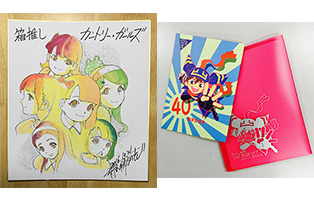 * Win a card signed by Hiroshi Koujina or a Studio Live 40th anniversary book and commemorative file!
[Details] Click
HERE
!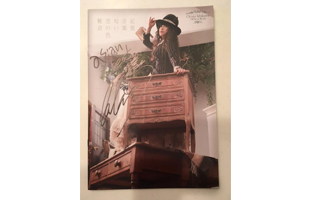 * Win a booklet autographed by Chiaki Ishikawa!
[Details] Click
HERE
!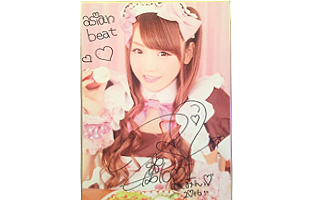 * Win a card autographed by hitomi!
[Details] Click
HERE
!