Wawancara~#004 Richfield~(1/2)

Cosplay dapat menghidupkan karakter fiksi menjadi nyata melalui peran berkostum
asianbeat (ab): Dari manakah asal nama cosplay Anda?

Richfield (R): Dari nama sendiri.

ab: Apa yang membuat Anda tertarik pada cosplay?

R: Cita-cita masa kecil ingin jadi suit actor, menghidupkan karakter fiksi menjadi nyata melalui peran berkostum untuk hibur penonton.

ab: Karakter cosplay apa yang Anda kenakan saat pertama kali datang ke event cosplay?

R: SPD Red Ranger dari Power Ranger.

ab: Hal apa yang paling berkesan saat itu?

R: Melihat muka gembira anak-anak yang kaget dan senang ada jagoannya datang di depan mata mereka.

ab: Tipe karakter seperti apa yang Anda sukai? Sebutkan alasannya.

R: Yang bisa jadi role model seperti Robocop dan Ultraman karena bisa memotivasi orang berbuat kebenaran.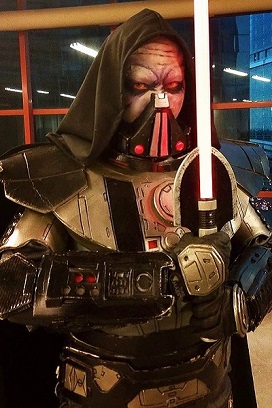 Darth Malgus - Star Wars Old Republic
ab: Apa hal yang paling menarik dalam cosplay? Sebutkan alasannya.

R: Persiapannya dari pembuatan kostum yang sedetail mungkin dan pendalaman akting karena di situlah kecintaan kita terhadap sang karakter diuji.

ab: Selain cosplay, apa hobi Anda?

R: Koleksi mainan, nonton film, foto menggunakan smartphone.

ab: Hal paling berharga apa yang Anda dapatkan dalam cosplay?

R: Pengalaman kenalan dengan banyak orang dan punya teman dari seluruh dunia.
PRESENTS
Semua informasi hadiah asianbeat Present Campaign!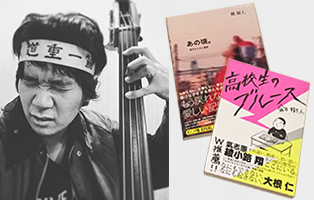 * Win a book "Ano koro ~ Danshi kashimashi monogatari ~" or a "Kokosei no Blues" written by Mikito Tsurugi!
[Details] Click
HERE
!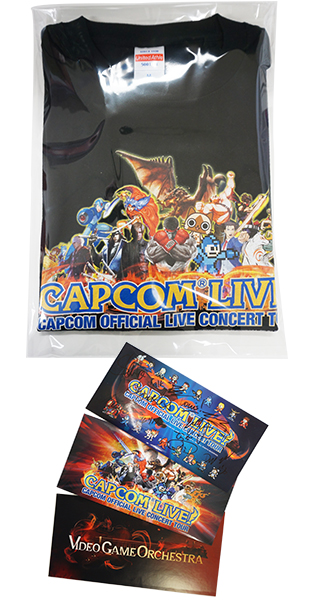 * Win a "CAPCOM LIVE!" Tshirt and a set of stickers!
[Details] Click
HERE
!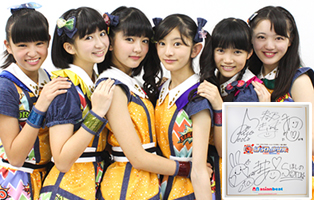 * Win a signed card from Batten Show Jo Tai!
[Details] Click
HERE
!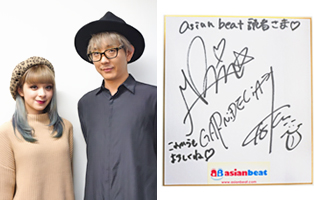 * Win a signed card from GARNiDELiA!
[Details] Click
HERE
!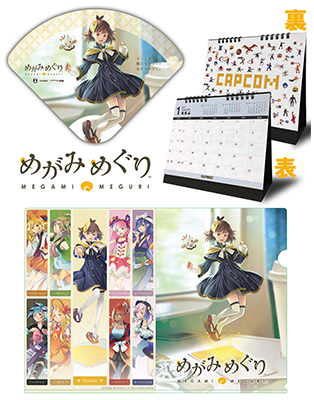 * Win communication game "Megami Meguri" goods!
[Details] Click
HERE
!