[Laboratorium Cosplay] - Japan - #001 Konomi Akira
Versi Jepang Cos Lab dimulai pada tahun 2011 waktu asianbeat bergabung dengan "TOP koukou" (TOP high school), sebuah komunitas yang dibentuk oleh majalah cosplay Cina "Cos TOP". Kali ini kami akan mengenalkan beberapa bintang cosplay yang paling besar dan bersinar dalam industri cosplay saat ini!

Untuk mengawali segmen baru ini, kami akan mengenalkan cosplayer yang terkenal di seluruh dunia, Konomi Akira.
Cosplayer #001 - Konomi Akira (コノミアキラ)
Dia terpilih untuk mewakili Jepang dalam Cosplay World Summit dalam dua kesempatan, menerima undangan untuk mengunjungi acara-acara di Thailand dan China, dan dia juga dimuat dalam website asianbeat kami dalam
"30 Days Real Report" (bahasa Inggris)"
Konomi Akira adalah salah satu contoh sukses dalam industri cosplay. Kami juga punya interview ekslusif dan foto galerinya di sini!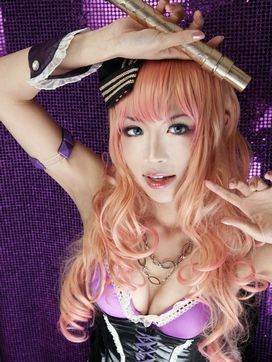 ■Profil
・Nama cosplay: Akira (Konomi Akira)
・Umur: Selamanya kelas 2 SMP
・Pengalaman cosplay: 10 tahun
・Lokasi: Osaka, Japan
・Karakter copslay terbaik: Endo Mamoru (Inazuma Eleven)
・Biaya cosplay: 0 - 100,000 Yen(/bulan)
--"Wig termahal yang pernah saya pakai untuk karakter "Inazuma Eleven", Fudou Akio. Dia adalah karakter dengan rambut paling sedikit tapi paling mahal seharga 20,000 Yen (sekitar 2juta rupiah). Dia sebenarnya nyaris botak.."
■Cure Number
3674
■Cosplayers Archive Number
17973
■Lainnya
Facebook
/
Twitter
/
BLOG
/
Weibo
/
worldcosplay
PRESENTS
Semua informasi hadiah asianbeat Present Campaign!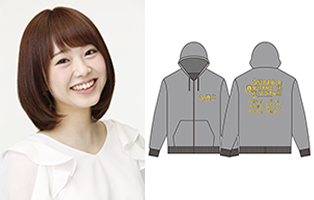 * Win a "Super Anisong Ichiban!!!!" live item (parker) signed by Touko Nakamura!
[Details] Click
HERE
!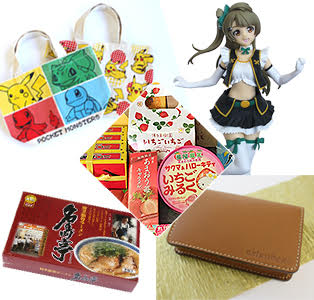 * [BERHADIAH!] Ayo Berpartisipasi Dalam Survey Pembaca dan Menangkan Hadiah Menariknya!
[Details] Click
HERE
!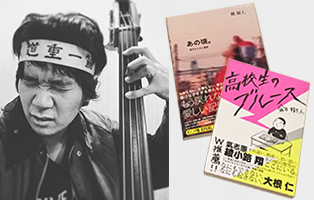 * Win a book "Ano koro ~ Danshi kashimashi monogatari ~" or a "Kokosei no Blues" written by Mikito Tsurugi!
[Details] Click
HERE
!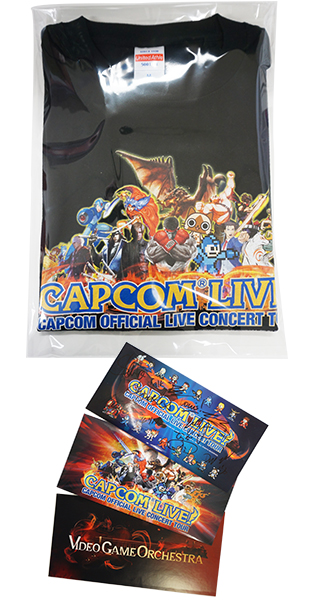 * Win a "CAPCOM LIVE!" Tshirt and a set of stickers!
[Details] Click
HERE
!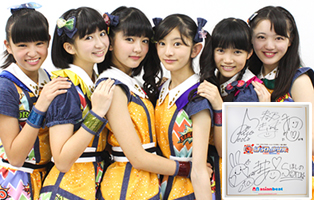 * Win a signed card from Batten Show Jo Tai!
[Details] Click
HERE
!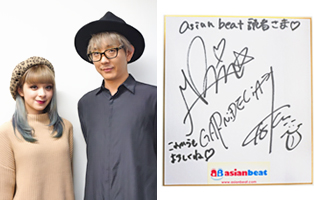 * Win a signed card from GARNiDELiA!
[Details] Click
HERE
!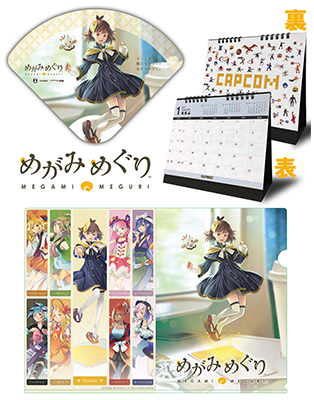 * Win communication game "Megami Meguri" goods!
[Details] Click
HERE
!