[Cosplayers Laboratory] - Japan - #001 Konomi Akira
The Japanese version of Cos Lab began in 2011 when asianbeat joined forces with "TOP koukou" (TOP high school) - a community put together by Chinese cosplay magazine, "Cos TOP." asianbeat English is now on board and we will be introducing you to some of the biggest and brightest stars of the cosplay industry today!

To launch this new segment, our very first cosplayer is the globally popular, Konomi Akira.
Cosplayer #001 - Konomi Akira (コノミアキラ)
She has been selected to represent Japan at the Cosplay World Summit on two occassions, receives invitations to attend events in countries like Thailand and China, and she has even featured on the asianbeat website in our
"30 Days Real Report"
corner. Konomi Akira is a success story of the cosplay industry to say the least and we have her exclusive interview and professional photo gallery right here!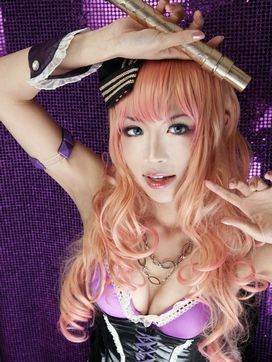 ■Profile
・Cos Name: Akira (Konomi Akira)
・Age: Forever in 2nd year middle school
・Cosplay History: 10 years
・Current Location: Osaka, Japan
・Best Cos Character: Endo Mamoru (Inazuma Eleven)
・Cosplay Expenses: 0 - 100,000 Yen(/month)
--"The most expensive wig I've had made was for "Inazuma Eleven" character, Fudou Akio. He's the characater with the least amount of hair but it still cost 20,000 Yen (about $250). He's practiacally bald..."
■Cure Number
3674
■Cosplayers Archive Number
17973
■Other
Facebook
/
Twitter
/
BLOG
/
Weibo
/
worldcosplay
PRESENTS
All the info. on asianbeat's present campaign!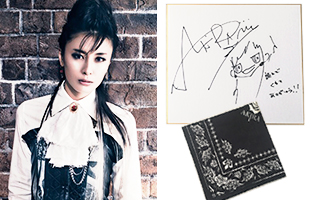 * Win a card signed by AKIRA and a bandana!
[Details] Click
HERE
!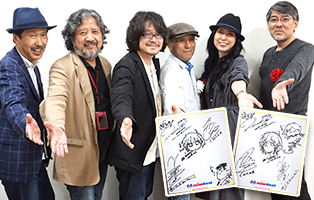 * Win a card signed by Tochi Ueyama, Suu Minazuki, Takahiro Seguchi, Haruhiko Mikimoto, Reine Hibiki!
[Details] Click
HERE
!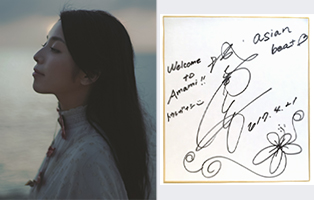 * Win a card signed by Minami Kizuki!
[Details] Click
HERE
!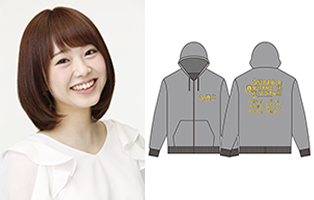 * Win a "Super Anisong Ichiban!!!!" live item (parker) signed by Touko Nakamura!
[Details] Click
HERE
!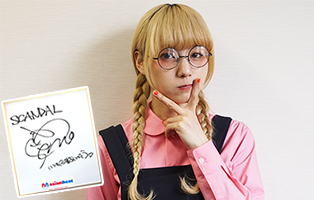 * Win a signed card from SCANDAL MAMI!
[Details] Click
HERE
!