[Laboratorium Cosplay] - Korea - #003 Yuhee

Salah satu artikel asianbeat yang paling populer: "Laboratorium Cosplay" kini kembali dengan lebih banyak konten! Sebagai respon atas banyaknya permintaan pembaca, asianbeat menghadirkan "Laboratorium Cosplay" - Edisi Korea. Para cosplayer ini adalah yang terbaik di Korea yang populer baik di dalam negeri maupun di seluruh dunia!
Cosplayer #003- Yuhee
Dalam seri ketiga kali ini kami menghadirkan Yuhee. Sosok sangat berbakat, tampil casual pada hari-hari biasa dan pembawaan karakter yang seksi ketika bercosplay - sebuah gap yang sangat menarik. Berpengalaman voice acting, kebanyakan untuk game, dan juga aktif dalam berbagai bidang lainnya.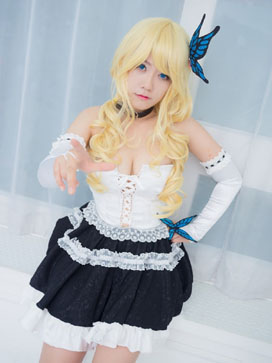 ■Profil
・Cos Name: Yuhee
・Ulang Tahun: 22 September
・Lokasi: Korea
・Pengalaman Cosplay: 15 years
・Hobby: Karaoke (sendirian), membuat busana Lolita dan menghadiahkannya kepada teman, bermain dress-up (terutama membuat pakaian untuk teman dan meminta mereka mengenakannya).
・Best Cos Character: Sailor Uranus (Haruka Tenoh) dari "Sailor Moon"
■Informasi lainnya
・cure no: 92737
・Facebook:
www.facebook.com/cocoyuhee
・Blog (Bahasa Korea):
blog.naver.com/cocoyuhee
・Cosplay blog (Bahasa Jepang):
cocoyuhee.exblog.jp/
PRESENTS
Semua informasi hadiah asianbeat Present Campaign!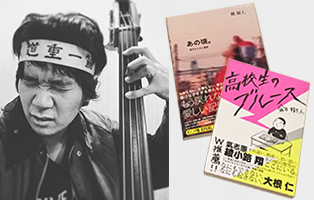 * Win a book "Ano koro ~ Danshi kashimashi monogatari ~" or a "Kokosei no Blues" written by Mikito Tsurugi!
[Details] Click
HERE
!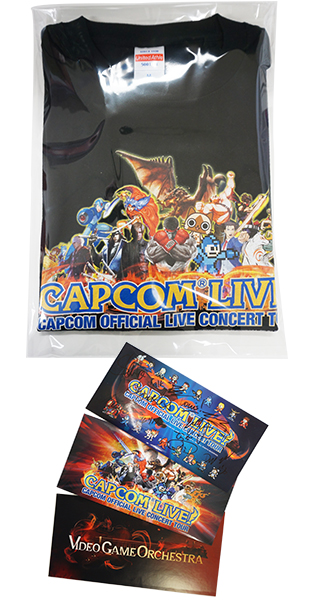 * Win a "CAPCOM LIVE!" Tshirt and a set of stickers!
[Details] Click
HERE
!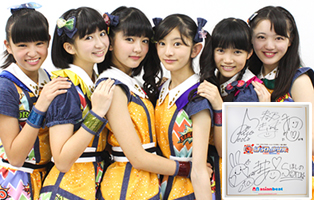 * Win a signed card from Batten Show Jo Tai!
[Details] Click
HERE
!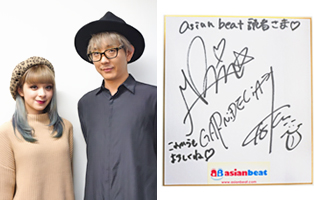 * Win a signed card from GARNiDELiA!
[Details] Click
HERE
!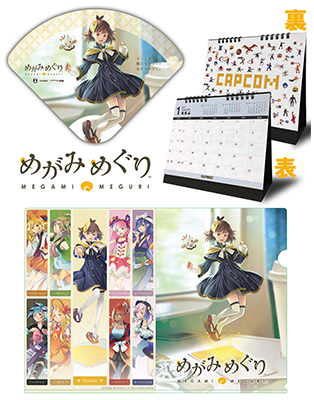 * Win communication game "Megami Meguri" goods!
[Details] Click
HERE
!