[Cosplayers Laboratory] - Korea - #003 Yuhee

One of asianbeat's most popular corners: "Cosplayers Laboratory" is back with more! In response to popular demand, we at asiabeat have put together a new installment of "Cosplayers Laboratory" - the Korean Edition. Both within Korea and all around the world, these cosplayers are well-known and some of the best, so please stay tuned!
Cosplayer #003- Yuhee
Our third guest goes by the name Yuhee. She is extremely talented and can pull off any number of sexy or refreshingly casual. She has a background in voice acting, mostly for games and is a multi-faceted entertainer.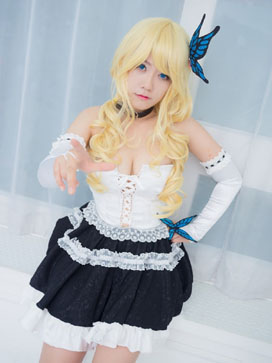 ■Profile
・Cos Name: Yuhee
・DOB: September 22nd
・Current Location: Korea
・Cosplay History: 15 years
・Hobbies: Karaoke-ing alone, making Lolita clothes and giving them to friends as presents, playing dress-up (I especially
love making cute clothes for my friends and having them dress in it).
・Best Cos Character: Sailor Uranus (Haruka Tenoh) from "Sailor Moon"
■Others
・cure no: 92737
・Facebook:
www.facebook.com/cocoyuhee
・Blog:
blog.naver.com/cocoyuhee
・Cosplay blog:
cocoyuhee.exblog.jp/
PRESENTS
All the info. on asianbeat's present campaign!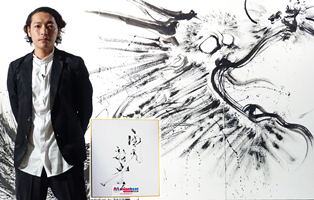 * Win a card signed by sumi-e artist Yu-ki Nishimoto!
[Details] Click
HERE
!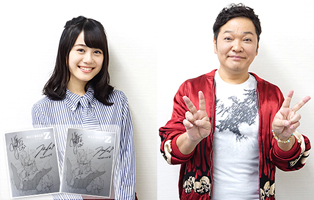 * Win a "Theatrical Version: MAZINGER Z / INFINITY" press sheet signed by Kappei Yamaguchi and Miku Ito!
[Details] Click
HERE
!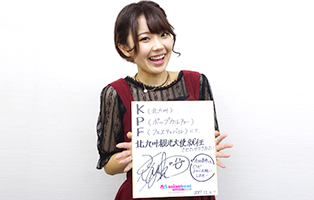 * Win a card signed by Yuuki Takada!
[Details] Click
HERE
!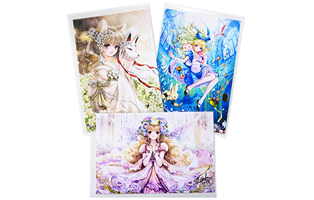 * Win a postcard signed by illustrator Shiitake!
[Details] Click
HERE
!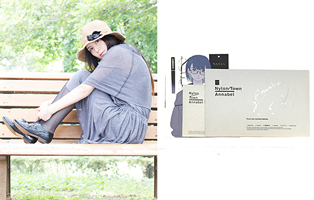 * Win a CD signed by Annabel!
[Details] Click
HERE
!