[Laboratorium Cosplay] #001 - Taiwan - Neneko

Lab Cosplayer adalah salah satu bagian dalam asianbeat yang memengenalkan cosplayer-cosplayer terkenal di Asia beserta koleksi foto mereka. Dalam edisi Taiwan kali ini, kami bekerja sama dengan majalah dojin dan cosplay Taiwan "Dream Project"dalam mengenalkan beberapa cosplayer Taiwan yang cukup populer di dunia cosplay!

Untuk laporan pertama kali ini, kami akan mengenalkan cosplayer Taiwan yang cukup terkenal dan salah satu penganut aliran cosplay'moe', Neneko.

Cosplayer #001 - Neneko (ネネコ)
Dalam laporan pertama Lab Cosplayer – Taiwan, kami akan mengenalkan seorang cosplayer yang disebut-sebut sebagai "perwakilan aliran moe Taiwan", "kembaran Suzumiya Haruhi", "cosplayer K-On! terbaik". Neneko terpilih sebagai perwakilan Taiwan dalam turnamen"Cosplay Vocaloid No.1 di Asia". Fans Neneko hanyut dalam pesona seksi-imutnya saat dia dalam balutan cosplay maupun dengan pakaian biasa. Inilah Neneko!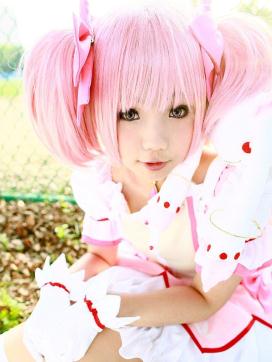 ■Profil
・Nama Cosplay: Neneko
・Umur: Selamanya 16 tahun
・Pengalaman Cosplay: 4~5 tahun
・Lokasi: Taipei, Taiwan
・Karakter cosplay terbaik: karakter seksi (LOL)
・Biaya Cosplay: 5000~10000yen
■Cure Number
70989
■Lainnya
Facebook
/
BLOG
/
Weibo
/
worldcosplay
Neneko- Foto Galeri
Klik foto untuk melihat foto galeri.
[INFO] Majalah Dream Project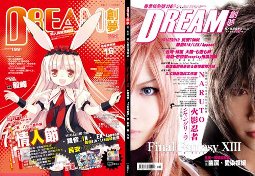 Majalah dojin dan cosplay pertama dan tertua di Taiwan. "Dream Project" adalah sumber informasi utama seputar dojin dan cosplay. Mereka juga memuat karya original, karya dojin, manga, dan ilustrasi, juga mengenalkan beberapa penulis, menyediakan info tentang event cosplay dan pameran, dan juga memuat artikel tentang pelajaran tertentu. Dream project adalah untuk platform komunitas dojin dan cosplayer Taiwan.
■ Website resmi
http://dream.ezla.com.tw/
PRESENTS
Semua informasi hadiah asianbeat Present Campaign!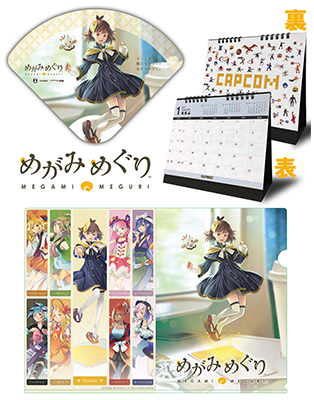 * Win communication game "Megami Meguri" goods!
[Details] Click
HERE
!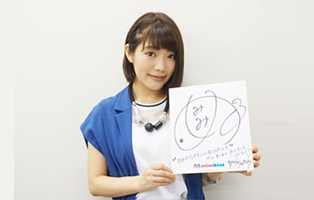 * Win a signed card from Mimi Meme MIMI・Yuki Takao.!
[Details] Click
HERE
!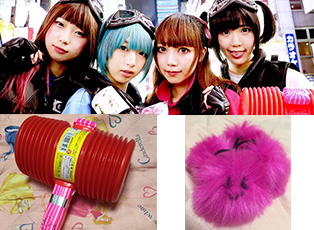 * Win a goods from Gekijoban Gokigen Teikoku Pero Ponto and Kaduki Ujou!
[Details] Click
HERE
!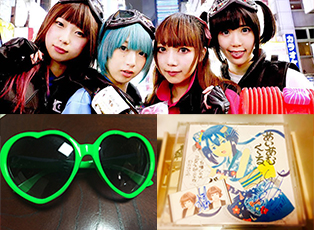 * Win a signed goods from Gekijoban Gokigen Teikoku Ichiho Shirahata and Hibiki Kunogi!
[Details] Click
HERE
!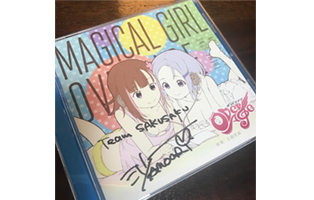 * Win a CD signed by Taketeru Sunamori!
[Details] Click
HERE
!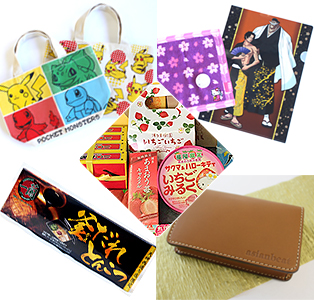 * Ayo Berpartisipasi Dalam Survey Pembaca dan Menangkan Hadiah Menariknya!
[Details] Click
HERE
!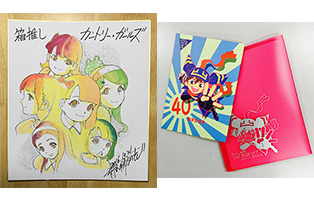 * Win a card signed by Hiroshi Koujina or a Studio Live 40th anniversary book and commemorative file!
[Details] Click
HERE
!