[Laboratorium Cosplay] - Taiwan -

Cosplay mungkin identik dengan Jepang, namun saat ini cosplay sudah menjadi ikon budaya yang populer dan dikenal di seluruh dunia. Kali ini kami ingin mengenalkan versi ketiga dari rangkaian Lab. Cosplay, yaitu seri Taiwan!

Cosplay adalah kesenian yang menggabungkan manga dan karakter anime ke dalam dunia nyata. Pada awalnya budaya cosplay berasal dari Jepang namun saat ini cosplay digandrungi oleh anak muda dari seluruh dunia. Setiap daerah mengekspresikan gaya cosplaynya sesuai dengan keunikan dan karakter daerah masing-masing, dan kali ini, kami akan mengenalkan cosplayer-cosplayer terkenal dari Taiwan!
Cosplayer Taiwan ketiga, menjadikan hobinya sebagai pekerjaan dan karir, dia mendesain kostum dan juga menjadi model sebagai pekerjaannya. Inilah dia si cantik Akuna.

Cosplayer kedua dalam seri cosplayer Taiwan adalah Somei Shi, anggota "Versailles Design", kreator merek fashion Taiwan "Velvet Paradise."

Seri Cos Lab kini masuk ke edisi Taiwan! Untuk artikel pertama, kami akan mengenalkan perwakilan Taiwan dan juga pemenang "Asia's No.1 Vocaloid Cosplayer", si seksi dan imut, Neneko.
PRESENTS
Semua informasi hadiah asianbeat Present Campaign!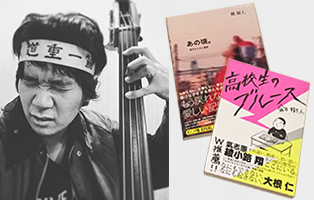 * Win a book "Ano koro ~ Danshi kashimashi monogatari ~" or a "Kokosei no Blues" written by Mikito Tsurugi!
[Details] Click
HERE
!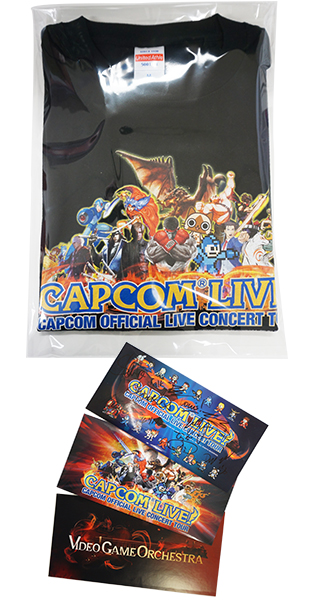 * Win a "CAPCOM LIVE!" Tshirt and a set of stickers!
[Details] Click
HERE
!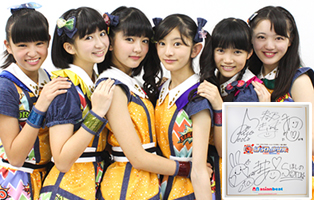 * Win a signed card from Batten Show Jo Tai!
[Details] Click
HERE
!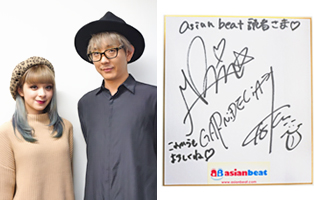 * Win a signed card from GARNiDELiA!
[Details] Click
HERE
!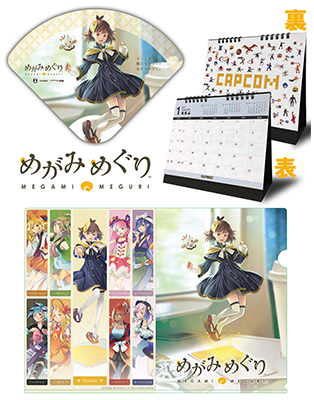 * Win communication game "Megami Meguri" goods!
[Details] Click
HERE
!