Laboratorium Cosplay - Thailand edition - #2 Pingponghime

Edisi Thai dari "Cosplayers Laboratory" yang sangat terkenal akhirnya diupdate! Dalam edisi kedua ini kami memperkenalkan Anda ke Pingponghime yang super imut, yang datang dari dunia idol anime! Potretan cosplaynya benar-benar mempunyai kekuatan untuk membawakan senyum di wajah Anda! Jadi tolong baca terus dan nikmati foto-fotonya ketika ia beraksi!
Cosplayers No.2 Pingponghime
■Profile
- Nama Cosplay: Pingponghime
- Tanggal Ulangtahun: 6 Oktober
- Sejarah Cosplay: 8 tahun
- Lokasi Kini: Bangkok, Thailand
- Karakter Cosplay Terbaik: Kotori Minami dari "Love Live!"
- Biaya Cosplay: 1 kostum seharga kira-kira 3,000 Baht (sekitar 9,000 Yen)
■Links
・Facebook:
https://www.facebook.com/pingponghime.cos/
・WorldCosplay:
http://worldcosplay.net/member/pingponghime
■Message
Halo, namaku Pingponghime. Aku sudah melakukan cosplay selama 8 tahun. Aku benar-benar suka anime dan karakter manga, dan aku juga suga difoto. Aku juga tertarik pada games, musik dan berpergian keliling Jepang.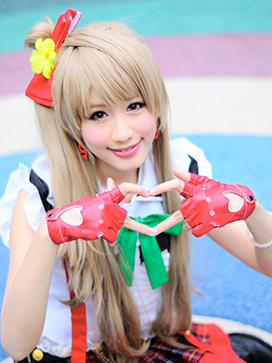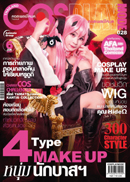 [COSPLAY MODE]
Satu-satunya majalah cosplay di Thailand dan mulai diterbitkan tahun 2010. Meliputi berita cosplay terbaru, informasi DIY, dan juga foto dari event-event yang ada di Thailand.
Facebook:

Cosplaymode Thailand
PRESENTS
Semua informasi hadiah asianbeat Present Campaign!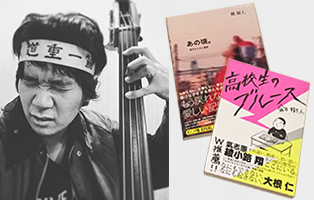 * Win a book "Ano koro ~ Danshi kashimashi monogatari ~" or a "Kokosei no Blues" written by Mikito Tsurugi!
[Details] Click
HERE
!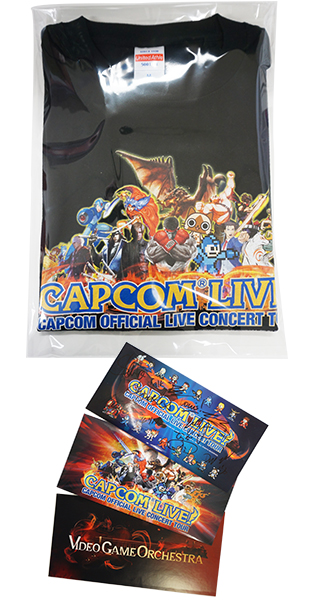 * Win a "CAPCOM LIVE!" Tshirt and a set of stickers!
[Details] Click
HERE
!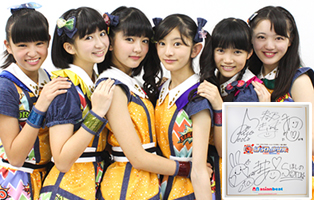 * Win a signed card from Batten Show Jo Tai!
[Details] Click
HERE
!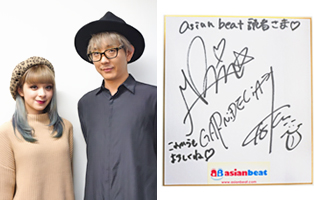 * Win a signed card from GARNiDELiA!
[Details] Click
HERE
!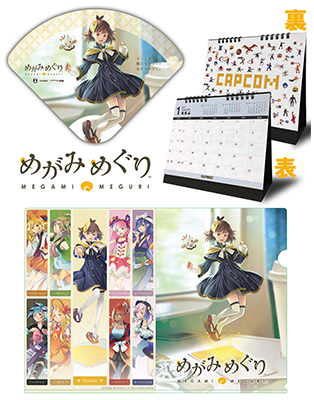 * Win communication game "Megami Meguri" goods!
[Details] Click
HERE
!