Cosplayers Laboratory - Thailand edition - #2 Pingponghime

The Thai edition of the immensely popular "Cosplayers Laboratory" has finally got underway! In the 2nd edition we introduce you to the super cute Pingponghime, who comes from the world of idol anime! Her cosplay snaps really have the power to bring a smile to your face! So please read-on and enjoy photographs of her in action!
Cosplayers No.2 Pingponghime
■Profile
- Cos Name: Pingponghime
- Birthday: 6th October
- Cosplay History: 8 years
- Current Location: Bangkok, Thailand
- Best Cos Characters: Kotori Minami from "Love Live!"
- Cosplay Expenses: 1 costume costs around 3,000 Baht (approximately 9,000 Yen)
■Links
・Facebook:
https://www.facebook.com/pingponghime.cos/
・WorldCosplay:
http://worldcosplay.net/member/pingponghime
■Message
Hello, my name is Pingponghime. I've been cosplaying for 8 years. I'm really into anime and manga characters, and I love being photographed. I'm also interested in games, music and travelling around Japan.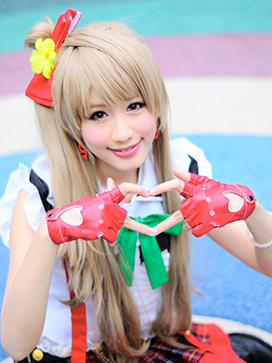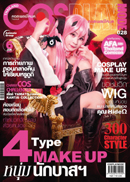 [COSPLAY MODE] 
One of Thailand's only cosplay magazines, began publishing in 2010. Features all the latest cosplay news, practical DIY information, as well as photographs from events taking place in Thailand.
facebook:

Cosplaymode Thailand
PRESENTS
All the info. on asianbeat's present campaign!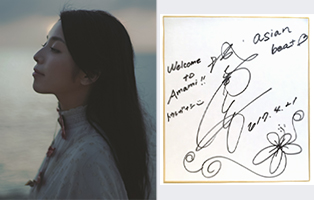 * Win a card signed by Minami Kizuki!
[Details] Click
HERE
!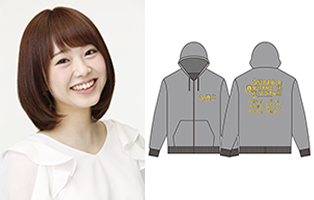 * Win a "Super Anisong Ichiban!!!!" live item (parker) signed by Touko Nakamura!
[Details] Click
HERE
!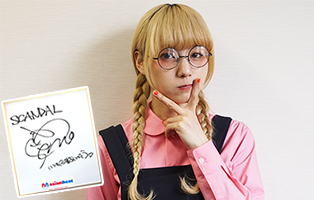 * Win a signed card from SCANDAL MAMI!
[Details] Click
HERE
!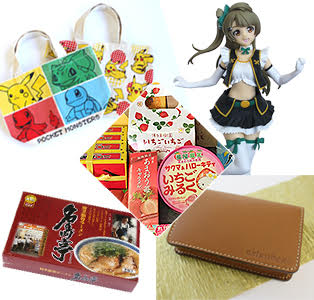 * [Win a Prize!] Take Part in Our Reader Survey!
[Details] Click
HERE
!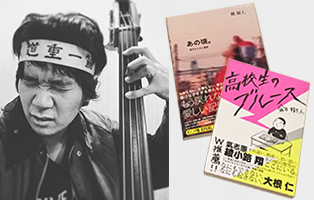 * Win a book "Ano koro ~ Danshi kashimashi monogatari ~" or a "Kokosei no Blues" written by Mikito Tsurugi!
[Details] Click
HERE
!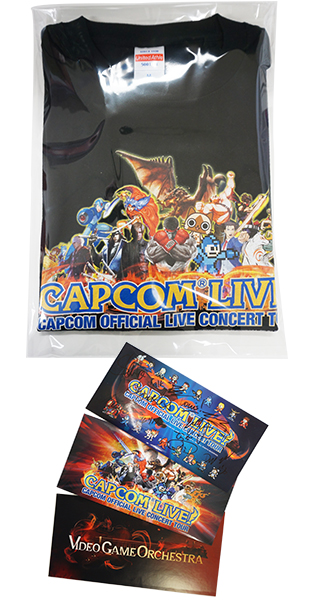 * Win a "CAPCOM LIVE!" Tshirt and a set of stickers!
[Details] Click
HERE
!