FUKUOKA OTAKU MAP ver."痛"(two) - MANDARAKE Kokura(1/14)

Dari goods antik hinga item populer, toko subculture ini benar-benar memimpin di depan!
"MANDARAKE" menempati lantai terbesar di Aruaru City Kitakyushu, dan dapat terlihat dengan jelas, pioner dari toko wubculture ini memiliki berbagai ragam merchandise dari berbagai genre yang ada.
Ketika dibuka pertamakali, pada 1980, toko ini beroperasi sebagai toko manga bekas. Di dalam toko dapat ditemukan berbagai komik langka yang bernilai ratusan ribu yen. Saat ini tidak hanya manga, toko ini juga terkenal di seluruh Jepang karena aneka ragam mainan yang mereka punya.
(* Note: Harga item dapat berubah sejak pengambilan foto.)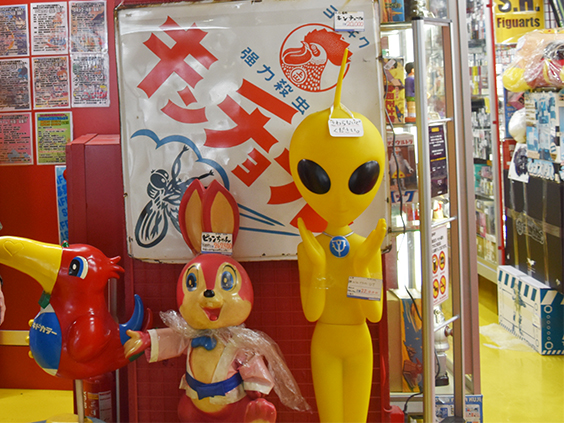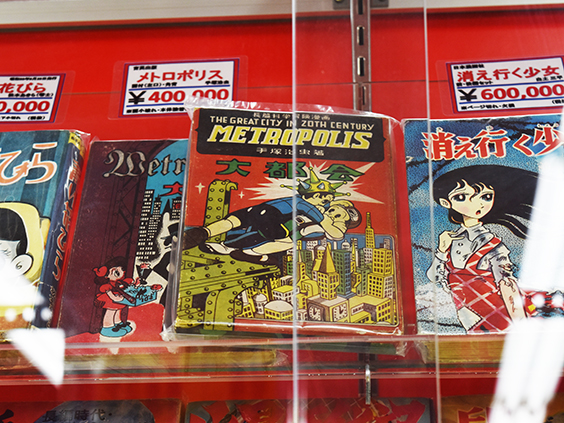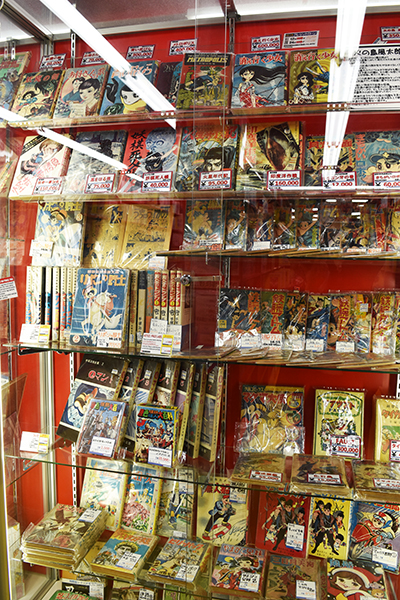 Produk karakter perempuan seperti seri "Pretty Cure" dan "Sailor Moon" akhir-akhir ini pun menjadi populer, banyak permintaan berdatangan dari mancanegara.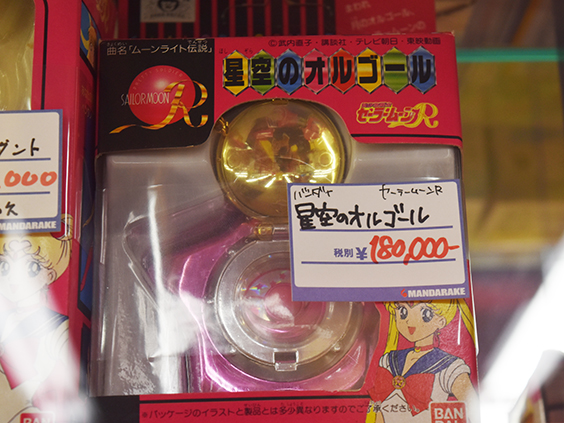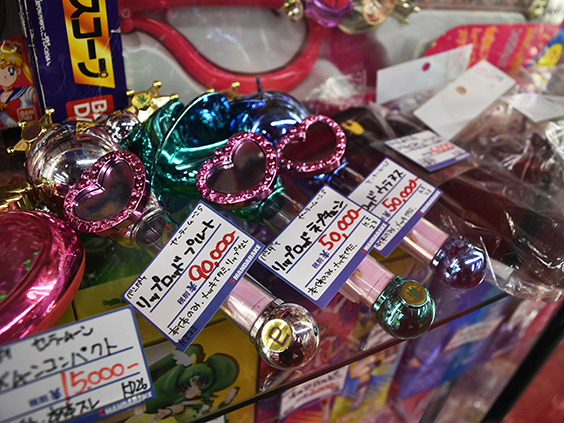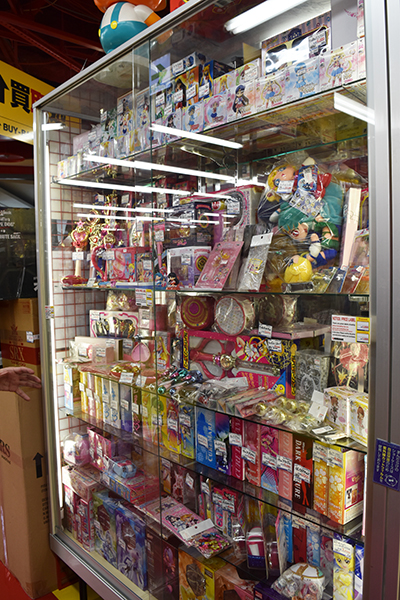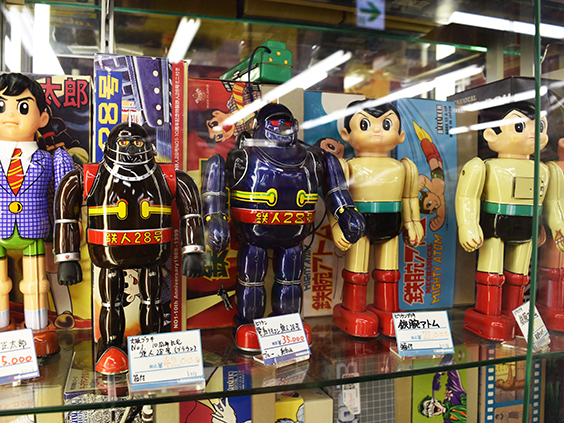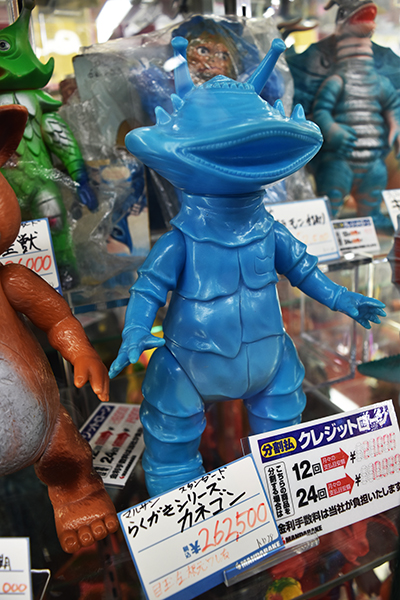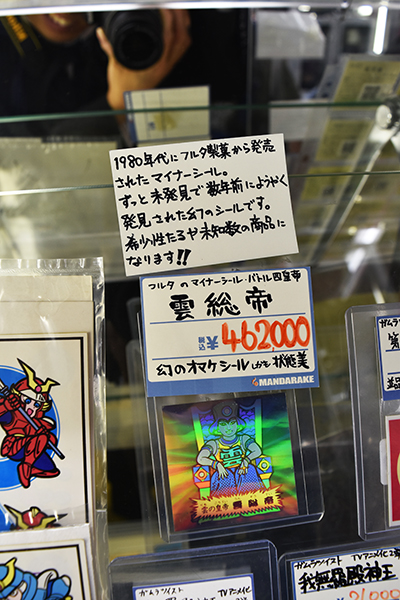 Fitur terkuat MANDARAKE adalah koleksi goods antiknya yang tak terkalahkan. Dengan berbagai anime dan game dari berbagai generasi, melihat-lihat di dalam toko ini akan membuat pengunjung merasa kembali ke masa kanak-kanak. Toko ini dipenuhi dengan berbagai sensasi dan kehebohan!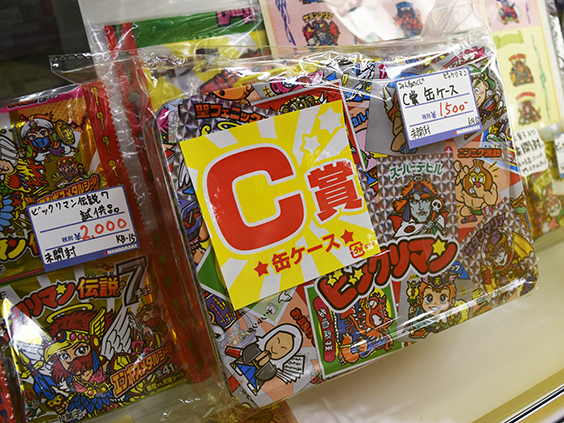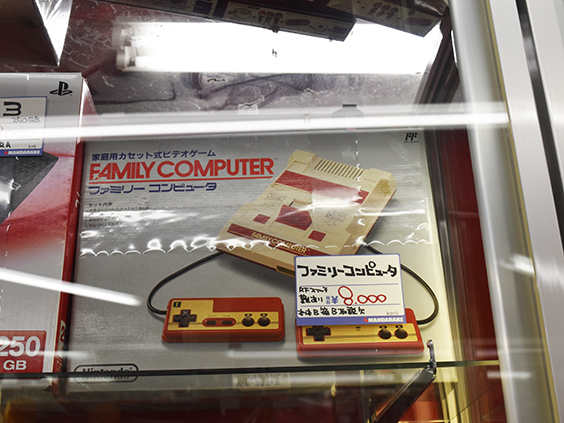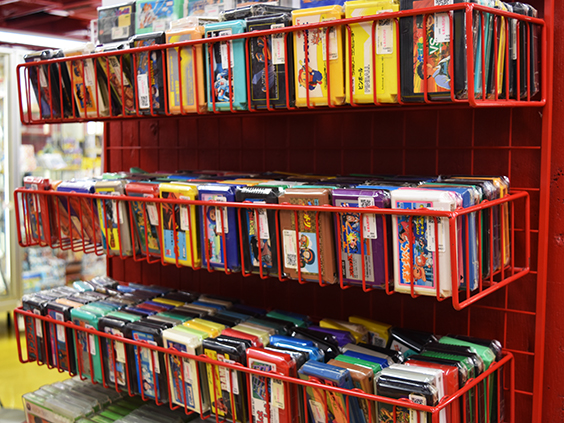 Lokasi MANDARAKE Kokura
MANDARAKE Kokura
Produk: Manga, figurin, fanzines, games, anime DVD, kostum cosplay (jual dan beli)
Alamat: 4F, Aruaru City, 2-14-5 Asano, Kokurakita Ward, Kitakyushu City, Fukuoka Prefecture
TEL: 093-512-1777
Business hours:12:00 - 20:00
Website:
http://www.mandarake.co.jp/shop/index_kkr.html

PRESENTS
Semua informasi hadiah asianbeat Present Campaign!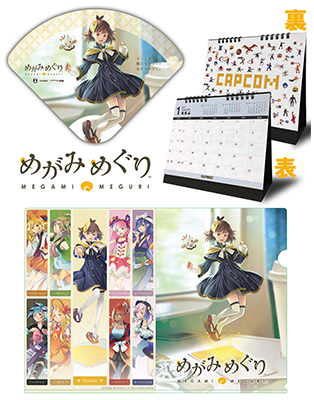 * Win communication game "Megami Meguri" goods!
[Details] Click
HERE
!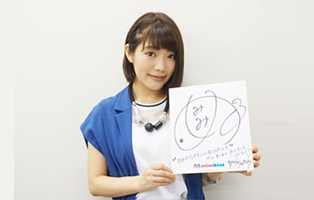 * Win a signed card from Mimi Meme MIMI・Yuki Takao.!
[Details] Click
HERE
!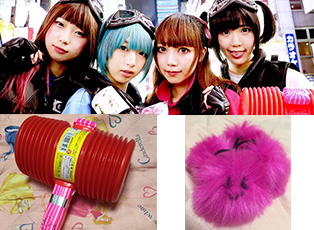 * Win a goods from Gekijoban Gokigen Teikoku Pero Ponto and Kaduki Ujou!
[Details] Click
HERE
!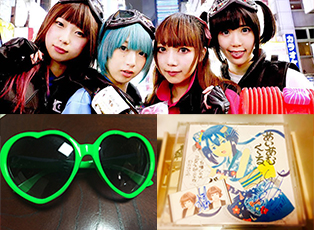 * Win a signed goods from Gekijoban Gokigen Teikoku Ichiho Shirahata and Hibiki Kunogi!
[Details] Click
HERE
!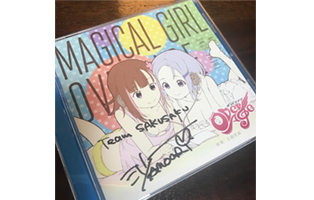 * Win a CD signed by Taketeru Sunamori!
[Details] Click
HERE
!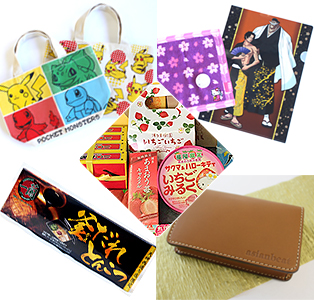 * Ayo Berpartisipasi Dalam Survey Pembaca dan Menangkan Hadiah Menariknya!
[Details] Click
HERE
!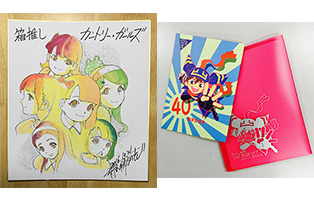 * Win a card signed by Hiroshi Koujina or a Studio Live 40th anniversary book and commemorative file!
[Details] Click
HERE
!