FUKUOKA OTAKU MAP ver."痛"(two): GAMERS Kokura(1/17)

A treasure trove of goods! If you are looking for "Hinabita" or "LoveLive!" items, make sure to check-out GAMERS!
Based in Kitakyushu City, you'll find "Gamers" at the top of the escalator on the 3rd floor of Aruaru City. This is a huge sub-culture shop with 17 branches nationwide. Having started as a retail shop directly managed by Broccoli (a Japanese media company), which sold merchandise connected to the game "Uta no Prince-sama," the store now also stocks numerous heroine-related goods and items under the Animate Group. (* The content of this article is based on information gathered in October 2015.)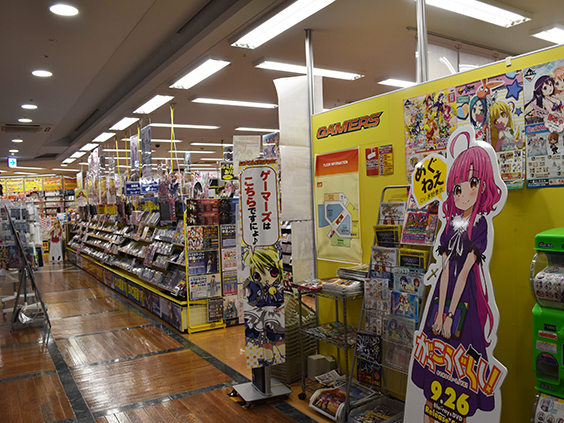 Here is a face that you will be familiar with… Ryo Saeba who is now synonymous with the manga and TV series "Angel Heart."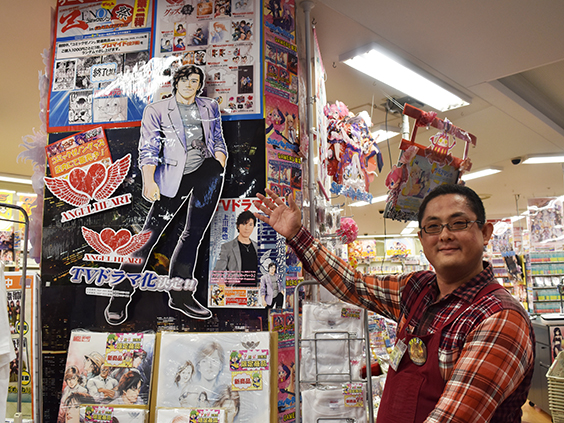 They stock lots of goods and items that feature "Hinabita," a fictional girl band who appear across many different media forms. There is even limited edition merchandise that you will only find in GAMERS.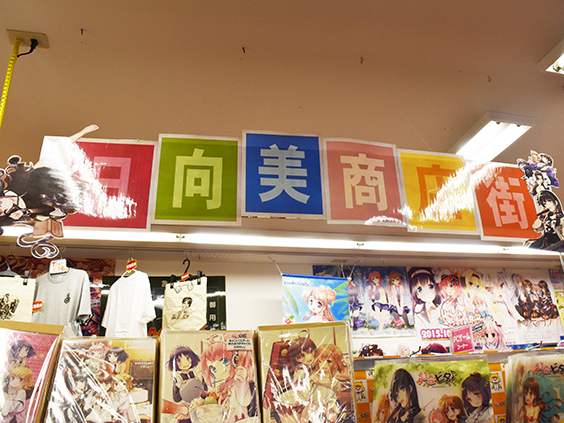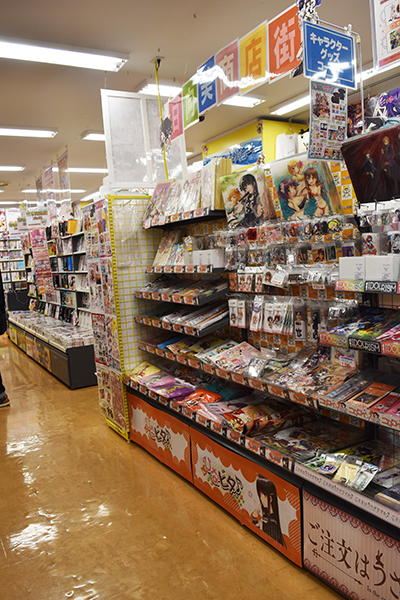 A considerable amount of space is dedicated to "LoveLive!" Starting with items from their early beginnings, there is also a number of limited edition goods that you will find in stock!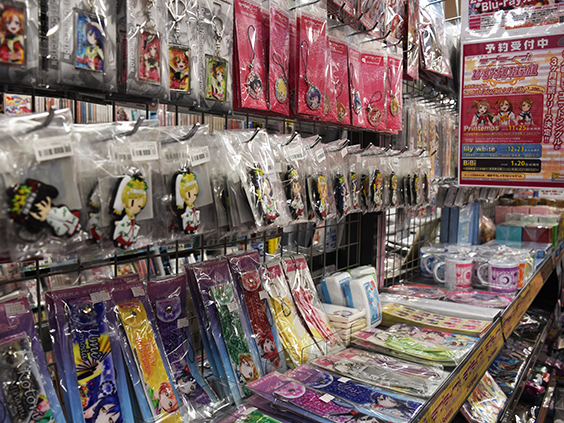 The main customer base is men between the ages of 20 and 30. As such there is a wide range of titles out on display that aim to catch the eye of male shoppers!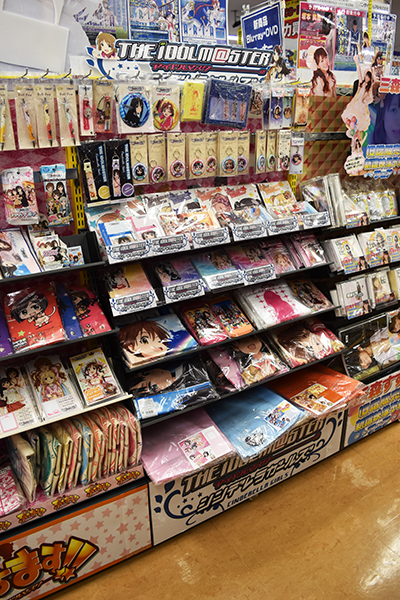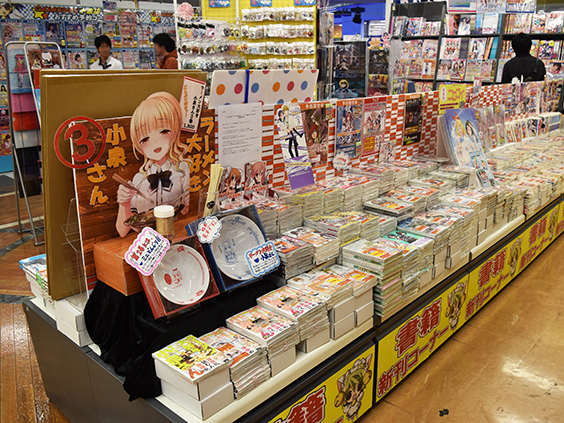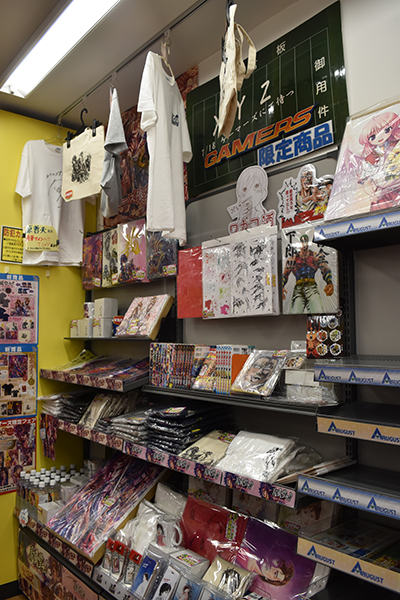 GAMERS Kokura is HERE!
GAMERS Kokura
■Products and items: Comics, CDs, DVDs, Blu-ray disks, games, character-related goods and trading cards
■Address: 3rd Floor, Aruaru City, 2-14-5 Asano, Kokurakita-ku, Kitakyushu-shi, Fukuoka-ken
■TEL:093-541-3731
■Business hours:11:00 - 20:00
■Website:
http://www.anibro.jp/shop/4250/
PRESENTS
All the info. on asianbeat's present campaign!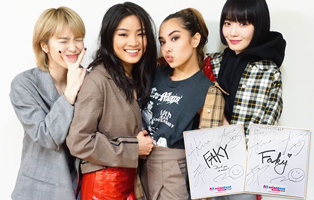 * Win a card signed by FAKY!
[Details] Click
HERE
!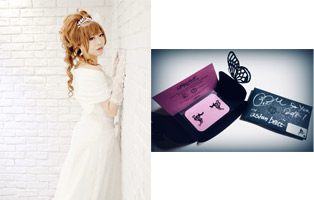 * Win paper eyelashes! The package is signed by Milktee-nu Tiara!
[Details] Click
HERE
!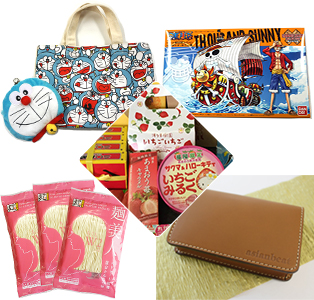 * Reader Survey: We're giving away great prizes to SIX lucky people!
[Details] Click
HERE
!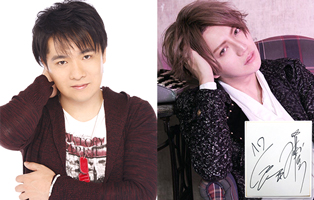 * Win a card signed by Takahiro Mizushima & A9 Shou!
[Details] Click
HERE
!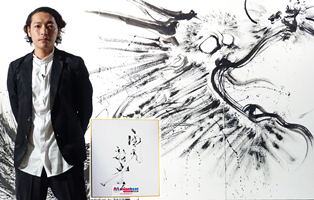 * Win a card signed by sumi-e artist Yu-ki Nishimoto!
[Details] Click
HERE
!