Ayo Coba Yukata di "Rental Kimono Mine"!(1/7)
Aku ingin pakai yukata karena aku pikir yukata akan membuat pengalamanku di Tanabata Festival di Fukuoka Tower lebih berkesan. Aku sudah beli satu yukata waktu aku datang ke Jepang terakhir kali, yukata sangat nyaman dan sejuk dipakai waktu cuaca panas, aku suka banget yukata! Toko yang kami kunjungi adalah toko cabang Hakata dari "Rental Kimono Mine" yang letaknya sangat strategis karena dekat dengan stasiun kereta bawah tanah dan bus stop dan juga punya yukata dan kimono yang bisa kamu sewa dengan harga yang sangat terjangkau! Selain itu, staff toko akan membantu kamu memakai yukata, semuanya gratis. Kalau kamu ingin pakai yukata sampai larut malam, jangan khawatir karena kamu bisa kembalikan yukatanya di hari selanjutnya!
Are you ready? Let's go!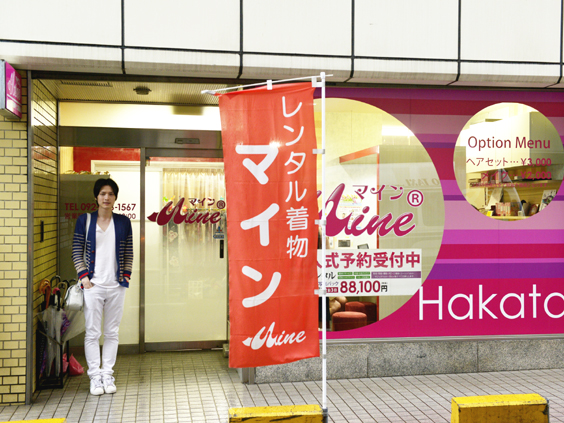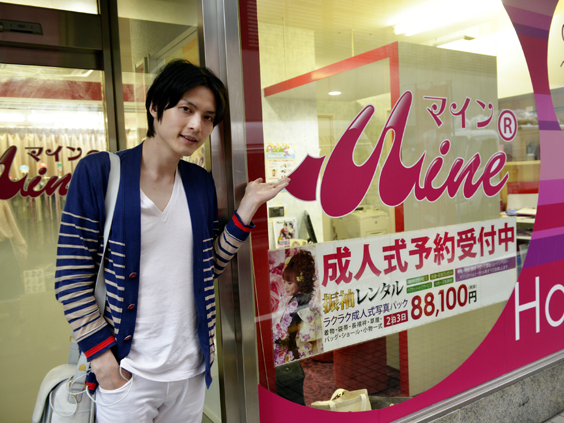 Klik foto untuk melihat foto selanjutnya.
>> Date 1, Festival Tanabata di Fukuoka Tower! - KEMBALI KE ATAS
>> Kencan Romantis di Fukuoka dengan Xiao Xiao Bai ❤ - KEMBALI KE ATAS
PRESENTS
Semua informasi hadiah asianbeat Present Campaign!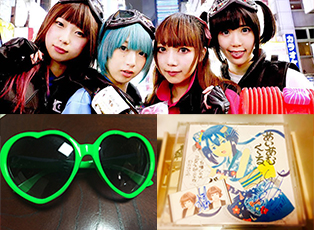 * Win a signed goods from Gekijoban Gokigen Teikoku Ichiho Shirahata and Hibiki Kunogi!
[Details] Click
HERE
!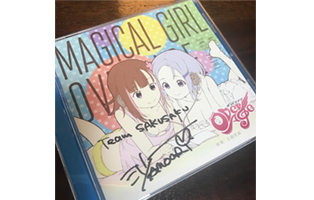 * Win a CD signed by Taketeru Sunamori!
[Details] Click
HERE
!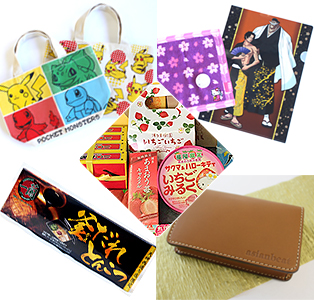 * Ayo Berpartisipasi Dalam Survey Pembaca dan Menangkan Hadiah Menariknya!
[Details] Click
HERE
!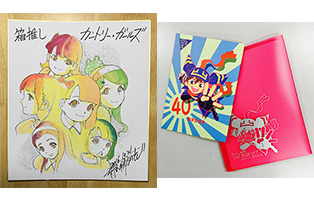 * Win a card signed by Hiroshi Koujina or a Studio Live 40th anniversary book and commemorative file!
[Details] Click
HERE
!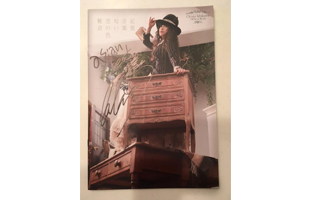 * Win a booklet autographed by Chiaki Ishikawa!
[Details] Click
HERE
!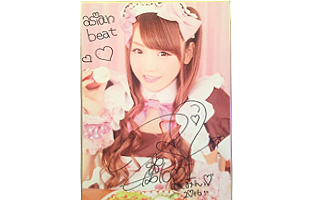 * Win a card autographed by hitomi!
[Details] Click
HERE
!