Daya Tarik Musim Panas di Fukuoka!! "Kazariyama"! (1/5)
Festival tradisional Fukuoka yang sangat populer "Hakata Gion Yamakasa" diadakan dari tanggal 1-15 Juli setiap tahun. Selama periode ini, "kazari-yama" yang menjadi simbol festival ini menghiasi 14 lokasi berbeda di seluruh pusat kota. Ini adalah salah satu hal tradisional yang menarik dari musim panas di Fukuoka! Dua sisi kazariyama disebut dengan "omote"(bagian depan) dan "mi-okuri" (bagian belakang). Masing-masing didekorasi dan diberi judul dan tema yang berbeda, bagian omote biasanya didekorasi dengan prajurit dalam sejarah dan panglima perang, sedangkan mi-okuri biasanya dengan karakter dongeng atau anime untuk inspirasi. Kazariyama adalah simbol festival ini, jadi sedikit mengejutkan waktu melihat kazariyama didekorasi dengan karakter anime! Aku suka banget sejarah, karena itu aku senang banget waktu lihat kazariyama pertama kali. Berikut adalah lima buah kazariyama yang sempat aku lihat di kota. Kalau kamu datang ke Fukuoka selama musim Yamakasa, kazariyama dan festival ini wajib kamu saksikan!
Canal City Hakata
Kazariyama ini menghiasi atrium pusat Canal City Hakata. Banyak orang mencoba mengambil foto terbaik dari berbagai mcam sudut!
Judul "Omote" (bagian depan) Title: "Meisou Kotobuki no Shukuen"
Setelah "drinking game" dengan pimpinan militer Masanori Fukushima, Inilah dia Tahyoue Mori dengan tombak di tangan!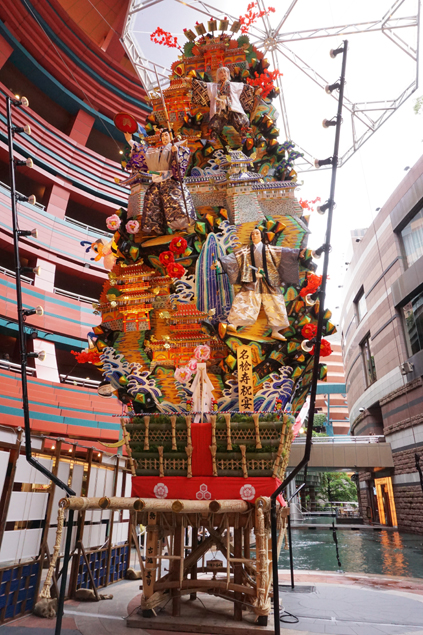 Tahyoue Mori. Setelah menang, dia berdiri dengan gelas minuman dan juga tombak!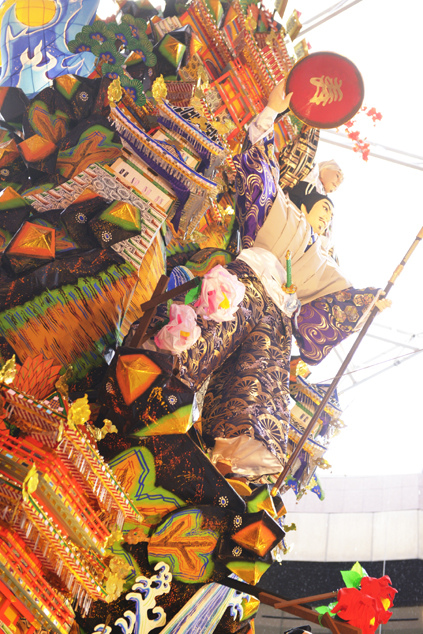 PRESENTS
Semua informasi hadiah asianbeat Present Campaign!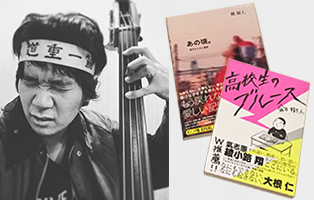 * Win a book "Ano koro ~ Danshi kashimashi monogatari ~" or a "Kokosei no Blues" written by Mikito Tsurugi!
[Details] Click
HERE
!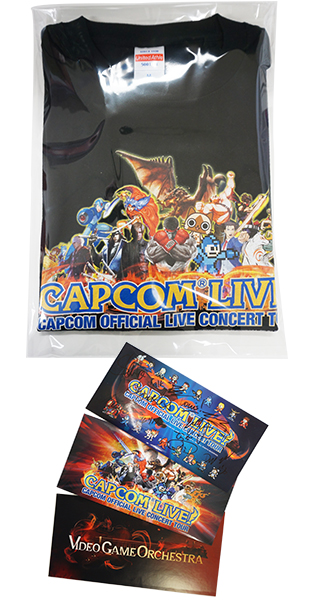 * Win a "CAPCOM LIVE!" Tshirt and a set of stickers!
[Details] Click
HERE
!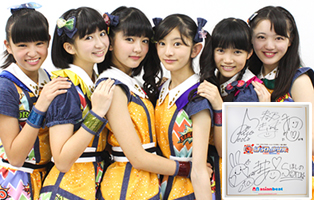 * Win a signed card from Batten Show Jo Tai!
[Details] Click
HERE
!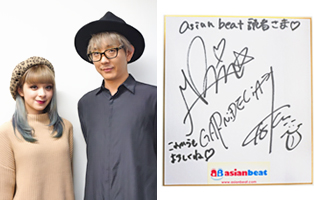 * Win a signed card from GARNiDELiA!
[Details] Click
HERE
!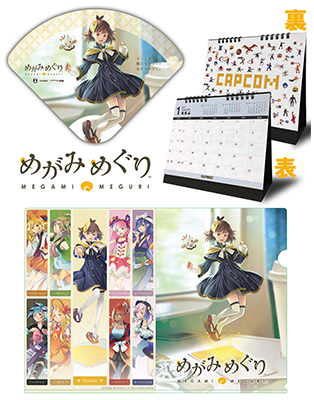 * Win communication game "Megami Meguri" goods!
[Details] Click
HERE
!