Battle Of The Toys 2018, kembali hadirkan Tetsuo Kurata sang Kamen Rider Black(4/7)
Ada banyak booth penjualan mainan, komunitas mainan, serta booth dari brand-brand terkenal yang dihadirkan di BOTT 2018. Salah satunya ada Multi Game x Playstation yang menyediakan beberapa mesin konsol PS4, dimana para pengunjung dapat mencoba Virtual Reality (VR) dan permainan dari Marvel yang baru akhir ini di rilis di konsol PS4, Spiderman.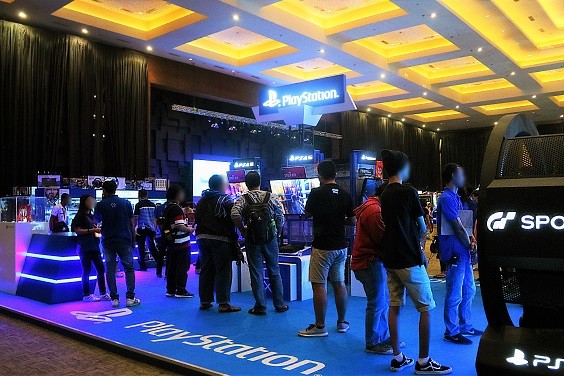 Booth Multi Game x Playstation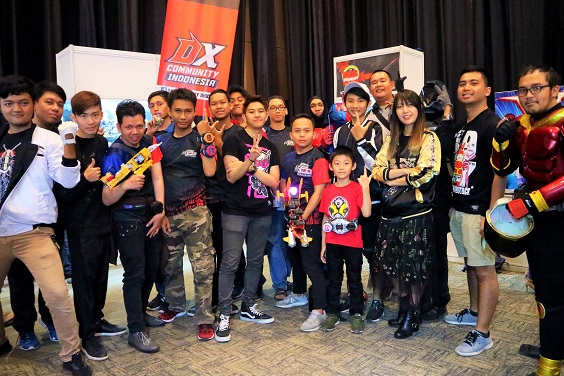 DX Community Jakarta, para kolektor mainan DX
Booth lainnya adalah Kotobukiya, Square Enix dan Good Smile Company yang menyediakan banyak action figure dari masing-masing brand yang banyak dibawa pulang oleh para pengunjung. Hot Toys pun memiliki boothnya sendiri dimana tersedia action figure edisi eksklusif untuk 2018 Toys Fair, yaitu 1/6th Scale : T'Chaka, Captain America (Concept Art Ver.), Anakin Starwalker (Dark Side) dan Neon Tech Iron Man (Mark IV). Booth Gundam juga dapat dikunjungi di BOTT 2018. Banyak gunpla dari berbagai Gundam Series yang dapat dibeli, dan salah satu gunpla yang paling laris adalah 1/144 HGBD Gundam Astray No-Name.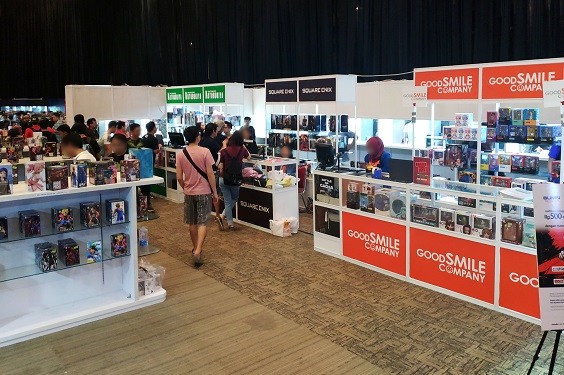 Booth Kotobukiya, Square Enix, Good Smile Company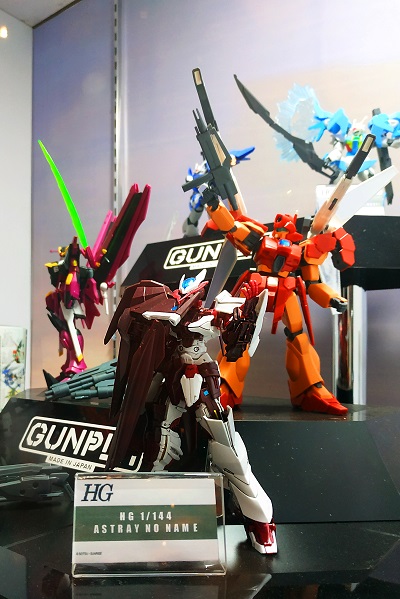 Klik gambar untuk mengakses halaman selanjutnya
>> "Battle Of The Toys 2018" Event Report - ATAS
>> EVENT SNAPS - ATAS