Battle Of The Toys 2018, kembali hadirkan Tetsuo Kurata sang Kamen Rider Black(7/7)
Seperti tahun-tahun sebelumnya, BOTT dimeriahkan dengan kompetisi cosplay"Battle Fever Cosplay Competition"dengan mengundang bintang cosplayer seperti Erlan Bakabon, Atung, Yoda Richie, Katze, Mayumi Reena, serta cosplayer asal Jepang, KANAME, sebagai jurinya.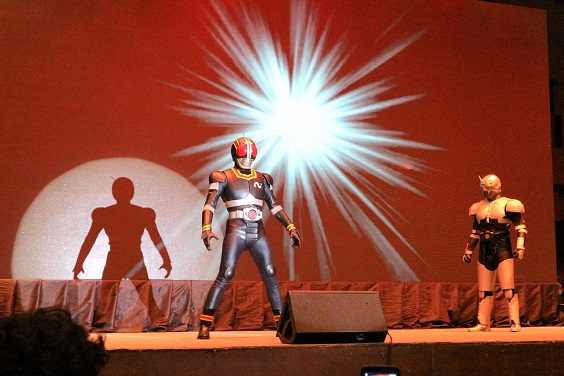 Cosplayer Kamen Rider Black mengedarai "Belalang Tempur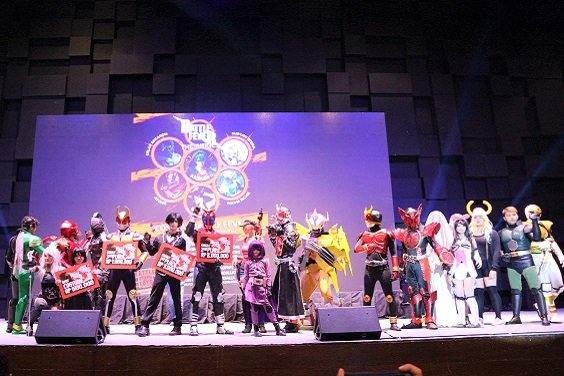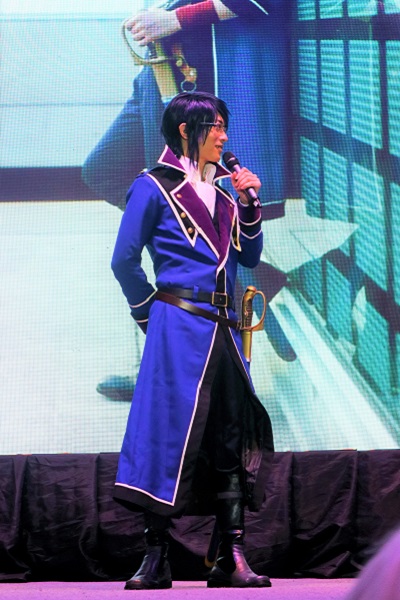 Klik gambar untuk kembali ke halaman awal
Itulah liputan dari event Battle Of The Toys 2018, terasa sekali keseruan dari berbagai acara yang ada, mainan-mainan yang tersedia, booth-booth yang sangat menarik, dan juga guest star yang sangat dinantikan untuk datang ke Indonesia. Jika kalian juga suka untuk mengoleksi, membeli, dan senang dengan hal yang berhubungan dengan mainan; sangat disarankan untuk datang ke BOTT tahun depan.
>> "Battle Of The Toys 2018" Event Report - ATAS
>> EVENT SNAPS - ATAS