[Laboratorium Cosplay] - Japan - #002 Aika Shiguma
Versi Jepang Cos Lab dimulai pada tahun 2011 waktu asianbeat bergabung dengan "TOP koukou" (TOP high school), sebuah komunitas yang dibentuk oleh majalah cosplay Cina "Cos TOP". Kali ini kami akan mengenalkan beberapa bintang cosplay yang paling besar dan bersinar dalam industri cosplay saat ini!

Untuk artikel kedua ini, kami akan mengenalkan salah satu cosplayer terkenal Jepang yang sudah terkenal di dunia dan merupakan sahabat cosplayer Konomi Akira, Aika Shiguma!
Cosplayer #002 - Aika Shiguma (愛華しぐま)
Aika Shiguma, yang berkeliling dunia dengan
Konomi Akira
, aktif berpartisipasi dalam berbagai event yang berkaitan dengan budaya cosplay. Kadang-kadang, dengan pengalamannya di luar negeri, dia mendapatkan cara baru untuk menikmati aktivitas ini dan bahkan membuat sebuah team cosplay. Kamu bisa merasakan antusiasnya dalam dunia cosplay!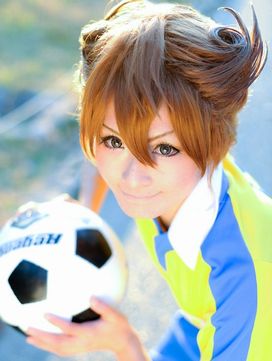 ■Profile
・Nama Cosplay: Aika Shiguma
・Umur: Selamanya 16 tahun
・Pengalaman Cosplay: 11 tahun
・Lokasi: Osaka, Japan
・Karakter cosplay terbaik: Aku suka karakter shota (laki-laki muda) yang ceria, khususnya yang paling aku suka Matsukaze Tenma dari Inazuma Eleven. Aku suka cosplay anak laki-laki, perempuan, dan karakter anak muda. Aku juga suka shota (laki-laki muda) dengan karakter yang cool seperti Kouenji Shuuya.
・Biaya Cosplay : Tergantung karakter, biasanya mulai dari 1.000 yen untuk sepatu, 50.000 yen untuk wig dan baju.

■Cure Number
11517
■Cosplayers Archive Number
1773
PRESENTS
Semua informasi hadiah asianbeat Present Campaign!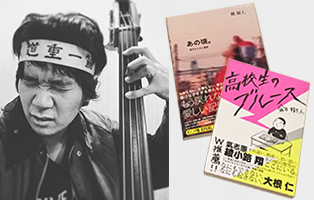 * Win a book "Ano koro ~ Danshi kashimashi monogatari ~" or a "Kokosei no Blues" written by Mikito Tsurugi!
[Details] Click
HERE
!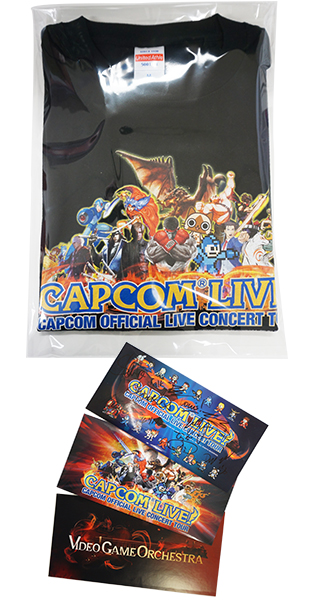 * Win a "CAPCOM LIVE!" Tshirt and a set of stickers!
[Details] Click
HERE
!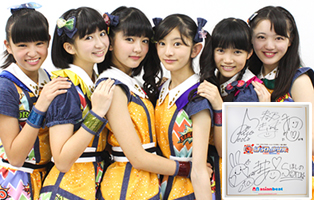 * Win a signed card from Batten Show Jo Tai!
[Details] Click
HERE
!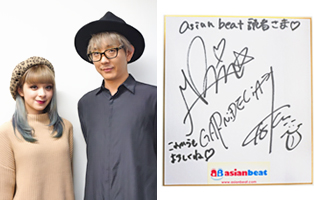 * Win a signed card from GARNiDELiA!
[Details] Click
HERE
!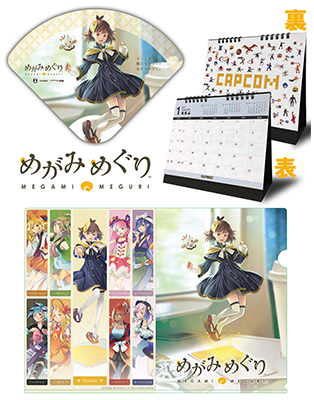 * Win communication game "Megami Meguri" goods!
[Details] Click
HERE
!