[Cosplayers Laboratory] - Japan - #002 Aika Shiguma
The Japanese version of Cos Lab began in 2011 when asianbeat joined forces with "TOP koukou" (TOP high school) - a community put together by Chinese cosplay magazine, "Cos TOP." asianbeat English is now on board and we will be introducing you to some of the biggest and brightest stars of the cosplay industry today!

In this 2nd installment, we will meet Aika Shiguma, who flies around the world with fellow cosplayer Konomi Akira.
Cosplayer #002 - Aika Shiguma (愛華しぐま)
Aika Shiguma, who travels the world with
Konomi Akira
, actively participates in many events related to the culture of cosplay and is a die-hard enthusiast that is hard to beat. Sometimes with her overseas experiences, she even brings back with her different ways to enjoy this activity and has even established a cosplay performance team. You can feel her enthusiasm for cosplay!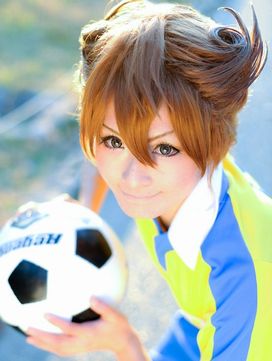 ■Profile
・Cos Name: Aika Shiguma
・Age: I am 16 forever
・Cosplay History: 11 years
・Current Location: Osaka, Japan
・Best Cos Character: I like bright shota (young boy), espeically Matsukaze Tenma from Inazuma Eleven the most. My favorite ranges from boys and girls to youths. I also like shota with a cool personality and so Kouenji Shuuya as well.
・Cosplay Expenses: Depends on the work, but can ranges from something costing 1,000 yen to boots, wigs and clothes costing 50,000 yen.

■Cure Number
11517
■Cosplayers Archive Number
1773
PRESENTS
All the info. on asianbeat's present campaign!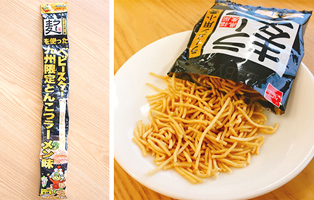 * Win a packet of "Ramugi Baby-Star (Kyushu limited edition tonkotsu ramen flavor)"!
[Details] Click
HERE
!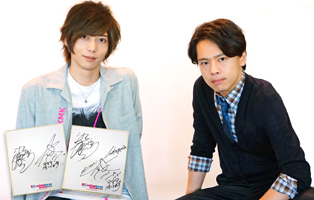 *Win a card signed by Akinori Nakagawa & Toshiyuki Someya!
[Details] Click
HERE
!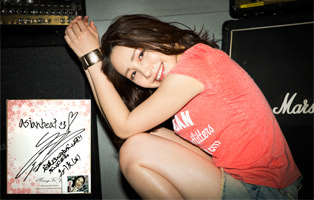 * Win a card and a cheki (photo) autographed by You Kikkawa!
[Details] Click
HERE
!