[Feature] FACo2016

Pertamakali diadakan pada 2009, tahun ini menandakan tahun ke-8 diadakannya event "Fukuoka Asia Collection (FACo)."
Mempertunjukkan musim semi Fukuoka dengan segala keindahannya, event ini menjadi penghuni tetap kalender para fashionista.

Dengan model-model terkenal seperti: Moe Oshikiri dan Mariya Nishiuchi meramaikan panggung, juga dengan berbagai penampilan dari beberapa artis terkenal, event ini tampak terus bertumbuh. Dari penampilan Kawaii Ambassadors yang dipilih dari seluruh Asia melalui skema yang dimotori kolaborasi antara asianbeat dan FACo, dan juga mempertunjukkan hasil karya beberapa designer Korea, ini adalah beberapa dari banyak sorot perhatian yang mengumpulkan Asia di bawah FACo.

Simak terus photo-report kami untuk mengetahui lebih lanjut tentang aktivitas Kawaii Ambassadors selama perjalanan mereka, dan juga "After Report," dan rasakan kemeriahan event ini dari hari ke hari!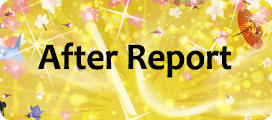 Artikel Terkait
PRESENTS
Semua informasi hadiah asianbeat Present Campaign!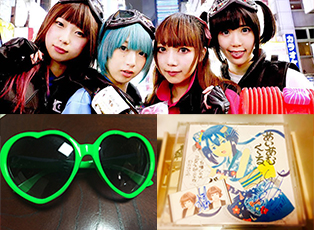 * Win a signed goods from Gekijoban Gokigen Teikoku Ichiho Shirahata and Hibiki Kunogi!
[Details] Click
HERE
!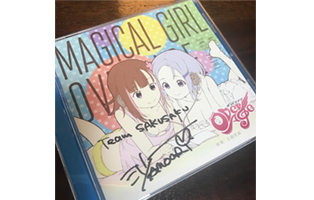 * Win a CD signed by Taketeru Sunamori!
[Details] Click
HERE
!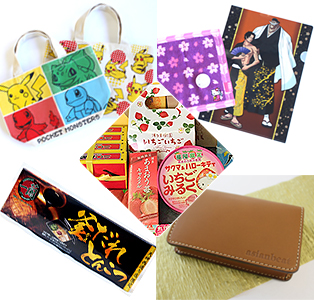 * Ayo Berpartisipasi Dalam Survey Pembaca dan Menangkan Hadiah Menariknya!
[Details] Click
HERE
!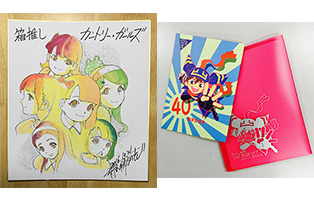 * Win a card signed by Hiroshi Koujina or a Studio Live 40th anniversary book and commemorative file!
[Details] Click
HERE
!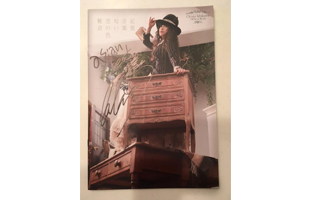 * Win a booklet autographed by Chiaki Ishikawa!
[Details] Click
HERE
!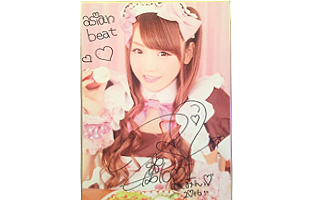 * Win a card autographed by hitomi!
[Details] Click
HERE
!