[Feature] FACo2016

First staged in 2009, this year marks the 8th time that the "Fukuoka Asia Collection (FACo)" has been held. Showcasing the Fukuoka Spring in all its glory, this huge event is now firmly established as a permanent fixture on the fashion scene.

With famous models, such as Moe Oshikiri and Mariya Nishiuchi lighting up the stage, along with many performances from some of the most popular in demand artists, this is an event that continues to grow. From the appearance of the Kawaii Ambassadors, who are chosen from across Asia through a scheme that is run in collaboration between asianbeat and FACo, to the showcasing of Korean designers, one of the true highlights of the proceedings was the way that FACo brought Asia together.

Be sure to check-out our photo-report to find-out more about all the activities that the Kawaii Ambassadors got up to during their trip, as well as the "After Report," so that you can experience all the excitement from the day for yourself!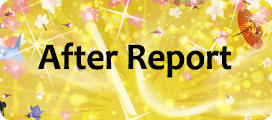 Related Articles
PRESENTS
All the info. on asianbeat's present campaign!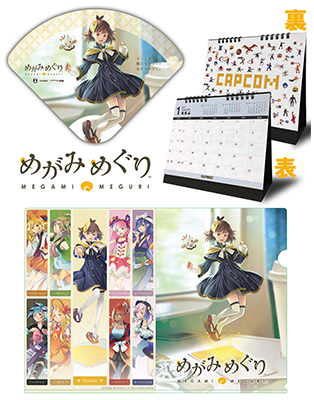 * Win communication game "Megami Meguri" goods!
[Details] Click
HERE
!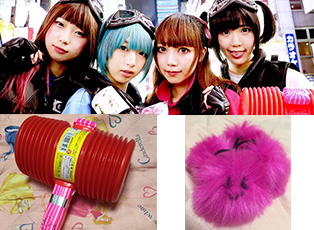 * Win a goods from Gekijoban Gokigen Teikoku Pero Ponto and Kaduki Ujou!
[Details] Click
HERE
!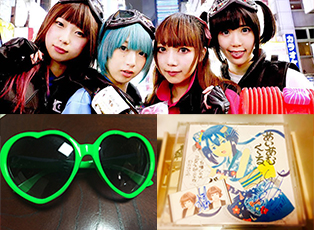 * Win a signed goods from Gekijoban Gokigen Teikoku Ichiho Shirahata and Hibiki Kunogi!
[Details] Click
HERE
!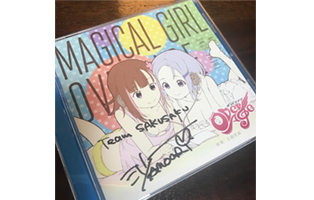 * Win a CD signed by Taketeru Sunamori!
[Details] Click
HERE
!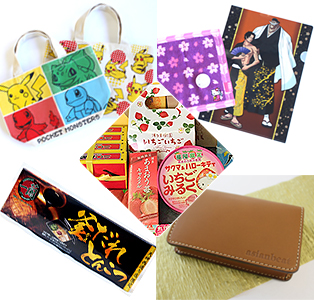 * Take Part in Our Reader Survey and Win a Really Great Prize!
[Details] Click
HERE
!