Temukan Oleh-Oleh Khas Fukuoka! Shopping di "Miyage-dokoro Hakata-ya"
Hakata-ya adalah toko oleh-oleh yang terletak di pusat kota Fukuoka. Toko yang nyaman ini super kawaii dan punya berbagai macam item yang akan menunjukkan daya tarik Fukuoka. Aku suka banget desain interior dengan Japanese layout yang stylish seperti toko ini! Atmosfernya sangat menenangkan dan tempat ini sangat nyaman untuk melepas lelah. Kalau kamu capek dengan hiruk-pikuk distrik pusat perbelanjaan, tempat ini sangat cocok untuk kamu!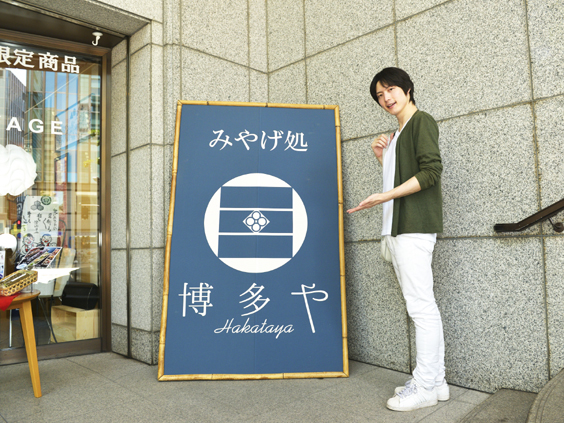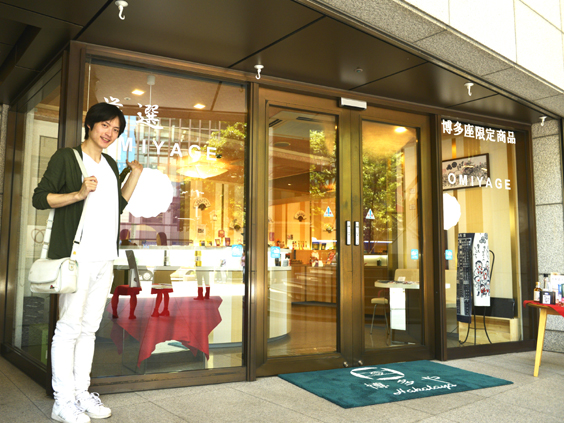 Stand display di luar toko sangat menarik perhatian.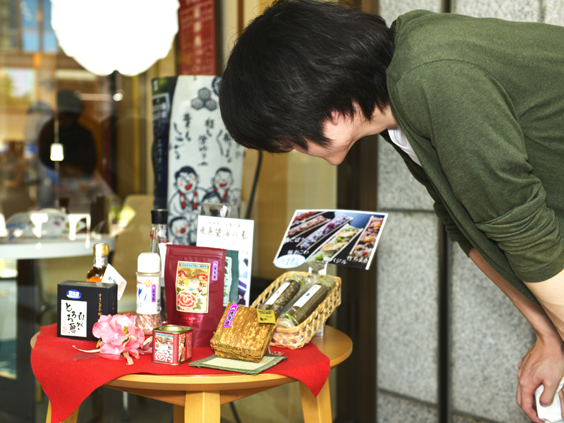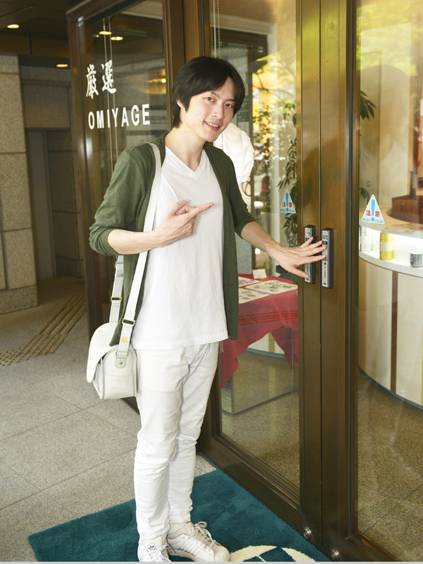 Interiornya sangat kawaii dan seperti tipikal toko Jepang yang ada di bayangan kita semua! Semua barang-barang yang dijual tersusun dengan sempurna di display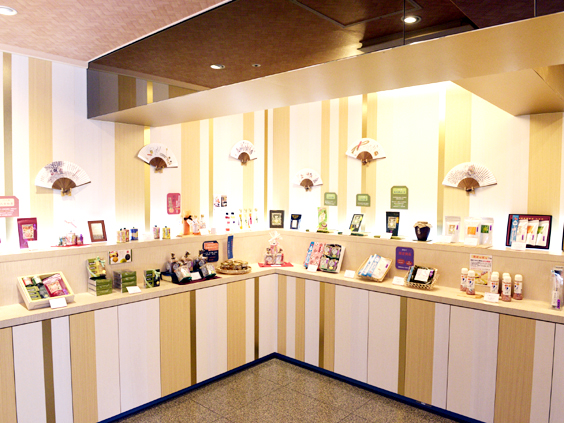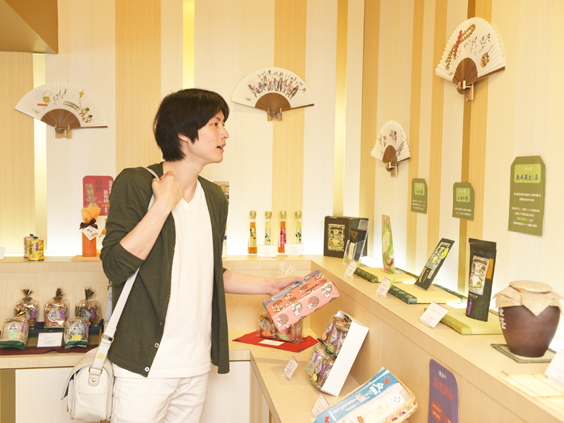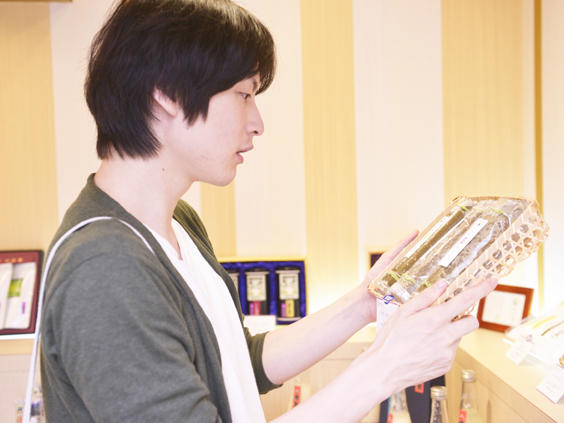 Ada banyak makanan yang enak yang tidak ada di Cina!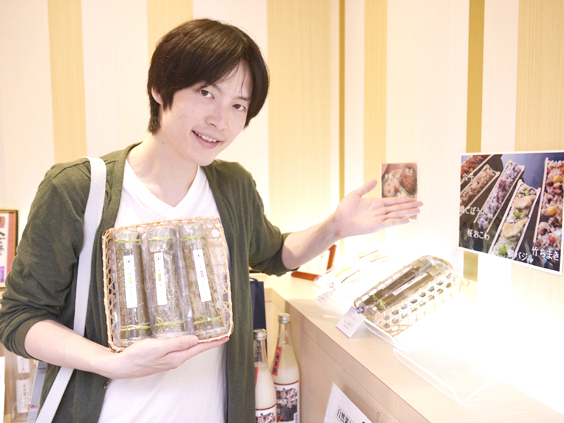 Kamu juga bisa menemukan oleh-oleh yang berhubungan dengan festival tradisional Fukuoka seperti "Hakata Gion Yamakasa" dan "Hakata Dontaku"!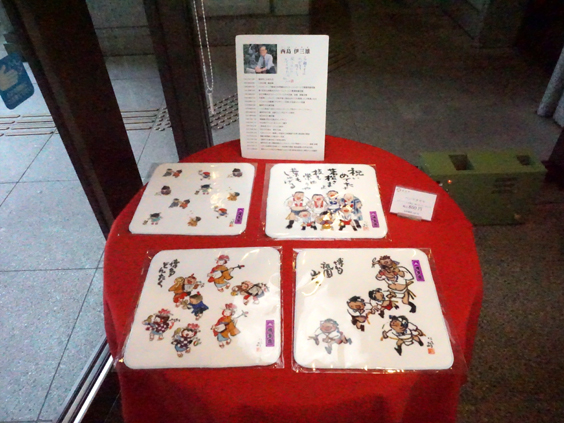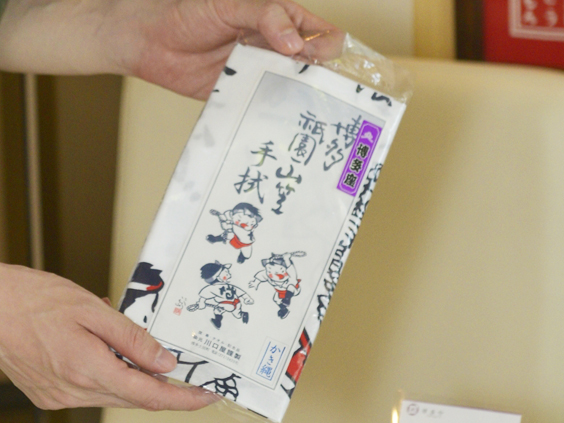 Miniatur kostum "Hakata Gion Yamakasa." Kawaii!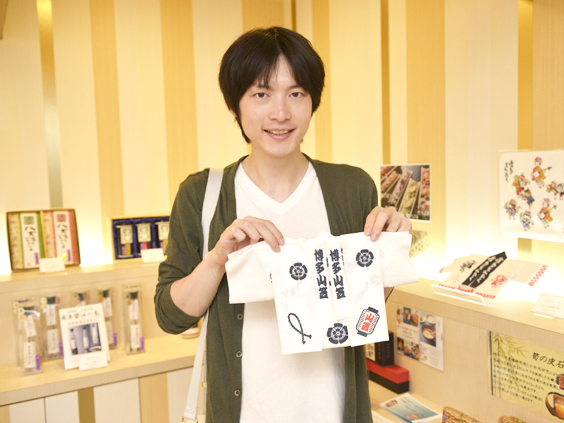 * asianbeat telah mendapat izin untuk mengambil foto di dalam toko
博多や Hakata-ya
Alamat/Lokasi Toko: 2-1, Shimokawabata, Hakata-ku, Fukuoka-shi, Fukuoka
Akses: Di sebelah pintu keluar no. 7 "Nakasu Kawabata Station," Kuko Subway Line
Tel: 092-273-1700
Jam Buka: Dari jam 10:00 ※ Jam tutup tergantung waktu dalam satu tahun. Untuk informasi lebih lengkap, silakan tanyakan langsung ke Hakata-ya.
Hari Libur: Buka sepanjang tahun kecuali liburan tahun baru.
PRESENTS
Semua informasi hadiah asianbeat Present Campaign!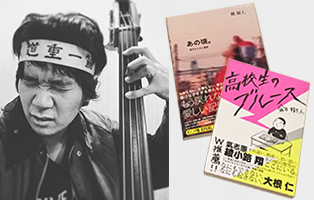 * Win a book "Ano koro ~ Danshi kashimashi monogatari ~" or a "Kokosei no Blues" written by Mikito Tsurugi!
[Details] Click
HERE
!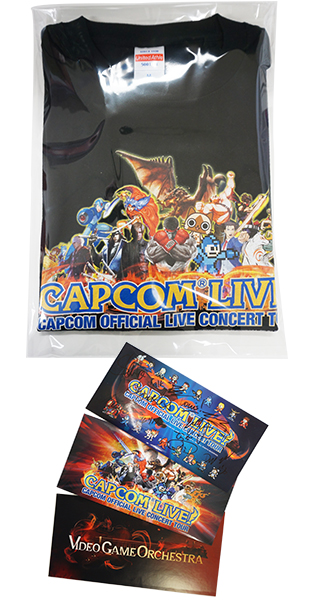 * Win a "CAPCOM LIVE!" Tshirt and a set of stickers!
[Details] Click
HERE
!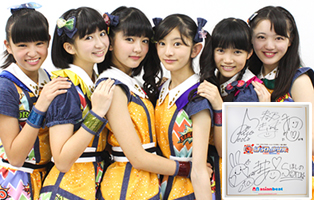 * Win a signed card from Batten Show Jo Tai!
[Details] Click
HERE
!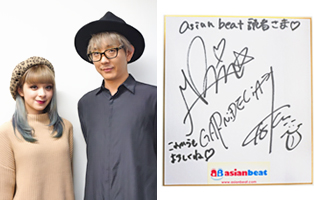 * Win a signed card from GARNiDELiA!
[Details] Click
HERE
!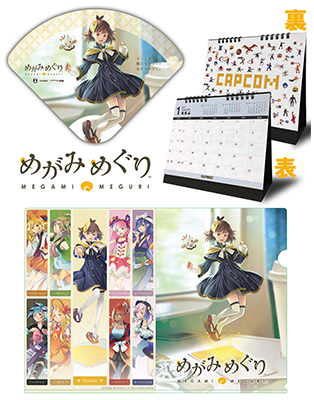 * Win communication game "Megami Meguri" goods!
[Details] Click
HERE
!