Find Fukuoka souvenirs! Shopping in "Miyage-dokoro Hakata-ya"
"Hakata-ya" is a souvenir shop located right in the center of Fukuoka. This cozy store is super kawaii and has a vast array of items that really capture and convey the charming appeal of Fukuoka! I just love the stylish Japanese layout of the interior! The atmosphere is really calming and is a refreshing place to unwind. If you're tired from the hustle and bustle of the downtown shopping district, then this is the perfect place to pop into!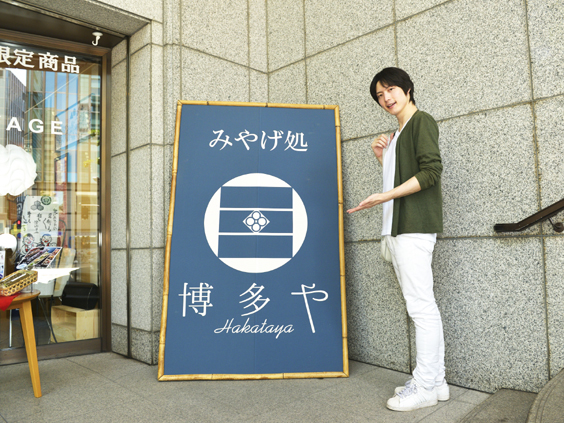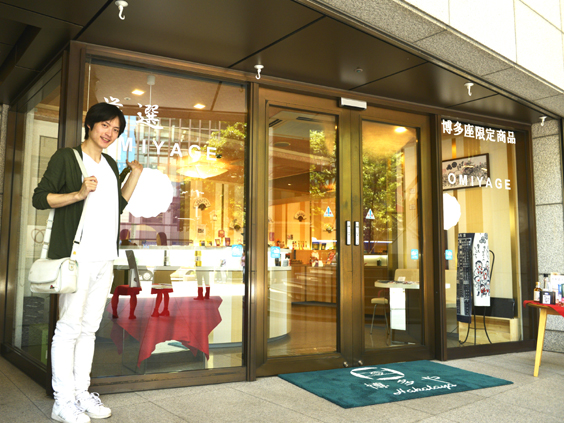 The display stand outside is very eye-catching!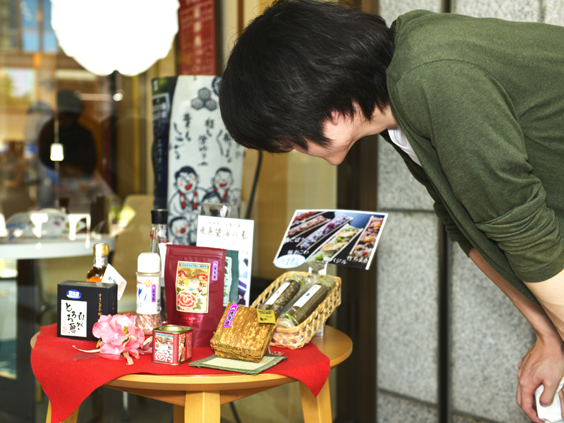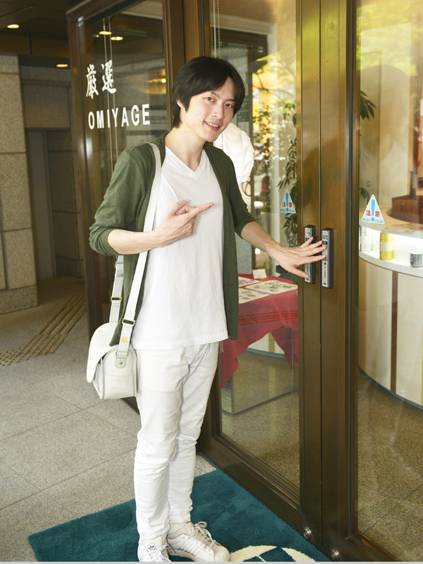 The interior is so kawaii and just the image you have of a Japanese store! All the items on sale are perfectly lined up on the display!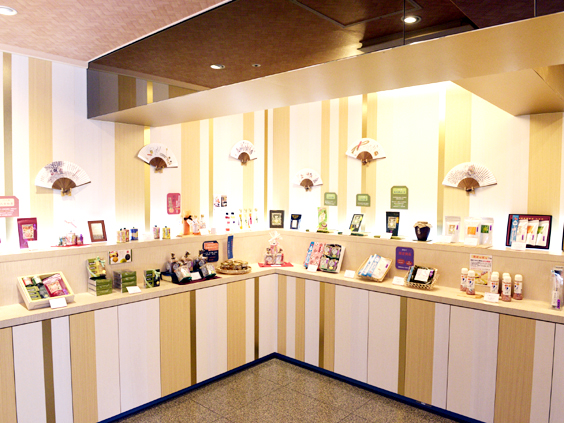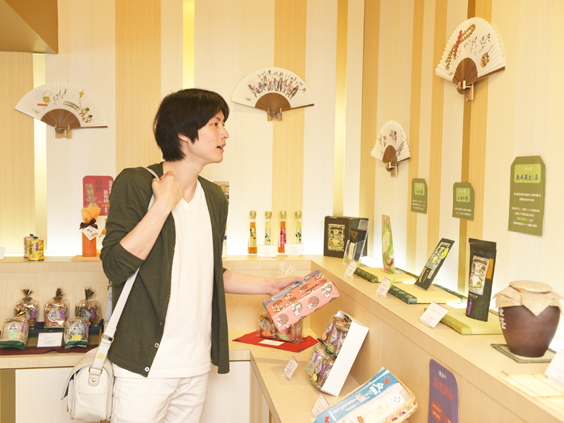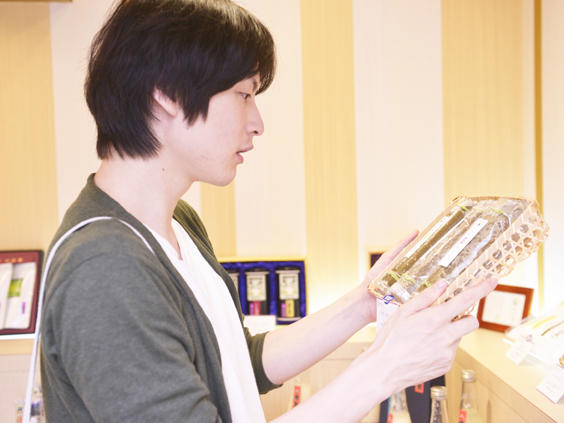 There's so many delicious items that you don't really see in China!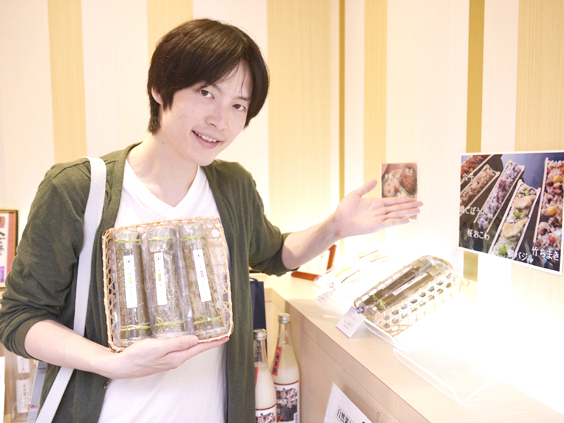 You can find souvenirs relating to Fukuoka's traditional festivals, "Hakata Gion Yamakasa" and "Hakata Dontaku"!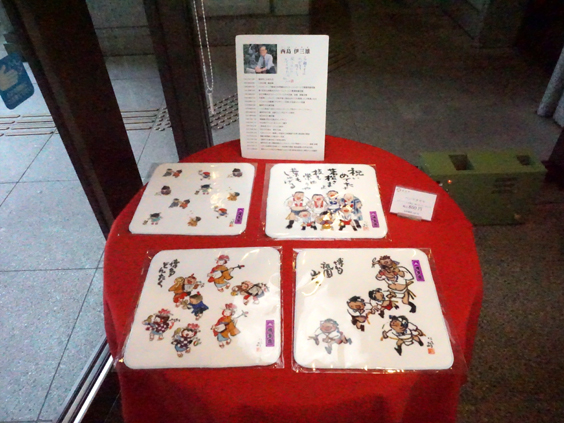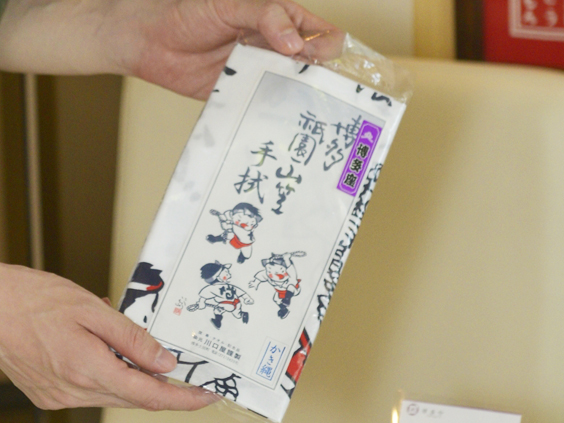 In this display stand there are miniature costumes from "Hakata Gion Yamakasa." How cute!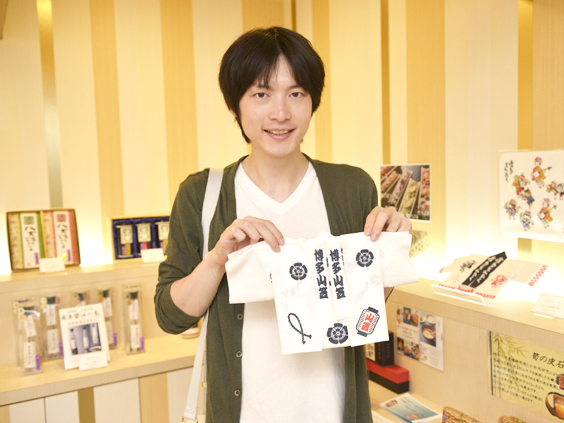 * asianbeat was given special permission to shot inside the store.
博多や Hakata-ya
Address/ Store location: 2-1, Shimokawabata, Hakata-ku, Fukuoka-shi, Fukuoka Prefecture
Access: Right beside exit 7 of "Nakasu Kawabata Station," Kuko Subway Line
Telephone number: 092-273-1700
Opening times: From 10:00 ※ Closing times vary depending on the time of year. For further information please ask the store directly.
Holidays: Open all year round except during the New year's holiday
PRESENTS
All the info. on asianbeat's present campaign!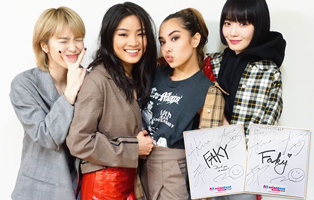 * Win a card signed by FAKY!
[Details] Click
HERE
!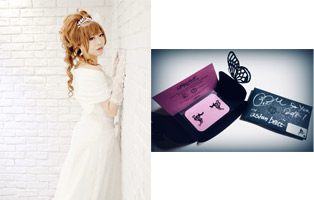 * Win paper eyelashes! The package is signed by Milktee-nu Tiara!
[Details] Click
HERE
!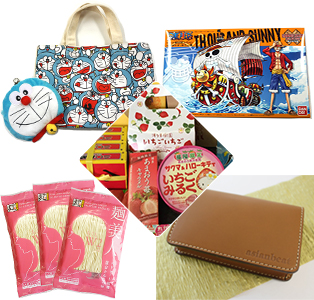 * Reader Survey: We're giving away great prizes to SIX lucky people!
[Details] Click
HERE
!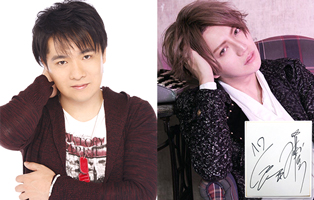 * Win a card signed by Takahiro Mizushima & A9 Shou!
[Details] Click
HERE
!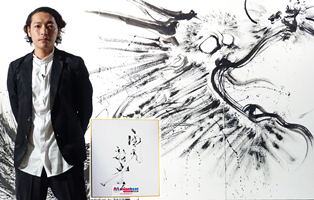 * Win a card signed by sumi-e artist Yu-ki Nishimoto!
[Details] Click
HERE
!